In a fast-evolving landscape of modern business, harnessing the power of technology is more or less a must if you are to streamline operations and stay ahead of your competition. You need the right technology for your business to operate, communicate, and deliver products and services to consumers.
What Is Information Technology? 
Information technology or IT is the process of applying technology in order to solve business or organizational complexities. I.T. refers to creating, managing as well as implementing a computer, system, software, and network. These might further include their usage for data distribution and processing. 
In simple terms, a business process refers to a plethora of activities and performed tasks by multiple users or a system. It usually has a structured framework that produces outcomes, thereby contributing towards the business goal. In the world of business processes, IT has an immense role to play. 
How Does Technology Benefit Business Procedures? 
As said above, technology actually does a lot to streamline business processes. But if you want to know more about its advantages, delve deeper into the guide:
Takes Efficiency To Another Level
Technology plays a key factor when it comes to enhancing business processes and ultimately boosting efficiency. Data analytics, automation, and other IT solutions help any organization streamline its day-to-day operations. Further, it reduces waste and errors and maximizes productivity. As employees are free from doing manual tasks like data entry, they can put their focus on other significant activities.
Improves Customer Experience
Secondly, it is due to technology that customer experience is improved on another level. The inclusion of faster and much efficient processing of requests and transitions is what consumers are looking for these days. Take, for example, self-service portals that offer consumers immediate data access rather than staying on the line with some customer care executive. 
Streamlines Business Operations
Technology is changing the way in which businesses usually operate as processes are being streamlined. Due to IT solutions, brands can actually automate repetitive activities, thus reducing the urge to use manual labor. Along with automation, technology also offers valuable insights with the help of data analytics. Businesses can now make informed decisions instantly. 
Top 5 Ways To Leverage Technology In Business Processes
Let's look into some of the effective ways to leverage technology to improve business processes and achieve greater efficiency, productivity, and success.
Automate Repetitive Tasks
One of the most significant advantages of technology in business is automation. You can use tech to reduce those repetitive tasks that consume valuable time. This way, your employees can focus on more strategic and creative endeavors for your business!
Whether it's automating customer service responses using chatbots, generating automated reports, or managing inventory through specialized software, automation can drastically increase efficiency and reduce errors.
For example, you can use robotic process automation (RPA) to handle repetitive assembly line tasks with precision, speed, and consistency. This not only boosts productivity but also reduces costs and improves overall quality.
Use Cloud Computing To Improve Your Business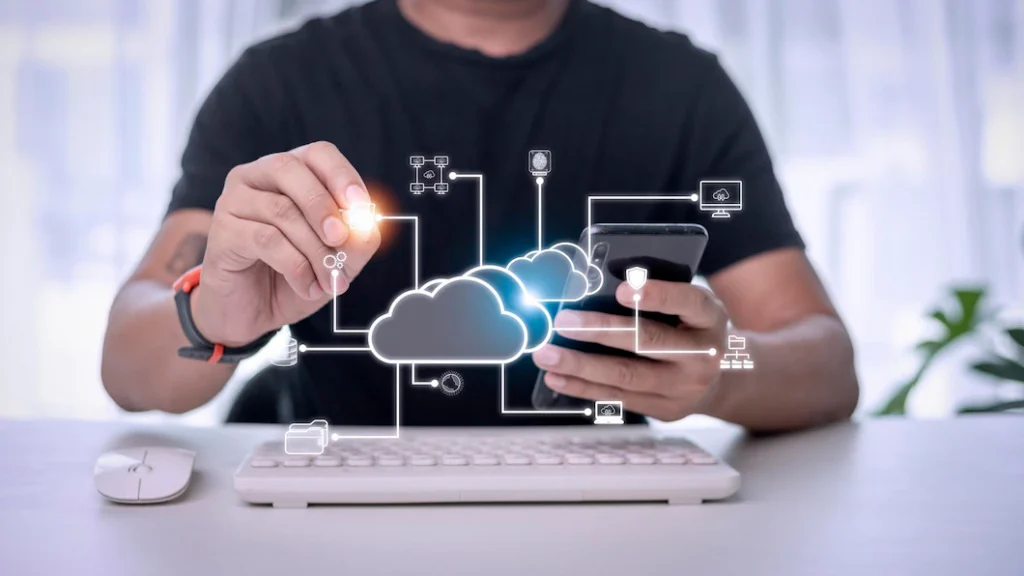 Cloud computing is improving how businesses store, access, and share data. Instead of relying on physical servers and local networks, you can now utilize cloud-based platforms to store your data securely and access it from anywhere with an internet connection.
You can use cloud platforms like Heroku to deploy and manage your websites or other web applications. If you are a startup or small business, you can search for 'Heroku alternative free' cloud services. These can be used to build, run, and monitor web applications, thereby improving your business processes.
There are also many nice cloud-based collaboration tools that enable teams to work together seamlessly, irrespective of their physical locations. This enhances communication, streamlines workflows, and facilitates real-time updates, ensuring everyone is on the same page.
Whether it's project management tools like Trello or Asana, or cloud-based document-sharing platforms like Google Workspace or Microsoft 365, there are many technologies that can improve your business processes!
Data-Driven Informed Decision-Making
Your business is likely generating vast amounts of data every day. You can also harness this data to provide invaluable insights into consumer behavior, market trends, and operational inefficiencies.
There are big data analytics tools you can use to mine and process this data, uncovering patterns and correlations that might have otherwise gone unnoticed.
Armed with this information, your business can make data-driven decisions, optimize strategies, and tailor products or services to meet customer demands better.
Customer Relationship Management (CRM) Systems
Remember, customers are the lifeblood of any business, and you definitely want to nurture strong relationships with them. This is where CRM systems can help. CRM tools provide a centralized platform for managing customer interactions, sales leads, and marketing efforts.
These platforms store essential customer data, including contact information, purchase history, and preferences.
Your business can personalize interactions with customers and track their journey from leads to being loyal clients. This will also help you offer tailored solutions to address their needs effectively.
This not only enhances customer satisfaction but also increases the likelihood of repeat business and referrals!
Cybersecurity For Data Protection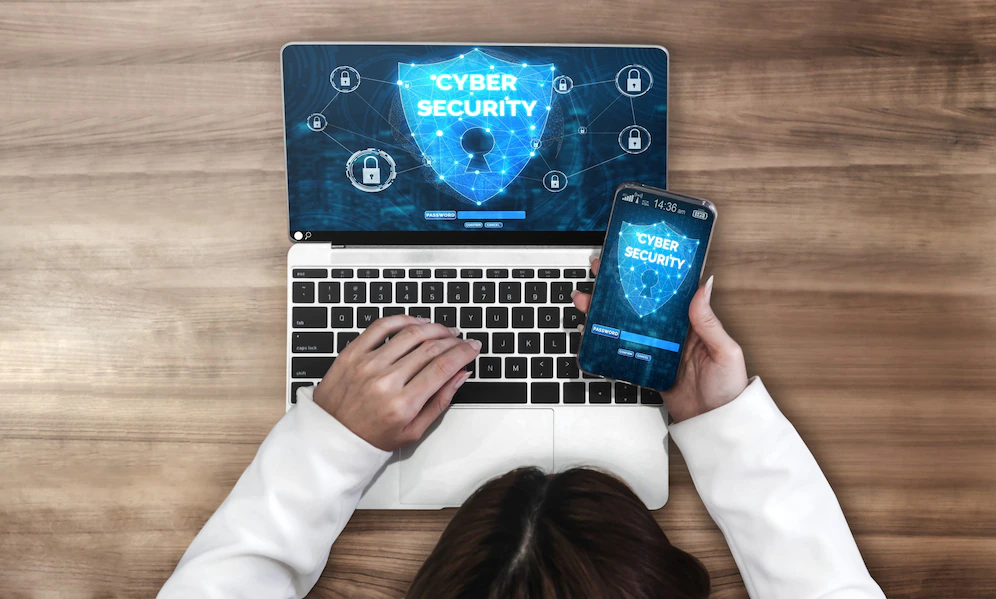 As your business is increasingly reliant on technology, you also need to craft robust cybersecurity measures. You ought to do your best to protect sensitive data and ensure the privacy of both customers and your business.
One way to do this is to invest in cybersecurity technologies and best practices for safeguarding against data breaches, malware attacks, and other cyber threats.
You need the right technologies, including anti-malware tools, firewalls, and more, to fortify your cybersecurity measures.
Wrapping up
In a nutshell, the right tech and tools can lead to increased efficiency, cost savings, and improved customer satisfaction for your business. Whether you are a small startup or a multinational corporation, you should integrate the right technology to make your business processes much more efficient!
So, gear yourself for using technology and streamlining your business operations. Be a pro at handling clients with the best of technologies. Whether you are a big or small business, make sure to keep yourself updated with the latest technological advancements and stay ahead of competitors!
Read Also:
Mony Shah
With an adept skill of curating content on multiple genres, Mony has harnessed success as a Content Writer quickly. Find her sharing profound thoughts and opinions on business, finance and tech niches.