As we all know, workspaces have metamorphosed and become completely digital. After the shift, a lot of discussions sparked up recently concerning the topic of employers' time tracking their employees.
Micromanaging a team of freelancers and remote workers is extremely time-consuming and in some cases, nearly impossible. The answer to employers' problems with meeting deadlines is a time-tracking system that will help give a better overview of how the workforce uses their work time.
The benefits of using employee tracking software are numerous, read below as we go over the most essential.
List of 6 Benefits of A Employee Tracking Software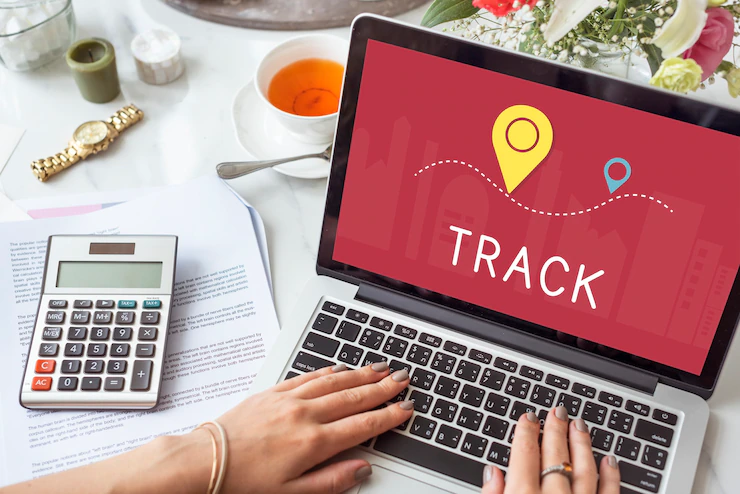 1. Improve productivity
Employers that don't utilize the potential of time tracking software lag behind in the business and even face unmet deadlines. In addition to keeping employees on track, the software can help you shape your decision better and allocate adequate time to projects.
Furthermore, the employer can provide timely feedback and pinpoint bottlenecks that impede productivity. Employee time tracking software offers a deep insight into all work-related facets and enables employers to highlight distractors and devise better plans for more efficient work.
Deciding on the number of workers required for a project has never been easier as the software provides you with valuable information that can help you shape the team number based on the required work hours.
2. Cost Optimization
If your project tends to go over budget and lag behind expected deadlines, time tracking software will point out where exactly things went wrong through the collected time data. With reports on budgeting and project time, you can easily optimize project-related costs and help you better allocate funds where needed the most.
3. Payroll Calculation
Expanding on the list of advantages, manual time tracking is prone to errors and a simple mistake might leave an employee short of adequate compensation which will ultimately lead to a drop in morale. With automated hour tracking, you can be sure that you compensate your workforce for the productive time every employee spends.
Meanwhile, the employee time tracking system leaves no room for error as all the inaccuracies are eliminated during the payroll calculation process.
Consider Going Through: Pick the Best Firm for Payroll Outsourcing in Hong Kong
4. Increase Accountability
With better insight into when employees are clocking in and how they respect agreed break hours, you can award employees or sanction them if necessary.
For example, if you agreed with your employers that the breaks should last thirty minutes and the employee indulges in longer ones, without a tracking system, they can completely evade accountability.
It's also not uncommon for employees to miss out on valuable work by leaving early or coming in late. Of course, you can't keep track of each employee manually and that's where the tracking system comes into play.
By implementing an employee time tracking system, employees are accountable for their actions, and agreement breaches become nonexistent.
5. Keep Track Of Your Remote Team
Nowadays, remote teams are the preferred option of operation for many businesses. Studies show that remote working increases productivity drastically with 30% of employees getting more work done in less time.
However, micromanaging a remote team is extremely tasking and time-consuming. With employee tracker software, all the processes are streamlined and the distance between the office and remote workers is closed. You can easily track in-progress tasks, and most used websites and see whether they are carrying out their tasks properly or are just committing time theft.
Give Credit Where Credit Is Due
It's easy to keep track of who the most valuable employees are with the help of a time tracking system. If you notice that some of your workers aren't performing to their full potential, you can use the information provided by employee time tracking software to incentivize them to work harder and/or place them on PIP (Performance Improvement Plan).
On the other hand, you should always acknowledge and commend employees that take on the most responsibility and submit quality end products. When you track employees' activities, you will easily notice who excels at tasks and submit them way ahead of the set deadline.
Consider Going Through: Employee Training Videos: Practical Guidelines And Tips
Final Thoughts
The ever-changing business industry constantly introduces new tools that help streamline the majority of the work process. Employee tracking systems are on the rise for a valid reason.
With the potential to increase productivity and streamline tasks such as employee payroll calculation and keeping track of your remote team, a business not utilizing a sophisticated time tracking system can seriously lag in the productivity and time management department.
Read Also:
Sumona
Sumona is a persona, having a colossal interest in writing blogs and other jones of calligraphies. In terms of her professional commitments, she carries out sharing sentient blogs by maintaining top-to-toe SEO aspects. Follow her contributions in RSLOnline and SocialMediaMagazine