Watching your business grow is one of the best feelings a business owner can experience. However, there is a difference between simply growing and growing effectively. But how exactly can you effectively help your business grow? With workplace upgrades of course!
Workplace upgrades are a fantastic way to improve your business over a long period of time. They can improve the productivity and efficiency of everything you do in your business. So we've made a list of ways you can effectively push your business forward, better and faster than ever!
Enhance Your Advertising Campaigns: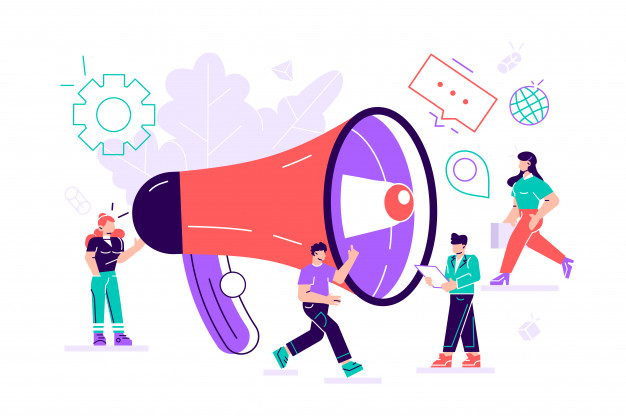 One of the best ways to accelerate business growth is to make sure that people know about your business and never forget your business. A great way to do this is to make sure that you have great advertising strategies that can attract the attention of new customers while keeping old customers interested and engaged. This makes sure that your business doesn't lose any momentum as it grows.
Upgrade Your Equipment and Tools:
You always have to remember that the products and services you produce will only be ever as good as the tools and equipment you use. So an excellent way to ensure your business grows smoothly is to constantly improve your equipment to match or even exceed your needs. However, you should always make sure that you can maintain your tools and equipment to maximize their effectiveness.
Replacing old and decrepit equipment or even replacing parts in older machines can greatly improve your business' ability to provide better products.
Improving Your Company Culture and Worker Benefits:
Your employees are one of the most valuable assets that your business will have. They are responsible for a large portion of your success. However, not every business will provide the needs and wants of employees. This is a big mistake as it can affect your business growth.
Happier employees produce better results, so a good way to make sure you keep morale high is to improve your company culture and worker benefits. Improving both is a great boost for any business. It improves the positivity and morale of you and your employees and you can expect to see faster growth as long as you keep improving both.
Great Employees Accelerate Business Growth: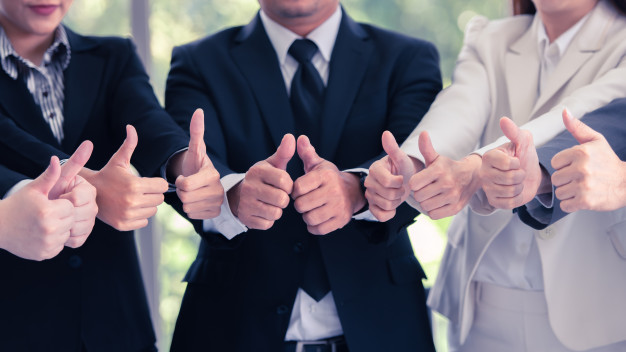 We've previously mentioned how employees are a valuable asset to you and your business. However, it isn't always about morale. Sometimes you often just need more effective employees to keep your growth going. In this situation, you can either train your employees to handle more problems or hire new employees with recruiting solutions to bolster your teams.
Both options are excellent as a way to keep your employees professional and ready to take on the challenges that your business face.
Final Thoughts:
There are a large number of available workplace upgrades that you have access to. However, not all of them will be as effective as the ones in this list. So if you want to vastly accelerate your business growth, you would want to make use of the ones we've listed down!
Read Also: