The working life as we know it has changed a lot over the last year. The pandemic has forced many offices to close and switch to remote working, creating uncertainty and new challenges for a lot of people.
With that said, it is important, perhaps now more than ever, to support your employees with their personal wellbeing, as well as the success of the business.
Here are a few simple hacks to help you do just that and to keep your employees healthy
Working Guidelines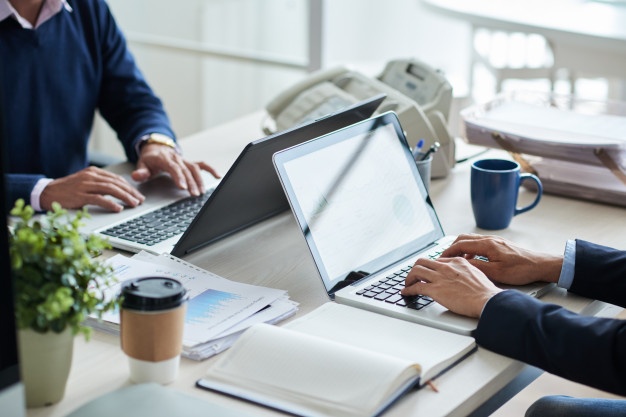 For a lot of people, working from home will disrupt their work-life balance. There's no commute, no walking out of the office doors after a long day and leaving your work behind you. If you're already at home, it can be easy to lose track of time, send one more email, complete one last task, and ultimately cut into valuable rest time.
As an employer, you can help by setting clear guidelines for remote working, designated work hours, scheduled breaks and no out-of-hours emails will help maintain a positive work-life balance. This will help reduce employee burnout, maintaining their health and attitude towards their work.
Wellbeing Resources
The pandemic has had a huge impact on the mental health of those working from home, with increased levels of loneliness and stress. Businesses can, by providing resources and well-being platforms, help reduce stress and anxiety among employees.
Employee Wellbeing Solutions from Lifeworks is a platform personalized to each employee to help him or her feel supported, guided and connected. Available as a mobile app, this platform provides employees with an easily accessible support system any time of the day to help keep them proactive and healthy at home.
Use Communication Channels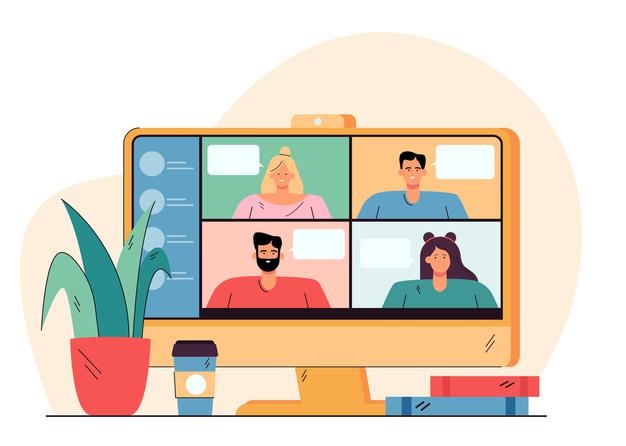 Employees working from home can often feel isolated and lonely. One way businesses can combat this is by promoting the use of communication channels. Having space that encourages employees to discuss their work, ask for help or even share their favorite recipes or stories from the weekend will help boost their mood and reduce feelings of isolation.
Similarly, take advantage of technology; use Zoom or Microsoft Teams to hold discussions or even weekly game nights to help employees feel connected. You'll find this will create a healthy sense of community for your business and maintain employee wellness.
Look after yourself
This might be one you haven't thought of, but needing to support your team can put you under more pressure than usual. So, by looking after yourself and making sure you're healthy, you'll find yourself being a better role model for your employees. Talk things through with someone else, like a friend, colleague, counselor, or someone who can offer advice and a different view on things to help reduce the load
Putting yourself first from time to time isn't a bad thing; working on yourself can improve your attitude towards others. If your employees see you as a happy, supportive employer, they will respect you and model your behavior, boosting productivity and wellbeing across the workforce.
Read Also: