Human beings are entitled to easy and comfortable mobility with or without legs. Unfortunately, an accident might paralyze your movement and pronounce you cripple. If you find yourself in this state, worry not because hope is still there. Purchasing a scooter will enhance your move and help you with your daily errands inside or outside.
A 3-wheel scooter is a motorized bike with two tires Infront and one behind vice versa. There are several scooters designed for each age bracket to help mobility. One can travel to various points indoors or outdoor. Whatever style you are looking for, folding travel, full-size mobility, bariatric mobility, or transportable mobility to suit your need are available.
We at scooters 'N chair understand that shopping online for a perfect scooter that suits your need is a bit challenging. A 3-wheel scooter is an ideal option if your actual plan for use is indoors only. The three-wheel scooter has better maneuverability due to having a significantly smaller turning radius. It is typically lighter, less expensive, and easily transported. Other features making a 3-wheel scooter stand out are from the rest are;
1. Has Safe Maneuvering Ability
3-wheel scooter navigates easily with comfort over any smooth surface. It can safely support a capacity weight of up to 350pound. It has non-marking tires with a tight smaller turning radius. This scooter has a maximum speed of 4mps and a driving distance of 12.6 miles per charge.
2. Easily Portable
The three-wheel scooter is easily portable worldwide. You can disassemble the scooter into four separate parts and transport it easily. The seat is removable, and the tiller can be folded and fit in a standardized car truck. The heaviest part of the scooter is the rear section weighing 30 pounds.
3. Habitual Control Panel
The control panel is placed on the tiller console to allow you to adjust the speed. The control panel changes the direction of the scooter's movement back and forth. It turns on the headlights, produces a warning sound as needed, and contains a coded battery indicator for checking the battery's status.
4. Comfort seating position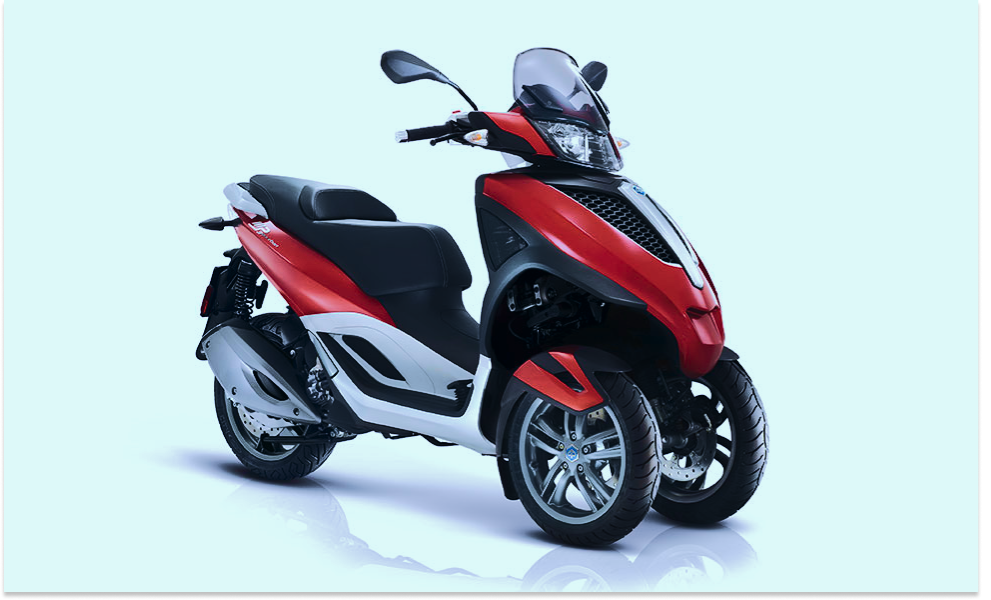 The scooter seat is cushioned backrest that provides comfort. The chair is adjustable, and you can set it to a required height. The seat rotates at 180 degrees for easy boarding and exiting. The two adjustable embroidered armrests surrounding the chair flips upward for easy boarding and exit.
5. Front Basket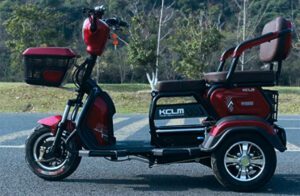 The scooter has a basket installed in front of it for storage purposes. The basket is strong enough to carry commodities from various points indoors or outdoors. It also helps in storing goods. The scooter also has enough legroom.
Finally, the three-wheel scooter is perfect for disabled adults with impaired mobility. It can turn swiftly in a tight-spaced room. While purchasing, it is crucial to consider numerous factors like brand, weight capacity, battery charging range, and price.
The scooter comes in different sizes to help someone choose the correct size. The three wheels scooter navigate when turning through corners. Get a scooter on the link above and post your order.
Additional reading:
Arnab Dey
Arnab is a passionate blogger. He shares sentient blogs on topics like current affairs, business, lifestyle, health, etc. To get more of his contributions, follow Smart Business Daily.