Branding is perhaps the most crucial part of running a business as it sets your brand apart in the competitive landscape. But it is also the most challenging as standing apart among hundreds of competitors is easier said than done.
Moreover, budget constraints may be a concern for smaller companies. Social media marketing covers you on both fronts as it facilitates maximum outreach on a small budget. But building a compelling social media presence requires creativity, consistency, and hard work.
Let us share some actionable tips to create a winning social media presence for your brand.
5 Useful Tips To Build A Compelling Social Media Presence:
1. Know where your customers are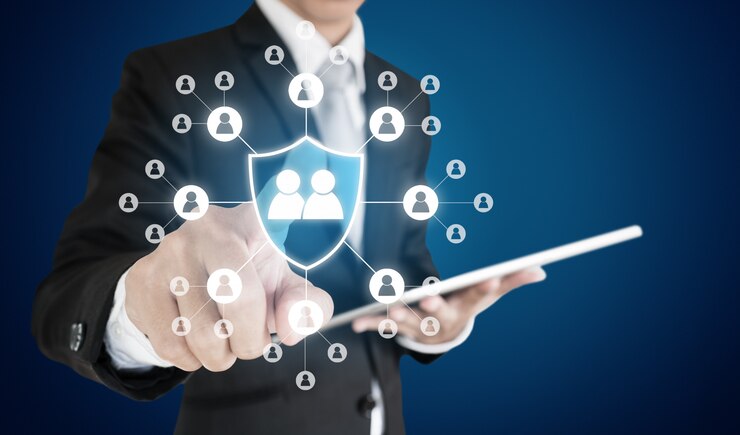 While multiple social media channels present more opportunities, casting your net too wide is not always a great approach. In fact, you must focus on the channels where your customers are to get the most out of your efforts.
Knowing your customers is the key to connecting the dots. For example, a fashion brand catering to young women should promote itself on Instagram and Facebook. Conversely, LinkedIn and Twitter are ideal platforms to showcase your B2B business.
2. Build a goal-focused strategy
Although you may want to jump right in, building a goal-focused strategy always keeps you ahead of social media branding.
Decide what you wish to achieve with a campaign beforehand, whether you want to introduce a new product, connect with customers in a new market, or consolidate your brand. Awareness of your objectives lets you choose your tactics wisely and fit them within your budget.
3. Create memorable content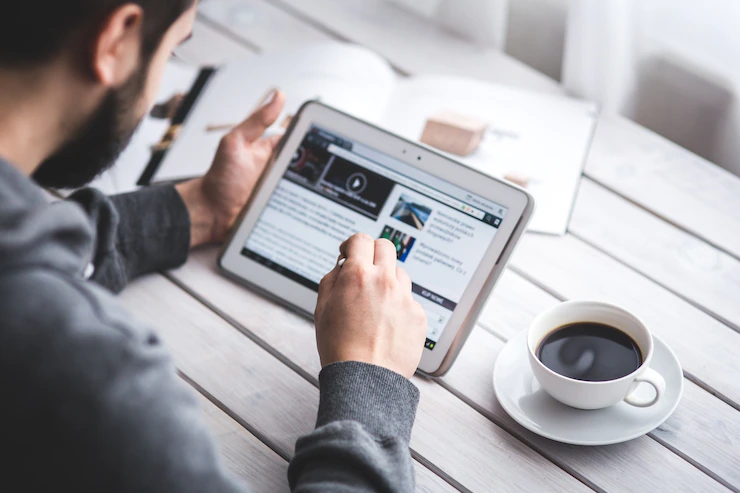 Nothing is more crucial than creating memorable content when it comes to creating a compelling social media presence. A mix of high-value, informative, and entertaining posts keeps the audience hooked and makes your brand memorable. You need to be creative with content and imagery in the first place.
Try the animation maker online vista create eye-catching effects for your posts without spending a fortune on pro design. Hosting polls and contests with giveaways is another good idea for promoting your brand on these channels.
4. Follow a consistent posting schedule
Besides churning valuable content for your social media posts, you must have a consistent posting schedule. It keeps your brand visible in the crowd and brings the followers back for more.
Consistency enables you to build a sustainable presence and massive following. Decide on the number of posts you can create per week, and pick the right days and timelines for posting according to your industry and audiences.
5. Measure and fine-tune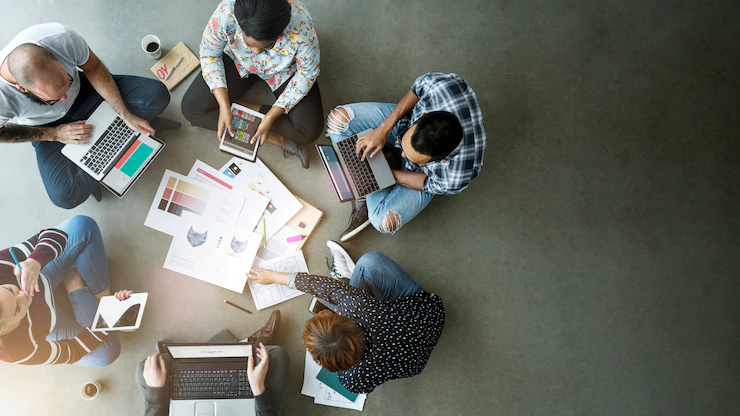 You cannot take a set-and-forget approach to social media branding because it is a dynamic platform. Staying ahead of competitors and current trends is crucial to success.
The best approach is to monitor and measure the outcomes of your existing strategy and fine-tune it when necessary. It enables you to get the best results without spending a fortune on your branding initiatives.
Building a compelling brand on social media is no longer a choice as every company has to invest in the strategy. But you must think outside the box to impress the audience and build a fan base. Follow these tricks to achieve more with less.
Read Also:
Arnab Dey
Arnab is a passionate blogger. He shares sentient blogs on topics like current affairs, business, lifestyle, health, etc. To get more of his contributions, follow Smart Business Daily.