Hundreds of thousands of business students graduate each year. Innumerable startups enter the business world every year. According to DataUSA, the presence of business graduates in the workforce is increasing at a rate of 2.51%.
All these figures might not enunciate any other aspect but indeed flag increasing competition in the markets. More players in the markets indicate intensifying competition. Therefore, more and more global markets are rapidly turning into a red ocean. A red ocean is full of hungry corporate sharks ready to kill any competitor.
Despite all, entrepreneurs are still launching startups. New businesses are still surviving. Markets are still flourishing. Though, all this is happening with proper strategic backend planning. Today, new entrants and existing businesses know that it is not easy to survive in the current red ocean markets. It takes proper planning, timely decision-making, and competent teams to tackle contemporary competition.
It might seem challenging, and it is, but it's certainly not impossible. With proper guidance and a well-sketched plan, you can gain the necessary traction and develop your presence in the market. If you have been trying to establish your business, but intense competition has been your biggest hurdle, this article can help you. It discusses five ways of overcoming business competition.
1. Develop a Resilient Team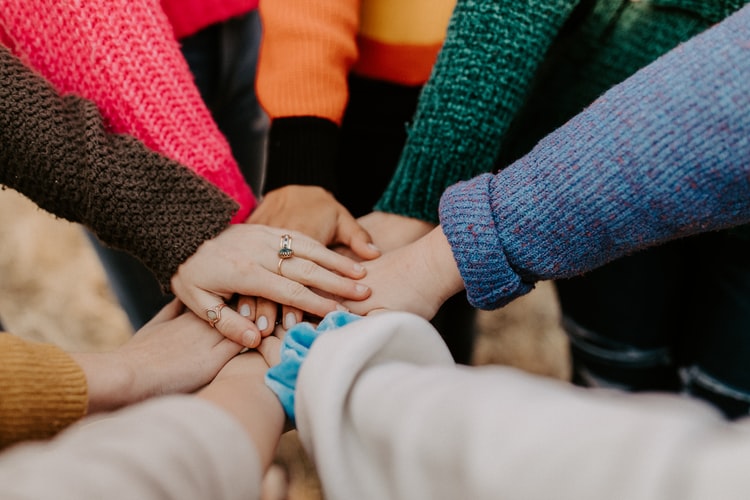 A critical factor that can undeniably make or break your business machinery is the level of competence of your employee base. Undoubtedly, an organization's workers are the main assets that help it achieve a competitive edge and secure a larger market share.
Therefore, if you seek to escape the cutthroat competitive red ocean, you have to develop a team of resilient, competent professionals.
Onboarding highly skilled and qualified professionals will allow your business to grow and innovate, beating competition efficiently. It explains why the hiring of MBA grads possessing online MBA degree program credentials has increased significantly. eLearning instills in them the necessary knowledge and skillset to analyze rivals and gain an edge, making them a perfect choice for organizations.
2. Develop a Solution-Oriented Market Offering
The best and the easiest way to fight competition is to provide a solution for an existing problem in the market. After problem identification, the market value proposition developed as a result of due diligence impacts the target audience differently. It also forms a loyal customer base and sustainable market share.
Several people want to start an online business but unfortunately cannot. They lack the necessary infrastructural support and network to establish roots in the market. Tobias and Scott identified this exact problem and created Shopify, a cloud-based e-commerce support platform.
They have already helped more than 1.7 million people in 175 countries to capture around $200 billion worth of e-commerce business. Shopify rapidly gained popularity because it came with a solution. It resolved a problem for customers. Therefore, it could tackle the existing competition.
3. Design Strategic Marketing Campaigns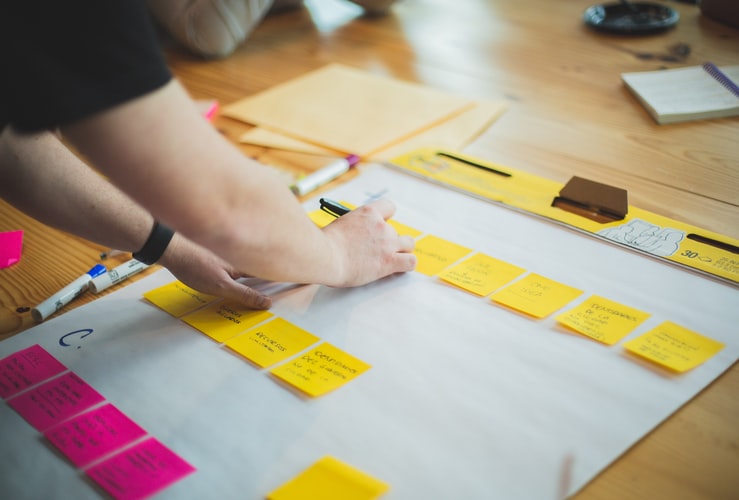 Marketing is not only about TV advertisements. It is not limited to massive branding on Times Square. Marketing is one of those business functions that has evolved the most. It has gone through a drastic change. Now we have several modern-day marketing gimmicks that can create the necessary market buzz for your business.
There are many reliable marketing channels that you can integrate into your overall marketing strategy. Your marketing campaigns need to be well-drafted and precisely targeted toward the target audience.
Contemporary marketing channels like social media marketing, content marketing, Pay per Click (PPC), and blog marketing have introduced innovation in this field. There are leading influencers who can behave as prolific marketing resources too.
According to a survey by Startup Bonsai, 17% of global companies are investing over half of their annual marketing budget on influencer marketing. Businesses are increasingly opting for Key Opinion Leader (KOL) marketing because these opinion leaders have millions of people following them. Devising the right balance between these options and then chalking a marketing strategy can help you tackle business competition.
4. Keep Innovating
Would you drive a 2010 Honda Accord? Even if the company gives a brand new car, you will probably hesitate to drive a 10-year-old car. That's because it will lack all the innovative modern features. Similarly, an average consumer will leave your brand if you don't innovate with time.
The switching costs have gone exponentially down because there are numerous suppliers in the markets. Consumers will readily shift to more innovative options. According to PwC's innovation benchmark report, 61% of global business executives opt for open innovation to accumulate new ideas.
Successful companies like Apple, Berkshire Hathaway, Amazon, and Siemens enjoy stable market share because of continued innovation. They observe, assimilate, and innovate their market offering. It is all about identifying the right opportunity at the right time. Renting movie tapes was an innovation at that time when Blockbuster capitalized on it. Now Netflix rules the world with their subscription-based digital content distribution, which is the innovation of this time.
5. Explore New Market Options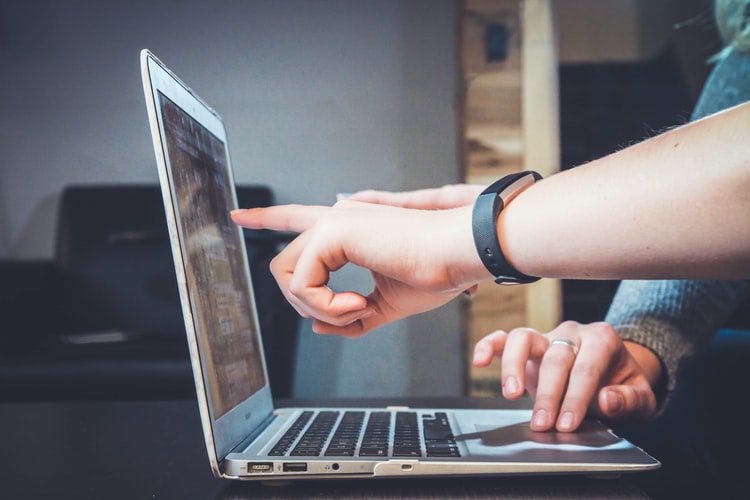 Every market, industry, or sector might not be a red ocean. You should explore other options and search for new markets. There are markets where you can capitalize on a first-mover advantage. Moreover, there are several customer segments in the same market that mainstream businesses have neglected.
About 4 billion people live at the Bottom of the Pyramid (BOP) on the poverty scale. They are spending lives in abject poverty. Still, they have basic needs, and they spend on these utilities.
According to a report by International Finance Corporation, the BOP market stands at a mind-boggling $5 trillion. Most businesses neglect the potential of this market segment. Similarly, there are other customer segments where you will find less competition. It would help if you explored those to drag you out of the red ocean.
Final Thoughts
Trying to eliminate competition is like stopping waves of the sea, which is almost impossible. However, you can build your boat and sail through them. Focus on building strategies and plans to tackle the business competition. It is a red ocean and will remain red. You can only create a blue lagoon for some time. That time should be enough to mature your business to get back into the ocean and fight for survival.
Read Also: