Do you want to start something on your own and earn some money? Are you waiting to be an adult to start a business? Let me tell you that you do not have to be an adult to start your own business. There are many business ideas for teens as well. 
We understand that entrepreneurial spirit does not discriminate against anyone by their age. It does not matter whether you are an adult or a teen. Here I will offer you some excellent small business ideas to start with. 
Top 5 Business Ideas For Teens To Start In 2021
Here are the top 5 business ideas for teens. You can consider any of these business ideas at your convenience and the skills that you have.  
1. Etsy Retailer
Do you make your own necklaces? Do you take photographs, knit scarves, paint, or make your own soap? When it comes to picking out some great vintage clothes, do your friends easily rely on you? 
You can sell your jewelry, artworks, along with other clothing or artistic stuff on Etsy, and make this one of the many business ideas for teens. It is definitely an excellent way of earning money. Take a look at all those jewelry, art, vintage, and craft items that you have. Are they good enough to sell? In case you like them, then there is a high chance that others will also like them. 
Etsy will also let you sell gourmet cookies, sauces, cupcakes, candy, and chocolates. If you are not yet into the art and craft world, you can search the internet. You will get several resources to start with some easy and simple DIY projects. 
2. Social Media Consultant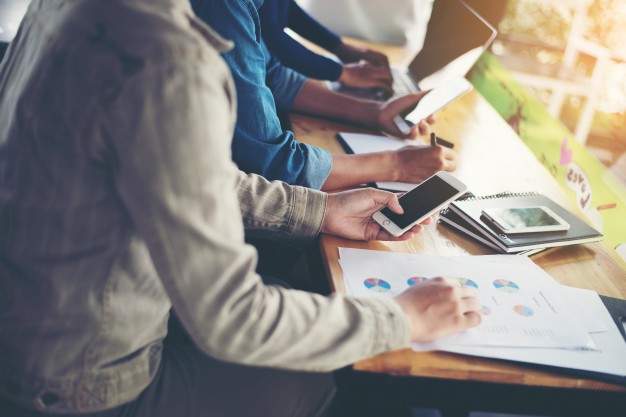 You teens are grown up in the age of the internet. From a very begging you all are quite habituated and accustomed to the World Wide Web. So, there is no doubt that being a great social media consultant is one of the easiest business ideas for teens. 
Learning and knowing about social networking, blogging, search engines will be really accessible for you. There are also several books available on the required information. You also can take a little help from the internet world. There are a bunch of agencies that look for social media consultants. 
Apart from just being a consultant, you can try being a social media influencer. This is one of the most demanding and rising business profiles. This is an incredible opportunity for teens to earn some attractive money. You will definitely enjoy this. 
3. Errand Runner
In this busy life, most people do not get enough time for themselves. So, they hate running errands. It is a great opportunity to start with running errands for them. In the initial stage, you can fetch them groceries, picking up kids from the daycare, take their dogs to the vet, and chauffeur older kids to a friend's house or to the mall. 
Include this in your list of business ideas for teens. In simple words, you are required to become the jack-of-all-trades, but the work is really simple to work. You need to target senior, busy parents, and upper-middle-class families. 
All you need are a reliable car along with some good references as you are going to handle other people's money while doing some of your duties. There are some online platforms where you can search for those responsibilities.  
4. Moving Assistant
Moving is always stressful, and it becomes more hectic when anyone has too many possessions or a large home to organize. So, you are getting an excellent opportunity to start your teen business and work on one of the many business ideas for teens. So, start your first business of professional organizing, moving assistant. 
Your prior customers will be those seniors who find packing and moving too much stressful for their physical and mental condition also. You can start your business journey by offering some free services. Take some pictures of you helping the person and put all those on your website. You also can ask the people you have helped to share their experience or feedback. 
Then start networking with the seniors and neighbors. You also can partner with senior living facilities. And this will give you the opportunity of helping incoming residents pack up from their old homes and organizing the new home. 
5. Tutor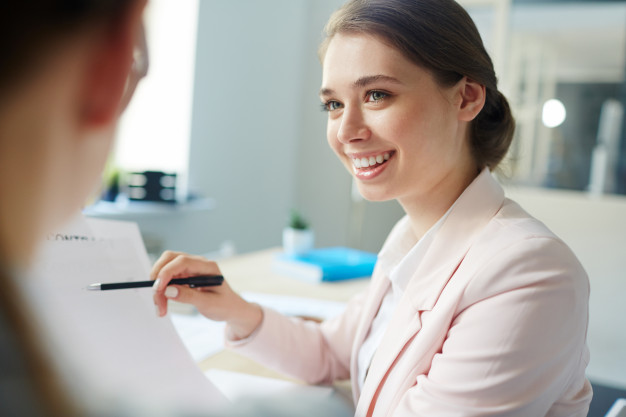 Well, this is one of the easiest business ideas for teens. In case you have a knack for any specific subject or subject at school, you can start the tutoring business. Apart from creating your own lessons, you also can help younger students in completing their assignments and also understanding the material at the same time. 
And the best thing is to start this business you no need to invest any money. You also can consider taking computer classes or computer learning tuitions. Your generation is pretty much good with computers and some essential computing skills. 
So, you can offer help to older people with some basic computer things, such as organizing files, searching browsers, ending and receiving emails. You can start advertising yourself online or distribute flyers in senior communities. 
Some More Business Ideas For Teens
Here are some more small business ideas for you. You should definitely consider one of them as the best business to start when you are a teen. 
Kids' Taxi Service.

Holiday Decorating.

Lawn Care.

Language or Academic Private Tutoring.

Professional Blogging.

Selling Used Textbooks.

Test Prep Business.

Youtube personality.

Cake Decorator.

Car Cleaning Services.

House Cleaner.

Laundry Services.

Housesitting.

Gift Wrapping Services.

Party Entertainer. 
Conclusion
So, now you have plenty of options to start your business before you are reaching the age of an adult. You can choose any of the small business ideas that I have mentioned earlier. Most of them will not require any capital to start with. Some of these may need a minimal or very small amount to conquer your business journey. But make sure whatever you are planning to start, you have to be a little dedicated so that you will enjoy doing your work and serve your clients the best services or products. So, start now. All the best. 
Read Also: