Choosing to buy a CPA firm can be an excellent way to grow your company, or even get your company started. For entrepreneurs without the capital or connections to open up a new business, buying a CPA firm may be the perfect answer.
However, before you go any further, read this article and find out what you need to know before signing anything.
Benefits Of Buying An Existing CPA Firm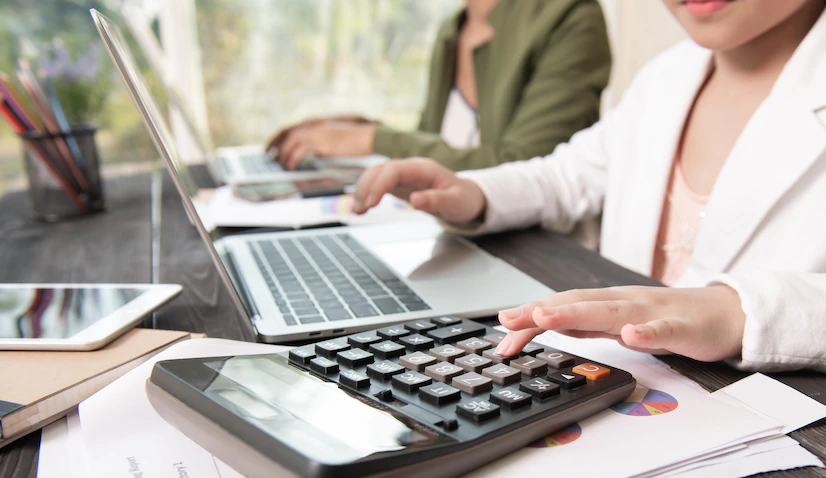 There are many benefits to buying a firm over building one from the ground up. If you do choose this option, there are companies like Poe Group Advisors that can help find the ideal firm to purchase.
1. Existing Client Base
No matter how good your idea or business plan is, it's not viable until you have clients or customers.
Buying a business with pre-established customers will eliminate much of the grunt work of being involved in sales, marketing, and getting new customers yourself.
2. Location
Another huge benefit of buying a firm is location. With an existing CPA firm, the location has already been planned out and will likely be in an area with high traffic and plenty of resources for your business.
A pre-established location can also help to increase trust among potential customers as they see that you have a reliable place to run your company from.
3. Established Brand
With an existing brand comes established relationships and trust from clients, suppliers, and employees alike. This is why an existing CPA firm needs to have a solid brand.
4. Pricing
Established companies usually price their services more competitively than newcomers can, and thus can attract clients and customers that wouldn't be willing to pay as much for a startup firm.
With all these benefits, it's easy to see why buying a CPA firm is an excellent idea. However, just because buying one sounds like the best idea ever doesn't mean it is actually feasible or even practical.
Related Resource: What Is A Business Audit And Why Is It So Important?
Benefits Of Starting Your Own CPA Firm: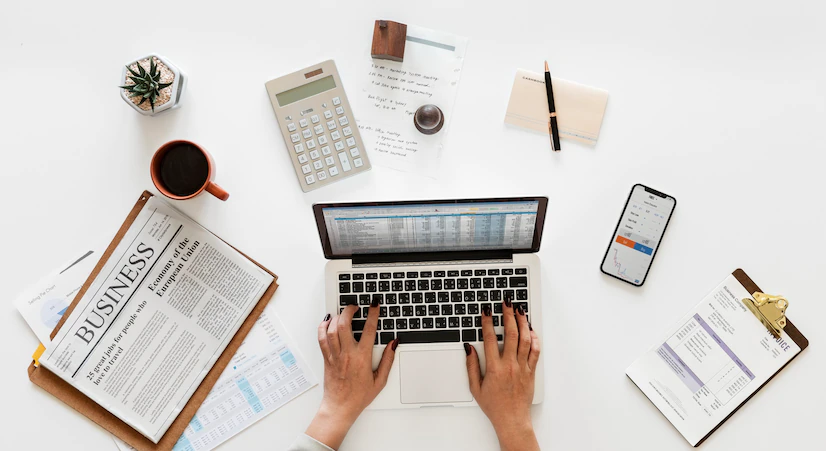 Just because buying one is an excellent idea doesn't mean it's the only way to go. If you are sure of your abilities and determination, starting your own accountancy firm has its own benefits.
1. Location
You can choose where geographically you start your business. This can rule out the need for a potentially disruptive relocation with all of the personal challenges it brings.
You can get a good feel for the location and even meet potential employees before setting up your office.
2. Lower Startup Costs
You will have to pay for an established CPA firm, but that doesn't mean you have to invest much in the beginning either.
Most of the work involved in getting a business going comes with setting up systems and training employees, not purchasing building materials or inventory.
You'll be able to save money by using a work-from-home model until you're ready to make that leap into centralized commercial space. So, into which category does your business fall?
Are you planning on purchasing or starting your own CPA firm? Either way, these are some of the most important things to consider when making this decision.
Read Also:
Arnab Dey
Arnab is a passionate blogger. He shares sentient blogs on topics like current affairs, business, lifestyle, health, etc. To get more of his contributions, follow Smart Business Daily.