A new business needs a boost for it to get off. Hence, there are a few things you'll need to get started, one of which is a data engineering plan. A data engineering plan will help you organize and manage your data and ensure it's accessible to your team. B2B software is perfect for data engineering because you can train your team to use the software and create processes for data management.
Using a B2B tool can help you get to the market quickly and easily. By using pre-made tools and templates, you can avoid having to start from scratch, and you'll be able to get your product or service to your customers faster.
Here are 5 perks of using B2B with your Data Engineering plan for your new business:
1. Increased Efficiency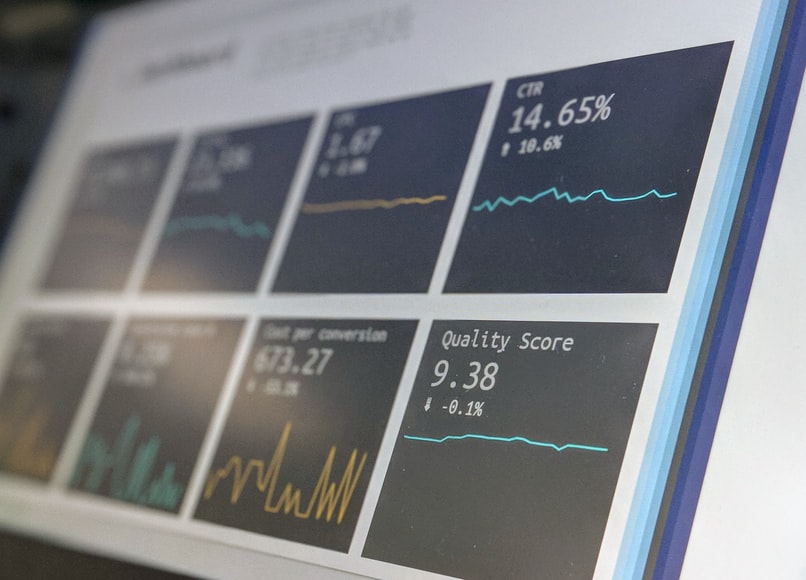 With a data engineering plan in place, your business can operate with increased efficiency. As such, all your data will be organized and accessible in one centralized location, which makes it easy for your team to find the information they need quickly and to make data-driven decisions. Data engineering is a way to organize your data from being scattered and inaccessible to become more concise and easily discoverable.
2. Improved Decision-Making Abilities
When you have a data engineering plan in place, you can make better decisions for your business. As a result, the information that makes up your data is centralized and available for everyone on your team. With that information at hand, decision-makers can quickly agree and find the best course of action for their company.
Making data-driven decisions will help you gain a competitive advantage because your business's market share will become more significant than other competitors in your industry due to having better insights into customer behavior and trends.
3. Enhanced Customer Insights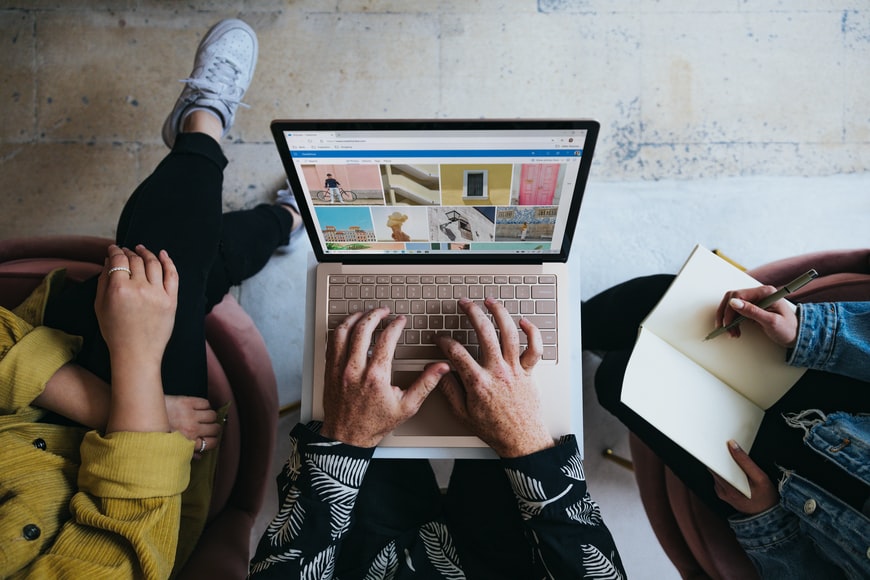 A data engineering plan helps gain a better understanding of your customers since you will have all your customer data in one place. With that data, you can analyze it to see trends among your customer base and how they are changing over time.
This information will help you create a more targeted marketing strategy that resonates better with your customers. Additionally, you can use this data to improve your customers' products and services.
4. More Effective Collaboration
When you have a Data Engineering plan in place, it becomes easier for different parts of your business to collaborate. All the relevant data for a specific project will be in one place. Your team members from other parts of your business can easily communicate and work together on projects.
5. Greater Scalability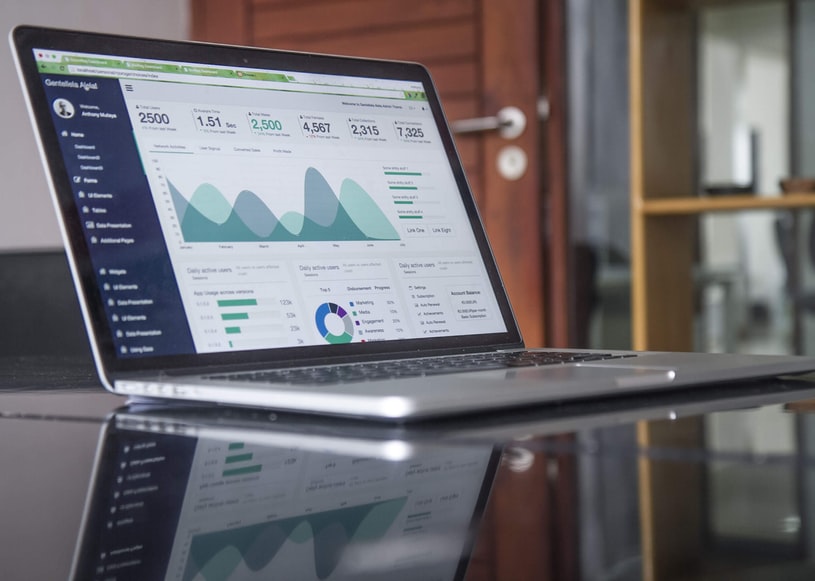 A data engineering plan will help you scale your business more effectively. It provides a system that makes it easy for you to centralize data and make it accessible. If your business begins to expand, this will help you accommodate your company's growth easily.
Final Submission
The above are a few of the many benefits of using a Data Engineering plan for your business. If you are looking to improve your decision-making abilities, customer insights, and collaboration capabilities, this is the solution for you. Additionally, if you are experiencing rapid growth, a Data Engineering plan will help you scale your business more effectively.
Read Also:
Sumona
Sumona is a persona, having a colossal interest in writing blogs and other jones of calligraphies. In terms of her professional commitments, she carries out sharing sentient blogs by maintaining top-to-toe SEO aspects. Follow her contributions in RSLOnline and SocialMediaMagazine