With so much talk about digital marketing in the past year or so, many businesses are looking to the future and wondering what trends will be next. With 2021 rapidly coming to a close, forecasts for 2022 are starting to take shape.
2020 and the COVID-19 pandemic changed the way that consumers use the internet and how businesses marketed their products and services. One thing is for sure – those changes have had a long-lasting impact on the digital marketing sphere. Now, businesses are tasked with assessing their marketing strategies and making sure they are not using ineffective or outdated strategies.
Digital Marketing Trends in the Forecast for 2022
So what can you expect in digital marketing in 2022? Here are some of the trends that seem likely, compiled from the team at EraBright, a Black-owned digital marketing agency based in Atlanta, GA.
1. Interactive Marketing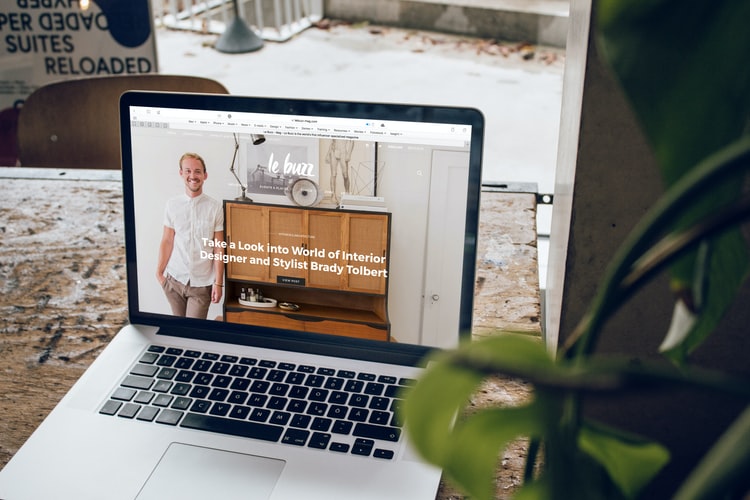 For many years, the user experience (UX) has relied on functional and responsive websites. This became even more important during the pandemic, and now businesses are looking to take it even further. Interactive marketing is one way that businesses are looking to engage users and keep them interested. Some examples of trends that we are seeing include:
Questionnaires
Polls
Interactive Videos
Contests
Games
Assessments
2. Micro-Influencer Marketing
Macro influencers are those who have millions of followers on social media channels. Micro-influencers have fewer followers but a more loyal follower base. Businesses are increasingly turning away from macro-influencers and are targeted micro-influencers. The goal is to reach your specific target or niche and get more loyal and active users to engage with your content.
Consider Reading: What Is Influencer Marketing and How Can It Benefit Your Business?
3. User Generated Content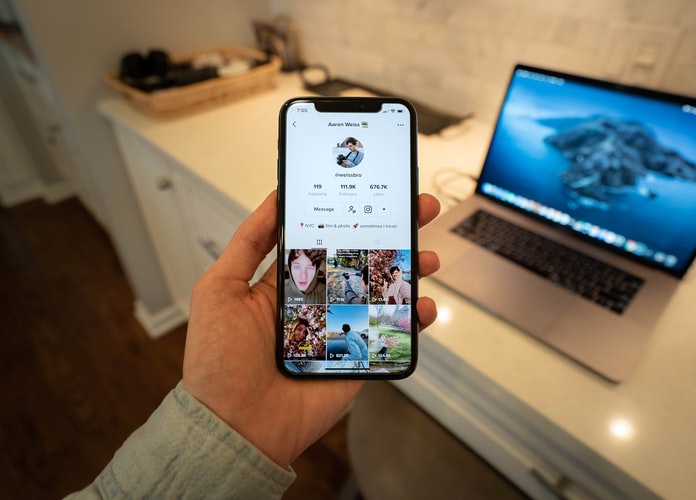 User-generated content is content on your website that is posted by users or customers. There is no internal interference with user-generated content, so it is extremely authentic and real. Getting user-generated content on your site is a great way to build trust and authority, and make your brand more relatable to the masses. Some examples of user-generated content you can strive for:
Comments on your blog posts
Text or video posts on social media
Reviews on publications or products
Evaluations and testimonials on third-party sites like Yelp or Tripadvisor
4. Social Media Sales
Many social media platforms have added sales channels and options. Instagram and Pinterest are two of the most popular. As the use of these tools has increased, so have predictions that social commerce is a trend that will only grow in 2022. For businesses that don't use social media sales or who don't have a social media presence, the time is now to rectify that. Buyable posts are increasingly becoming the way that people shop.
5. Live Video
Live video has become more popular in recent years, and forecasts for 2022 show it won't slow down. Live video has become one of the most popular types of online media. An estimated one million users watch live videos on Instagram every day. In 2019, more than one billion hours of live video were watched by internet users.
Not only is live video a great way to connect with your customers, but it is also becoming vital. The reality is that many of the lives changed by the pandemic are still changed, and the digital presence of users remains higher than ever. For businesses, that means getting live videos up on your site in order to draw in users and beat your competition. Live videos can include reviews, product information, announcements, and special events.
Conclusion
There is no doubt that the pandemic changed the way that users interact with the internet. As society continues to adjust to new forms of "normal" one thing seems incredibly clear – digital marketing is more important than ever. For businesses looking to gain a foothold or get ahead of the pack for 2022, the trends discussed above are among the most important considerations.
Read Also: