Are you an Ecommerce business that is looking to optimize its digital marketing strategies to push sales?
Do you know about some result-driven and performance-oriented digital marketing strategies that can help increase your revenues?
Have you tried looking at options like Email Marketing and Social Media Marketing to improve Ecommerce sales?
At some point or the other, the marketing manager of an Ecommerce company starts to feel one of two things- 
The company is not being able to make or utilize its marketing budget in the most effective manner possible, or

There is a need to go back to the drawing board and rethink all the marketing strategies from the ground up. 
If you feel that all digital marketing strategies are good for boosting sales of Ecommerce, think again. In the words of experts from Common Thread Collective, Ecommerce Marketing has emerged as a standalone facet. It incorporates digital marketing strategies and processes that work for Ecommerce businesses. 
Ecommerce Marketing: Meaning and Definition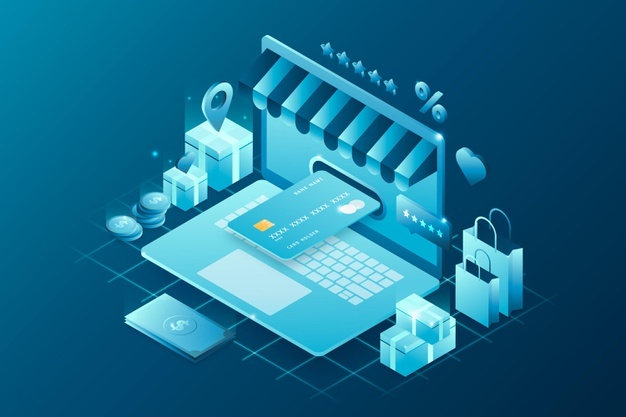 Being successful at Ecommerce Marketing is not easy. If it were, everyone would be doing it. According to Ecom Warrior Academy, there are definitely some specific tips and tricks that can help you optimize the returns from Ecommerce.
There are three main components of Ecommerce Marketing. For the benefit of making the readers understand it better, we think putting them in separate bullet points would be easier- 
Ecommerce Marketing involves publicizing and promoting the products and services of an eCommerce business. 

This promotion is done in front of the target audiences of the Ecommerce business that are themselves online. 

Channels of online marketing like search engines, social media, and emails are used as basic processes of Ecommerce Marketing. 
For many experts, the digital marketing strategies for Ecommerce companies are purely different from the ones that are used by normal brands. This involves both strategies on social media and search engines. 
When it comes to digital marketing, it is imperative that no matter what your business niche, scale, or size, you pursue the right strategies. For example, if you are looking to boost your tree service business through digital marketing you need to work with agencies that have prior experience in the niche.
Prior experience and expertise matter. Trying to climb the search rankings by linking to related sites in the home, gardening, and lifestyle niches then becomes important.
List of 5 Digital Marketing Strategies to Boost Ecommerce Sales in 2021
1. Product Page SEO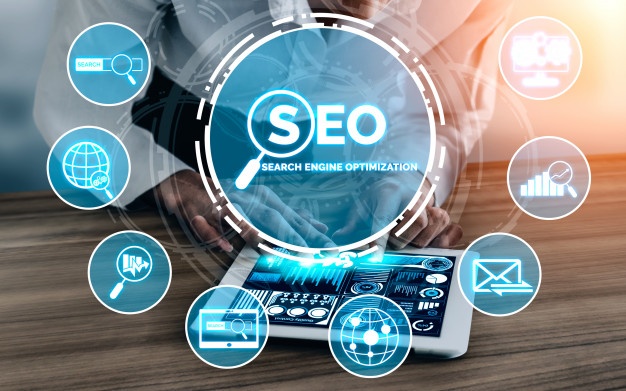 Product Page SEO for eCommerce companies is a specific strategy that targets everything from the URL of the page to the page description. Having codes and SKUs on the URL does not create any benefit from search engines. Rather the intention should be to make the name of the product the ranking keyword. SEO-optimized content should find a place on the product page descriptions. This should be done in a way where the H2 and H3 tags are being used. 
Ecommerce businesses need to realise that the SEO that brings results here is not the same when it comes to normal brand websites or blogs. An SEO agency that has prior experience of ranking Ecommerce platforms should be the preferred option in this area. An Ecommerce SEO agency uses different sets of strategies, processes, tips and tricks to help the site rank on the top of the SERPs. This is very different from standard brand or website SEO.
2. Email Marketing Campaigns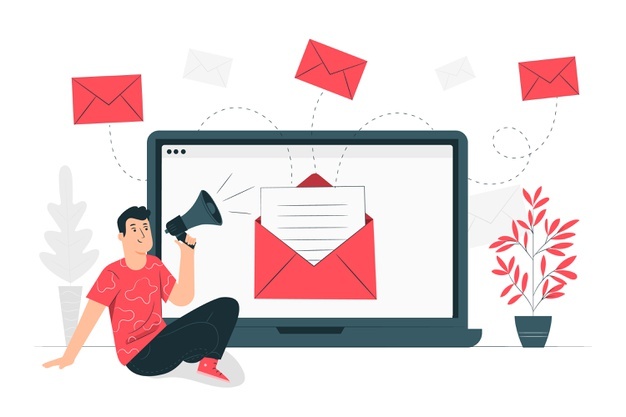 Without a well-thought-out email marketing plan, an Ecommerce company will not be able to communicate and engage its audiences. Without spamming your target audiences, it is important to convey all the recent offers, launches, discounts, and other promotional material. This not only helps in establishing a routine channel of communication but also adds value to the purchase decisions of the consumers. No one wants to give up on a great offer!
3. Social Media Selling
When it comes to selling through social media, we have got two words for you- Instagram Shop! Studies have shown that brands that have been able to create Instagram stores saw an increase of over 200% from Instagram alone! Social media platforms are no longer simple tools that can help in mere branding and awareness. They can be strong verticals that can add significantly to sales and revenue generation for any Ecommerce business in 2021. 
4. Content Marketing Initiatives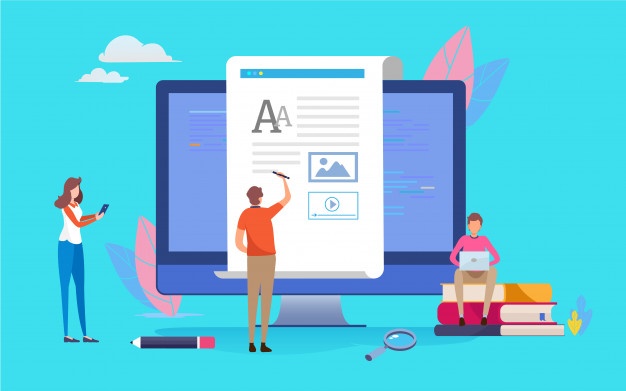 Time and again, Ecommerce companies have failed to make use of effective Content Marketing strategies. What they fail to realize is that just like SEO, Content Marketing takes a bit of time to show its true colors. However, once it reaches its true potential, you are looking at increased traffic, better search rankings, and higher levels of credibility. All these three things can lead to massive sales, revenues, and profit generation for an Ecommerce company. 
5. Customer Relationship and Review Promotions 
For any Ecommerce company, their customers can be their biggest brand ambassadors. If you can track down some positive reviews and promote the same on the search and social, you have a winning strategy on your hands. Using customer testimonial videos and engaging in creative video marketing on social platforms can help in boosting credibility and sales. You can also share positive customer reviews in email marketing campaigns. 
The Bottom Line
An effective and performance-driven digital marketing strategy can do wonders for an Ecommerce platform, you have chosen strategically. What is more important is to understand that not all digital marketing strategies work well for Ecommerce platforms. If you wish to know more about Ecommerce Marketing, please write to us in the comments section below. 
Read Also: