If you are planning to open or already have a company registered in China, it is important to be alive of the risks that stand in the way.
From hiring people with tainted pasts to enlisting a supplier not committed to quality, you need to be alive to these threats and halt them before they can strike. This is why you must make due diligence an important component of your company strategy. 
This post digs deeper into the concept of due diligence to determine its different categories and specific situations when you must apply it. Finally, we will tell you why you should work with top diligence services in China. 
The Main Categories of Due Diligence in China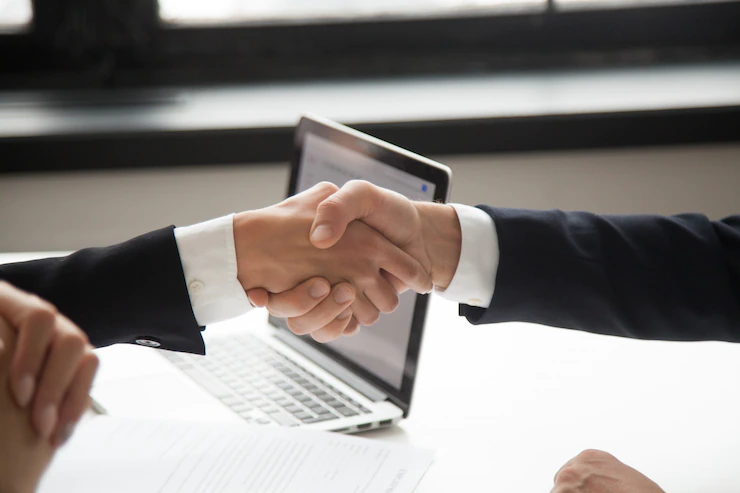 This is an exercise or investigation that is done by an individual or business before getting into a contract or agreement with other parties. The idea is to try and understand the other party well and ensure that the information presented for the agreement is correct.
Due diligence can be divided into the following main categories:
Accountancy due diligence. This type of due diligence seeks to determine the financial status of a potential partner or supplier.
Tax due diligence. This assessment mainly aims to establish compliance with tax requirements in China and other jurisdictions on the part of other parties you plan to enter into a contract with.
HR due diligence. Unlike accountancy and tax due diligence, HR due diligence is done when targeting to introduce new staff into your enterprise.
These are only a few of the due diligence that you should focus on. Others include information technology due diligence, regulatory due diligence, and environmental due diligence.
When to Go for Due Diligence for Your Company in China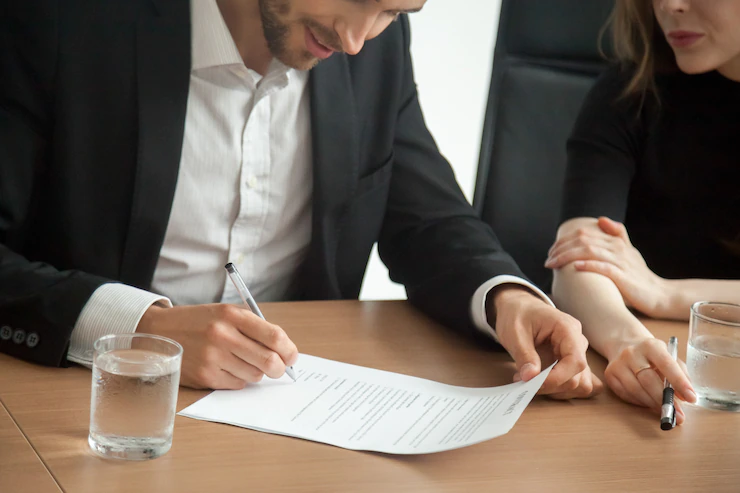 We must say that almost every action in your company requires some sort of due diligence. While you can easily carry out due diligence for internal operations in your company, there are instances when the investigations are more complex, and it is advisable to seek expert help.
Here are four instances where you should consider using due diligence services in China
1. Hiring New Staff 
Your company's vision and mission can only be achieved if you identify the best employees. These are qualified, committed, and honest people who are willing to help the brand move to the next level.
However, employees tend to leave out the negative side when presenting their papers for consideration. If you make the mistake of hiring a person with a criminal record, there is a risk of your brand getting tainted and losing out. 
By working with due diligence services in China, the experts are able to follow back and determine whether the information presented by the employee is correct. They will also unearth past records to help you make the final decision to hire or decline the application. 
2. Planning for a Merger
If you are planning to form a merger in China, it is advisable to only identify partners who will provide a boost for growth.
This can be pretty challenging to tell by simply looking at the papers presented by the partnering firm. However, professionals in due diligence services in China have advanced tools and skills to access and review the capability of the targeted business. The experts can also dig deeper into the company's operations to determine its strengths. 
3. Signing Agreements with Suppliers
When you have a business, such as a manufacturing enterprise, its operations largely depend on the ability of the supplier to deliver quality raw materials on time. Therefore, you need to use the best due diligence services in China to pinpoint the best suppliers. This includes assessing their past work, financial strength, and commitment to quality.
Being able to comprehensively review partners, potential suppliers, and other parties before partnering with them or signing agreements might be the pillar you need for success in your business.
To enjoy more benefits from carrying out due diligence in China, you should work with an agency of experts, such as Fiducia. In addition to offering high-quality due diligence services in China, Fiducia can also help with accounting, filing tax returns, and payroll management. 
Visit Fiducia now for the best due diligence and other executive services in China.
Read Also:
Sumona
Sumona is a persona, having a colossal interest in writing blogs and other jones of calligraphies. In terms of her professional commitments, she carries out sharing sentient blogs by maintaining top-to-toe SEO aspects. Follow her contributions in RSLOnline and SocialMediaMagazine