In entire East Asia, Hong Kong is one of the most attractive jurisdictions for entrepreneurs and comes top in foreign direct investment (FDI). After more than 20 years of building pro-business institutions, and supportive policies, investors have taken note and are heading there in droves. No matter which angle you look at it, doing business in Hong Kong is a highly viable idea, and we are going to tell you the main reasons.
A Brief History about Hong Kong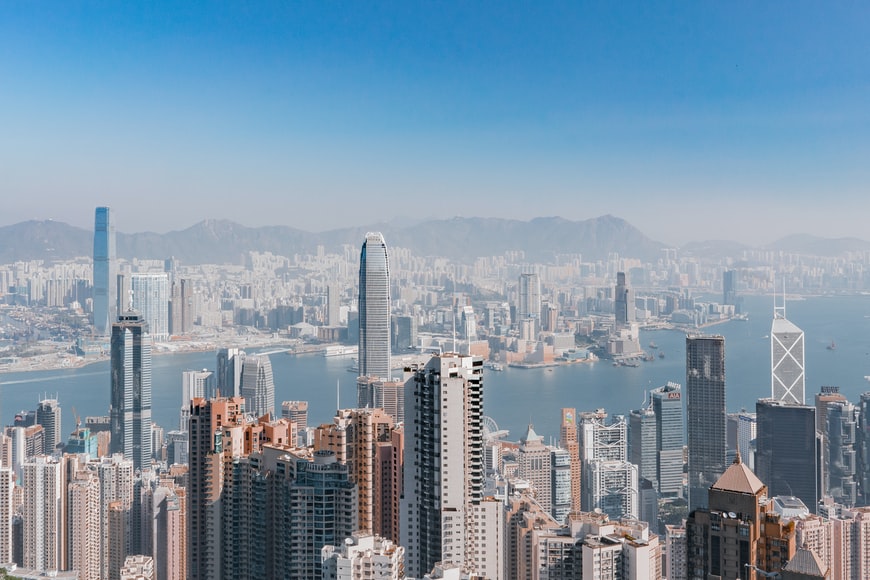 We will go straight to the point: What exactly is in Hong Kong? Hong Kong officially referred to as the Hong Kong Special Administrative Region of China is one of the metropolitan areas of China located on the eastern part of the Pearl River Delta. It was established as a British Empire's Colony around 1841 and regained its sovereignty in 1997.
Initially, Hong Kong was a sparsely populated island occupied by farmers but has since changed into a metropolitan region with significant autonomy from the mainland. Today, Hong Kong has a population of about 7.5 million and is categorized as the most densely populated region on the globe. It is also characterized by skyscrapers, and its GDP has grown to hit $473.3 billion according to the 2021 estimates.
When it comes to the COVID-19 pandemic, the island is doing impressively and its businesses are fast springing back to normalcy. Well, the momentum for growth is only getting started and you can expect rapid progress after moving to Hong Kong.
Why You Should Consider Doing Business in Hong Kong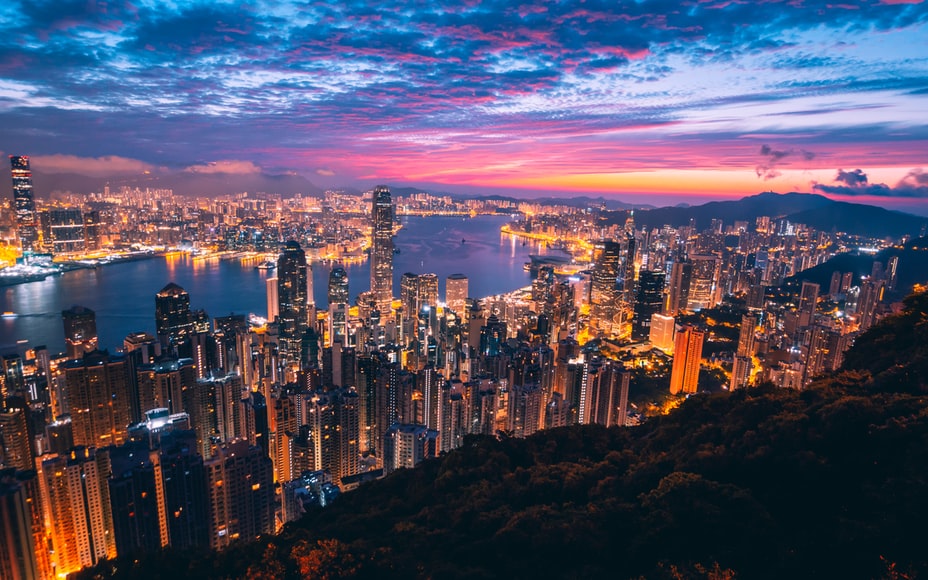 The most notable benefit of doing business in Hong Kong is its attractive tax system. In Hong Kong, the jurisdiction uses a 2-tiered tax rate system. This system is meant to ensure that startups and new companies can retain the bulk of profits for faster growth. So, here are the two core components of this system:
      For the first HKD2 million in taxable profits that a new company makes, the corporate tax is 8.25%.
      Anything beyond HKD2 million is charged at the normal rate of 16.25%.
Even the normal corporate tax rate of 16.5% is still low enough because there are some countries that charge as high as 30%. To make the deal even sweeter for investors thinking of doing business in Hong Kong, taxes are not applicable on capital gains, dividends, and interests. Other benefits of doing business in Hong Kong include:
1. Easy access to Mainland China:
For most investors, the main thought of going offshore is to search for a bigger market. Well, Hong Kong has the answer to this because it provides easy access to the large Chinese market. The jurisdiction has signed Closer Economic Partnership Arrangement (CEPA) with China, which allows its companies to easily access the mainland market. So, "What are you going to do with a market of more than 1.4 billion people?"
2. World-Class Infrastructure:
Although Hong Kong is not the biggest commercial center, it stands out because of its awesome infrastructure. From the airports to seaports, Hong Kong has the best an investor would want to see. For example, the Hong Kong port is one of the largest and most efficient on the globe. Therefore, you can expect to easily and cheaply move labor, law materials, or finished products.
For years, Hong Kong has grown into a reliable and trusted business hub, and you can count on it to take your business to the next level. These benefits are only a drop in the ocean of what to expect when doing business in Hong Kong. To realize them and a lot more, make sure to identify and work with an agency of professionals. You can never go wrong with Hong Kong when it comes to business.
Read Also: