The key to success is generating steady sales. However, this can be easier said than done at Amazon. With millions of available products, it can be tough to stand out. Fortunately, you can do a few things to increase your sales chances.
Let's see how you can increase your sales volume on amazon. By the end of this article, you will get ideas on how way you can increase sales on Amazon and drive more sales leads.
6 Tips To Get More Sales on Amazon
Many of the users keep asking about what sales rank means on amazon. Before getting the sales rank, it will be better if you are starting with the process of increasing the sales amount.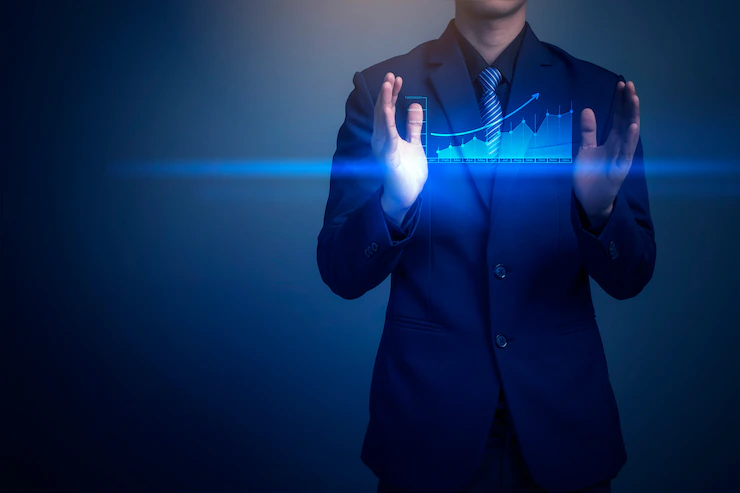 Here are six tips that can help you to drive more leads for sales on Amazon.
1. Provide Excellent Customer Service
Amazon is a customer-centric company, and they take customer service very seriously. If you're not providing good customer service, you're likely to get negative feedback and bad reviews, which will hurt your sales.
Fortunately, there are many ways to ensure you are providing good customer service. Make sure you're responsive to customer inquiries and handling any problems, like offering refunds or replacements when there is a problem with an order, in a professional and timely manner.
Good customer service will help build customer loyalty and increase sales on Amazon in the long run.
2. Work With Influencers
Influencers are people who are having a large number of followers on social media who can help you with your product promotion to their audience.
If you can get an influencer to mention or review your product, it can lead to a sales boost. You can find influencers on Amazon influencer programs or other social media platforms like Instagram and YouTube. 
When working with influencers, make sure you choose someone who is a good fit for your product. Their followers should be interested in what you're selling. They should also post about your product in a genuine and not overly promotional way. 
Remember to look for influencers who have an engaged following. This is not all about the follower numbers that influencers are having on. It's also important to look at the average number of likes and comments per post. It will give you an idea of how engaged their followers are to increase sales on Amazon.
3. Use Sponsored Products
Sponsored Products are ads you can create to promote your products on Amazon and increase sales on Amazon. They're a great way to increase your visibility and sales. You can create Sponsored Products ads using the Amazon Advertising Console.
You'll need to choose your keywords, set your bid, and create your ad copy when creating your ad. You'll also need to choose the products you want to promote. Make sure you choose products relevant to the keywords you're targeting that will appeal to your target audience.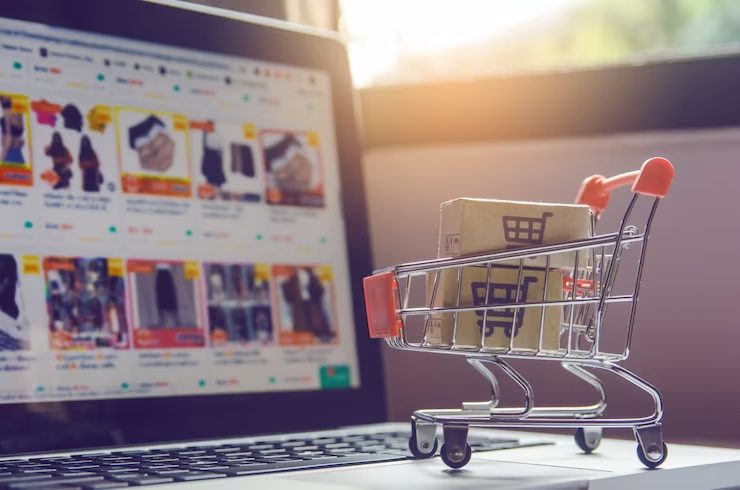 With Amazon targeting, you can get your product in front of potential customers who might not otherwise see it. When you use Sponsored Products, you only pay per click (PPC), which means you only pay when someone clicks on your ad.
Since you only pay when someone clicks on your ad, you can be confident that you're getting value for your money.
4. Get More Reviews
Customers trust reviews from other customers, so having more reviews can help increase your sales. Customers who see your product has a high rating and positive reviews are more likely to buy it.
Encourage customers to leave reviews by sending follow-up emails to ask for a review after an order has been placed. Tell them why their feedback can help other customers make a decision and make it easy for them to leave a review by including a link. 
You can also remind people on social media to leave reviews. Avoid offering incentives for reviews, though, as this can violate Amazon's terms of service. Be honest and genuine in your review request, and let customers know that their feedback is essential to your increasing sales on Amazon.
5. Use High-Quality Product Images
The quality of your product images can make or break a sale, so it's essential to use high-quality images that show your product in the best light possible. Customers want to see what they're buying, so ensure your product images clearly show it from different angles.
You should also use lifestyle images showing the product in real life. This can help customers imagine using the product themselves and increase the likelihood of sales on Amazon. In addition to using high-quality images, you should use as many images as possible.
Amazon allows up to nine images per listing, so make use of them. You can hire one to take your product photos if you're not a professional photographer.
6. Write An Enticing Product Description
The best product descriptions are clear, concise, and complete. They explain the product and what it does in an easy-to-understand way. They also include all the key details that a customer would want to know. 
In addition, your product description should be keyword-rich so that it can be easily found by customers searching for products like yours.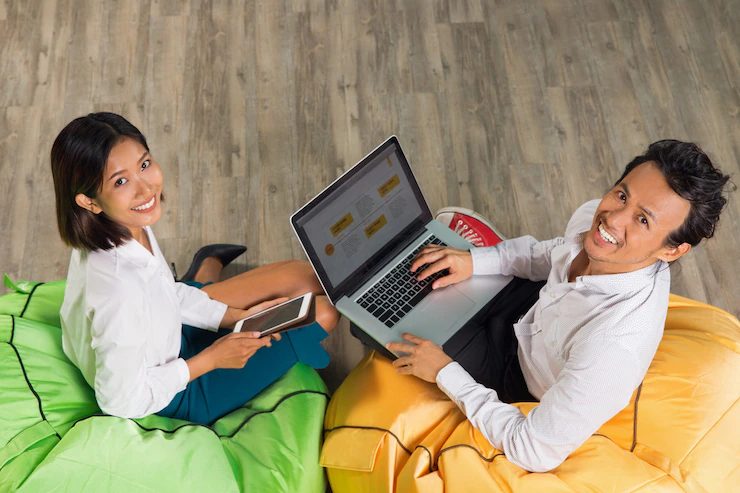 You can use a tool like Google Keyword Planner to find the right keywords in your product description and increase sales on Amazon. 
Wrapping It Up:
Boosting your sales on Amazon can be challenging, but it's well worth the effort. By following the above tips, you can increase your visibility, build trust with customers, and get more sales. You can share your opinion through the comment sections if you want to share any available opinion with us.
Read Also:
Arnab Dey
Arnab is a passionate blogger. He shares sentient blogs on topics like current affairs, business, lifestyle, health, etc. To get more of his contributions, follow Smart Business Daily.