The term global relocation refers to a company moving individual employees or an entire sector to an overseas location.
Even small and mid-sized businesses are beginning to embrace global relocation. It can be beneficial for many reasons, including minimizing taxes and taking advantage of a shifting economy. But most importantly, global relocation allows companies to place the most qualified and experienced people in the right positions.
If your business is new to global relocation, it can be challenging to know where to begin. To help you get started, here are some of the best global relocation strategies for CEOs.
Use a Global Relocation Service
First off, handling each element of global relocation can run much more smoothly when you use a global relocation services company to assist you every step of the way.
The transition for both employers and employees, not to mention human resources, will be a lot easier when you use a global relocation service like ARC Relocation to handle practicalities and assist you with strategies.
Pay Attention to Immigration Issues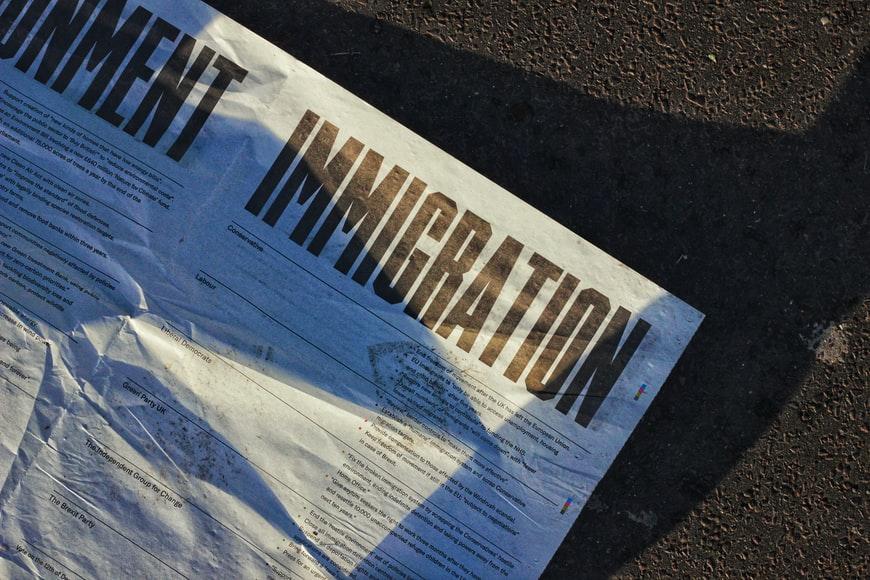 One thing that needs to be central to any global relocation strategy is issues relating to immigration. After all, if any problems arise with immigration, it can cause huge setbacks, which would cost valuable time and money.
Immigration strategies for global relocation should include helping employees to find a home in their new locations, ensuring an employee's family can legally make the move and more.
Your approach towards your immigration strategy should include looking at work and residence permits for the relocating employees and their family members, medical and financial background checks, and legal procedures for employees of specific nationalities.
Consider the Allowances You Will Provide for International Logistics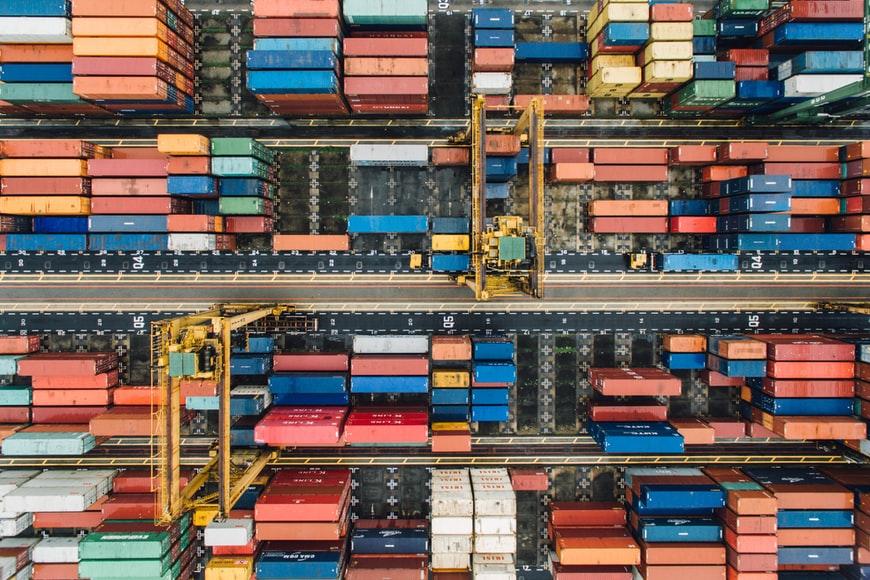 In addition to immigration issues, there are other international logistics that need to be addressed as part of your relocation program strategy.
Most companies that relocate employees overseas provide subsistence and living allowances, transport allowances, accommodation allowances, and relocation allowances to the employees.
Strategize Payroll and Tax Compliance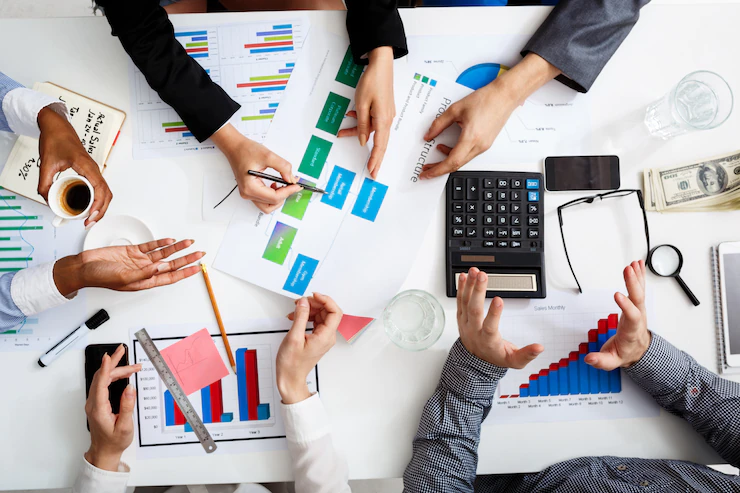 It is imperative that you carefully look at payroll and tax issues when relocating employees.
You will want to coordinate the payroll, social security obligations, and taxes of all employees working internationally and at home locations.
The different tax rates of different overseas locations can vary, so you should look at the advantages and disadvantages of moving employees to certain locations based on the different tax structures.
You should also look at providing relocating employees with compensation packages if they end up paying more tax than they would back home.
Also, consider how you might implement local tax mechanisms as part of your strategy and research residency rules in connection with tax and payroll obligations.
Often, employees who spend more than six months in another country can be regarded as residents, which means they are only taxed on the income they earn within that location, unlike non-residents who could be taxed on all worldwide income.
Make Sure Your Employees Are Happy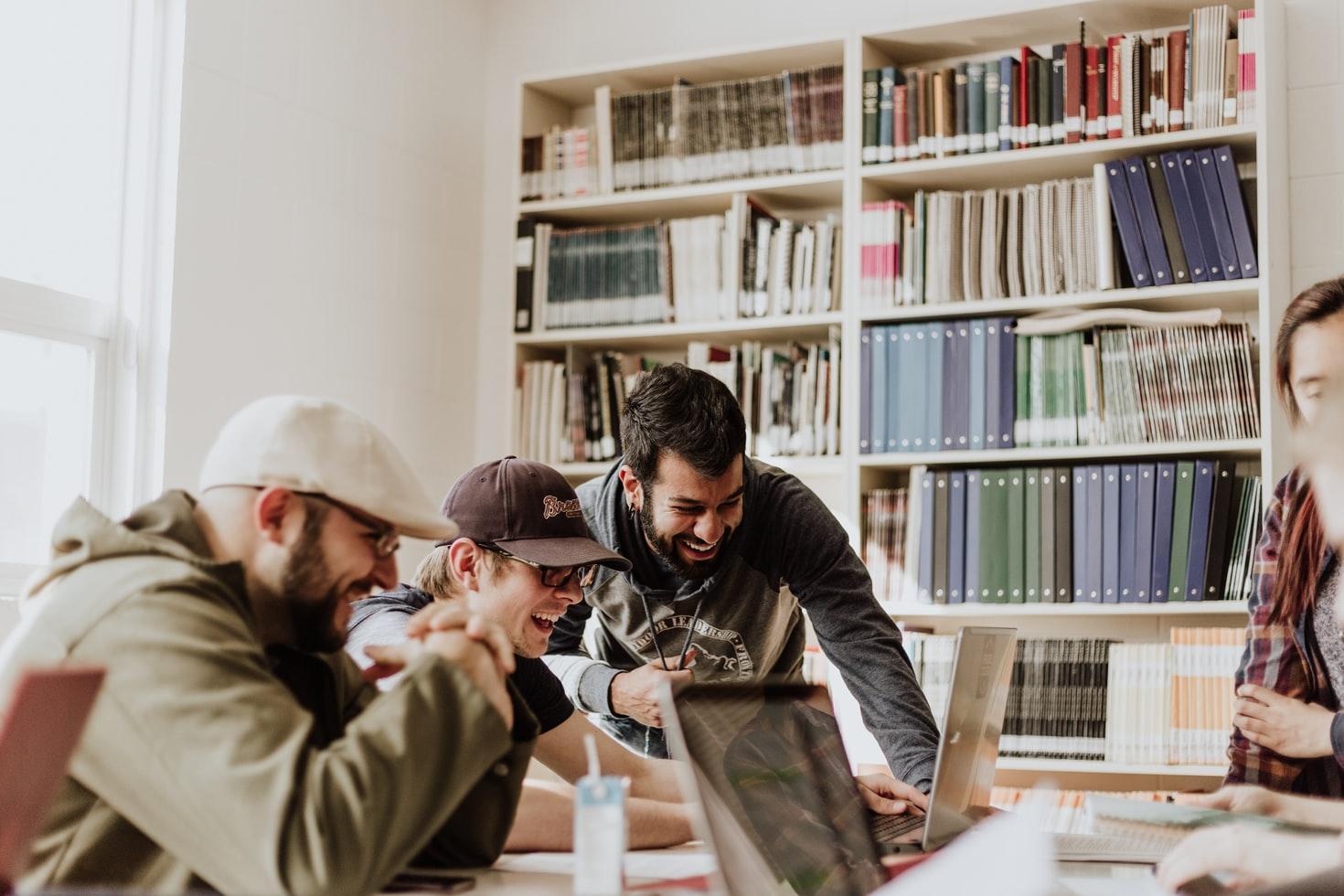 With so many administrative and financial elements to look at as part of your strategy, do not overlook the central part of a successful global relocation strategy: ensuring your relocating employees are happy.
Moving overseas can be a challenging time, so you need to make sure your employees are happy that you are catering to all of their needs.
You can help to ensure employee satisfaction by providing additional services like language lessons, accommodation that is close to leisure facilities, a high-speed internet connection, provisions for the education of employees' children, and suchlike.
Read Also:
Sumona
Sumona is a persona, having a colossal interest in writing blogs and other jones of calligraphies. In terms of her professional commitments, she carries out sharing sentient blogs by maintaining top-to-toe SEO aspects. Follow her contributions in RSLOnline and SocialMediaMagazine