Facebook is the largest social media platform in the world. With billions of users and a lot of experience in the business, Facebook is the only social media platform that has stood strong for so many years.
However, Facebook has evolved from a place for friends to chill to an urban marketplace, where you can find almost everything that you want.
This makes Facebook one of the best places to advertise. Well, if that is the goal you have in mind, then having tips and tricks under your belt to make sure you fetch more and gain more real Facebook likes is always helpful. This is why today we are going to talk about 7 tips for gaining a good number of likes on Facebook. So without further ado, let's jump right in:-
1. Post good pictures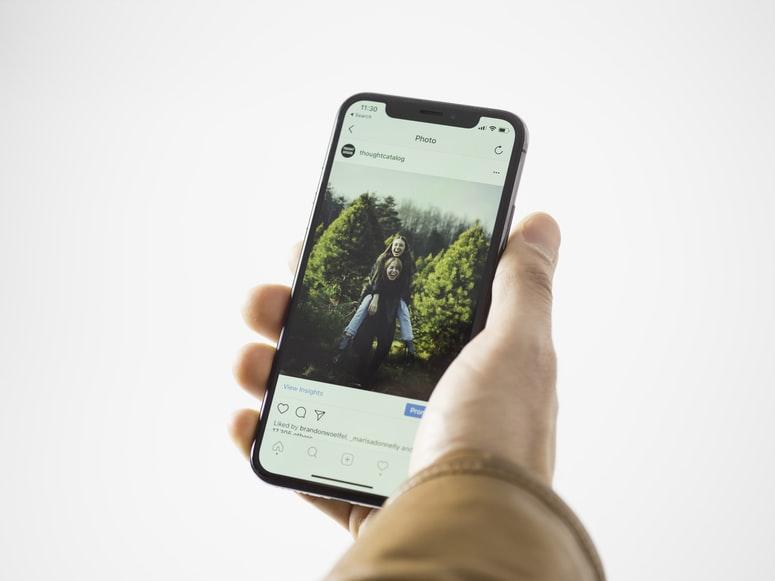 The first step of getting likes on your Facebook page is to post good pictures of whatever you're trying to promote. This could be a product that you have, it could be a thing you're passionate about, or even your company. Whatever it may be, it is more likely to get a higher number of likes, if you use high-quality photos. This is why we recommend taking pictures with a professional camera and not just your phone
. However, even phones have good cameras these days, so you can use them too. But make sure, the photo looks good and appealing before you go out and post it randomly on your Facebook. This will result in substantial growth in the number of likes you have been getting.
2. Get the right plugins
The most blatant mistake people do when they're trying to promote something on their Facebook page is that they forget to add the right plugins to increase their social outreach. However, if you keep in mind this tip, you will never forget about it and hence will be much better off as compared to your competitors.
The right plug-ins mean, you need to add buttons like, "like page", "follow", "buy now" etc, to make your profile more discoverable. Also, if you're just putting an ad out, then make sure you put in a link to your Facebook page. These small things add up to make big differences in social media outcomes.
3. Use hashtags
Using hashtags is one of the best ways to gain more Facebook page likes. This is because Facebook makes your content more discoverable with the use of hashtags.
This is because, when people consume content that has a certain hashtag in it and Facebook notices that people are repeatedly watching content including the same hashtag, it pushes more such content towards the user.
This is very good for social media influencers because, with the use of certain hashtags, they get to have a lot of organic audiences come their way.
5. Promote engaging content
If you're a content creator on Facebook, then this tip is for you. If you're trying to get more likes on your Facebook page and you have no idea what to do, then focus on your content. Try to bring to the people something they haven't seen before, or bring in existing things differently.
You do not have to reinvent the wheel to succeed, but you have to promote engaging content. This could be anything that is in trend or something that you're good at. For example, if you write poetry, instead of just posting screenshots or handwritten verses, recite them to your audience. This will fetch you more likes because most of us are visual learners and hence don't give a lot of thought to the things we read.
6. Buy Facebook likes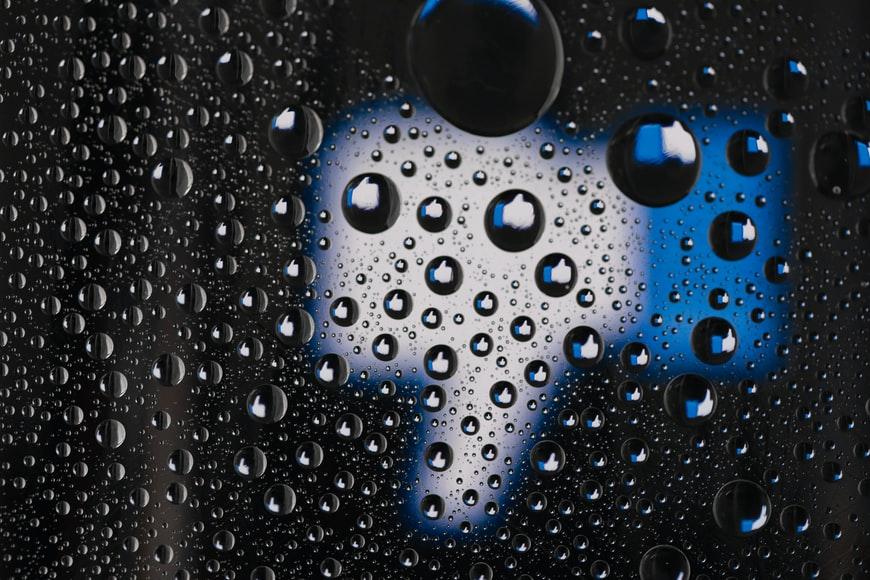 The sure short solution to the problem of getting likes is to get Facebook posts to like them. We know it sounds unethical, but believe us, it isn't. Most of the top influencers you see today have used this technique to brighten up their social media. This is why we recommend buying Facebook likes. This will not only bring in an audience for one piece of content but will also grow your follower base in general. This is why buying likes is beneficial.
7. Cross-promote on other platforms
This tip is very powerful. If you already have an audience elsewhere and are trying to invade the Facebook community, then it will be better if you used cross-promotion. What we mean by that is, you should be promoting your Facebook content on other social media platforms as well. This is one of the best strategies to get more likes on Facebook.
8. Tell a story
With your content, try to tell a story about whatever you set the page up for. This could be your business, your passion, anything in general. If you can tell a story through your content, then there is nothing like it. Telling a story through your Facebook content is very important for you to grow as an influencer. Not only will this fetch more followers, but it will also bring in more likes to your Facebook page as well.
Conclusion
The above-mentioned 7 tips are the most basic and easy to apply tricks to get more likes on Facebook. Since there isn't a lot of good forums on the internet for the same, these simple tips will help you improve your statistics and your social media game in general. If you haven't used these tips before, then we highly recommend using these to increase your social media outreach and become a successful Facebook influencer.
Read Also:
Sumona
Sumona is a persona, having a colossal interest in writing blogs and other jones of calligraphies. In terms of her professional commitments, she carries out sharing sentient blogs by maintaining top-to-toe SEO aspects. Follow her contributions in RSLOnline and SocialMediaMagazine