Once you receive the grant money, the journey to the success of your project does not end there. You need to know how best to manage your grants and focus on achieving all the objectives you set. Only a few grant proposals get approval, and you should not mess around with grant money, for you were among the lucky few.
So how do you go about your grant management process in your program? Is it as easy as it can be? Below are some red flags or challenges to watch out for to know you are facing grant management problems.
1. Staying in compliance 
It is a problem if your organization has challenges in managing compliance requirements. Also, if it is an issue in managing the time-consuming reporting of how you use the funds, watch out for this as it is a red flag. It should be easy to be compliant if you follow through on what you use for the grant money.
But when it is an issue, it opens you up to the loss of funding, audit findings, fines, and other penalties due to non-compliance. In such cases, the staff gets irritated due to the long time and procedures to run reports. As a result, it can lead to a high turnover.
So, it is best to keep your staff happy. This will save time and make compliance easier. Plus, consider getting grant management software.
2. You can't consolidate grant management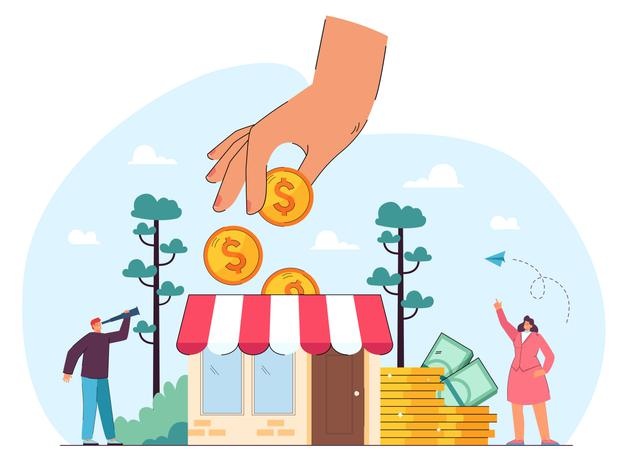 If your organization is lucky and gets more than one grant at a time. You need to have an effective grant management process. But, if it is an administrative nightmare and the team loses track of vital information for reporting on each grant, this is a red flag in your grant management problem.
Also, it is a problem if you find it challenging to consolidate them and organize them separately to ensure risk reduction and easy reporting. For the program to grow, you need to scale. Not plunge everyone into chaos for having multiple simultaneous grants.
Invest in grant management software to help manage your grant cycle, simplify reporting, support many other grant money you get, and make it easy to track all details. In this way, your program becomes responsible for even more funding.
3. You have bottlenecks 
Due to manual and redundant methods, you may face hold-ups. A less than ideal situation is when every staff member has individual systems for organizing and filing grant documents.
Yet, the team is handling the same word documents, same spreadsheets, checking for inaccuracies, managing revisions, proofreading, among other things. But each member of the staff has individual methods to track calendars, deadlines, and to-do lists.
Thus, this is a red flag you have a problem in management. It is time-wasting due to duplicate data entry, and errors can occur from outdated information and typos. The worst part is it exposes you to the risk of non-compliance.
4. Reporting is a long and frustrating process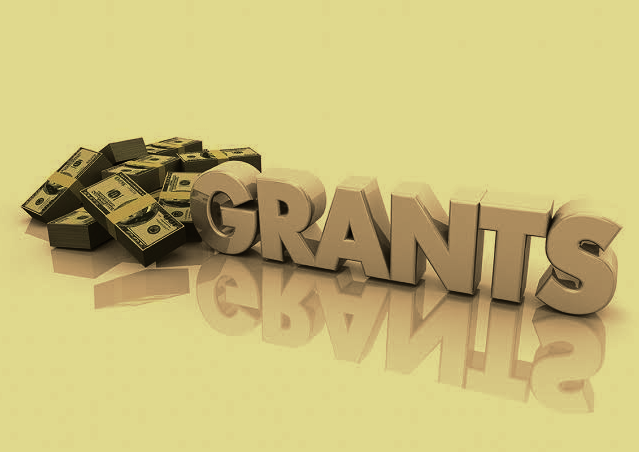 The lack of an easy or central way to report resource allocation means you have a challenge. You need to have up-to-date reports to help you know how much funding you have for each grant.
If not, principal investigators will overspend, and you will need to struggle to reallocate money and find ways to get extra funds from elsewhere. To eliminate such issues, find a funding management solution that can make cost projections and give you visibility into spending.
5. It is hard to collaborate and communicate 
When a program is starting, one person can manage the grant. But when more people are in the management process. It can be a challenge to communicate fast and ensure everyone is on the same page. If this is an issue, you can tell, for instance, in a case where you cannot connect the grant office, development office, research staff, and other stakeholders.
Adopt a grant management solution to use in helping in the management process. This ensures you have effective grant management. Also, you can get your team to find solutions that will improve their communication and collaboration to make grant management an easy and smooth process for all.
Read Also:
Arnab Dey
Arnab is a passionate blogger. He shares sentient blogs on topics like current affairs, business, lifestyle, health, etc. To get more of his contributions, follow Smart Business Daily.