With UK government restrictions having eased, a gradual return to the office is underway for many of the people who have spent much of the past year and a half working from home.
The return to the workplace may be particularly concerning for your disabled employees, so we have provided some guidance on how you can make them feel more comfortable about heading back to the office.
1. Provide parking
It's not always possible in a city center, but if assistance can be provided so that staff members can park their cars close to the office it will be a huge boost for those heading back in.
More than half of UK drivers consider having access to a car to be more important than it was before the pandemic, with faith in public transport, has severely decreased.
Many people will be concerned about having to travel in an enclosed space with several strangers who are no longer legally required to wear a face covering.
You may go through: How to Reduce Employee Stress and Improve Management Quality in Your Organisation
2. Offer flexible hours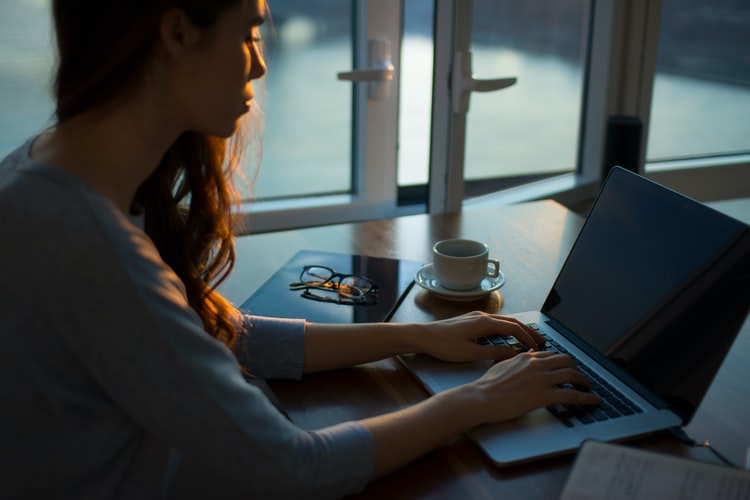 If providing help with access to parking isn't possible given your office's location, you could instead be flexible with your shift times.
Letting disabled staff members start a little later will enable them to get public transport outside of peak times, which could be all that's needed to make their journey to work easier.
3. Stagger work times
Flexible hours could be introduced as part of a company-wide staggering of shifts. This would stop the workplace from becoming crowded and making people uncomfortable.
Alternatively, staff members could be given set days to work from the office or home. This way the number of people on-site can be controlled and limited.
4. Improve disability access
Under the Equality Act 2010, disabled people can ask their employer to make reasonable adjustments. These can range from simple policy changes to layout issues and additional equipment.
Clearly displaying disability signs around the office will show disabled employees where they can easily gain access to work, while small layout changes could provide them more room to get around without feeling like their space is being encroached upon.
Speak to your disabled employees to ensure you are doing everything you can to make them feel as comfortable as possible about returning to the workplace.
You may go through: Employee Health Concerns: What You Can Do To Help Your Employees
5. Support worker assistance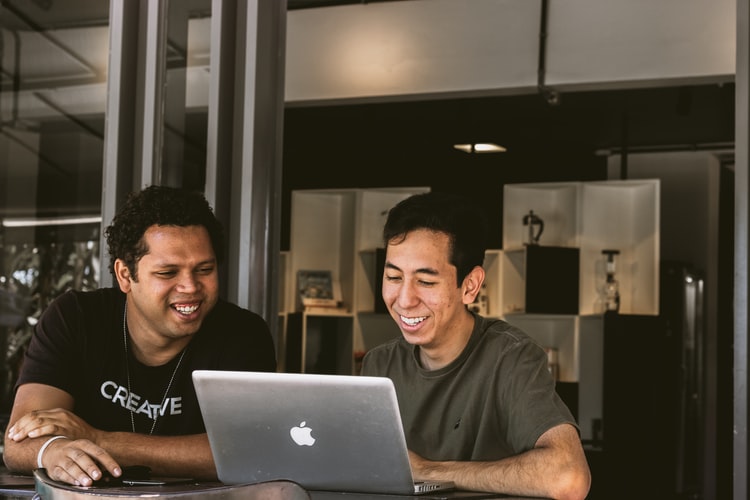 Some employees with a disability may receive help from a support worker for part of or all of the day.
Providing an additional pass so their carer can offer assistance during toilet breaks, making lunches, etc. will likely take some of the pressure off.
6. Train other employees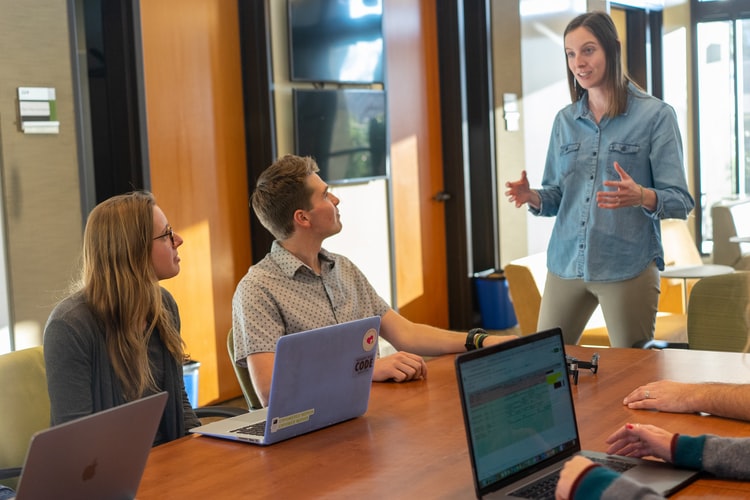 Make sure all workers are aware of the support disabled staff members need and the issues they may encounter.
This can help ensure help will be at hand regardless of who is in the office at a particular time.
Read Also: