Having employee health concerns is something that affects the vast majority of the population, regardless of the severity of your ailment. Therefore, there is little surprise that more people are paying attention to their health concerns in the wake of the pandemic. While we would naturally want to address any health concerns that crop up, it is more important to do so if and when they impact your working life. 
Naturally, there are things that you can do as an employee when wanting to address these health concerns. This includes talking to your employer about what is worrying you and keeping them updated with any appropriate treatments that you are in receipt of. 
6 Easy Steps To Help Your Employees
Most of the employers reading this are wondering what they can do with the help of the business to support any employees who are experiencing health concerns. If you are in this position, then you have found yourself in the best place.
Detailed below are some of the things you can do when wanting to help your employees recover the employee health concerning issues.
 Read on for more! 
1. Listen to Their Concerns
Being heard when worrying about employee health brings a level of reassurance to us all. While anyone within your business can provide this, there is something a bit different about receiving this level of comfort and understanding from the business owner or company director. 
Encouraging open conversation to take place will ensure you have the reputation of someone who is understanding. Remind employees that your office, whether physical or virtual, is open to voice any concerns they might have. It is your job to listen and adapt, for your employees are the ones who keep your business moving. 
2. High Level Of Communication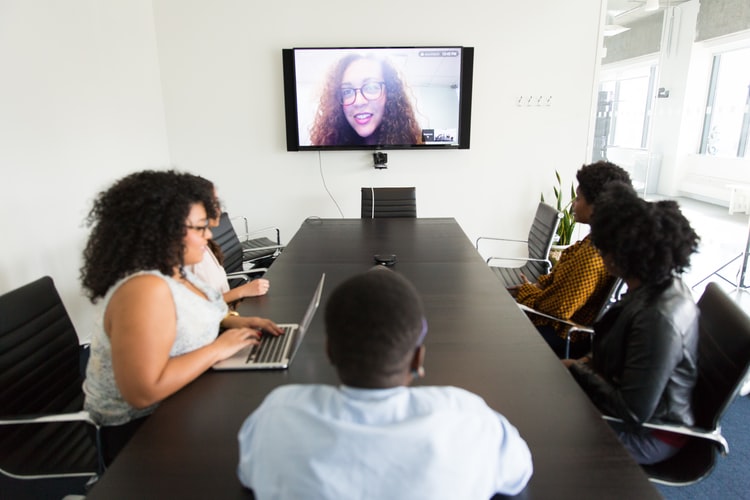 Making a conscious effort to check in with various staff members regularly will ensure there are high levels of communication at all times. At the same time, this type of communication will allow you to discuss what options are available for your representative to consult employee health while pointing them in the right direction for resources and support.
Concerning this type of thing, this leads us to the following point. 
3. Navigating Your Employee Towards Available Resources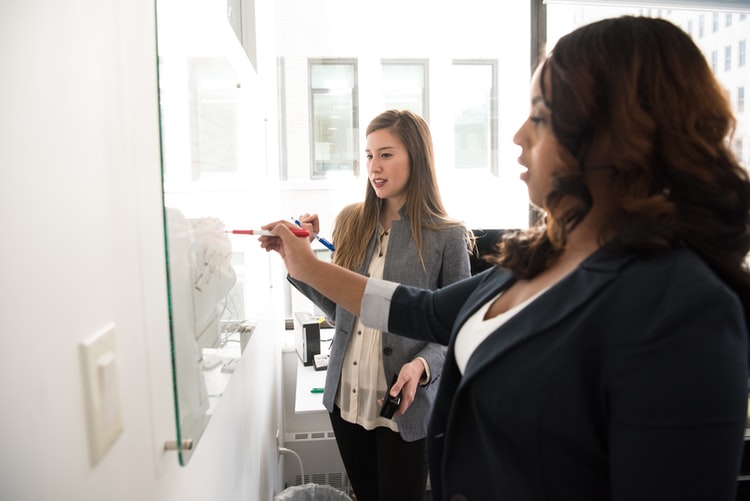 Protecting your employee health in all capacities is something that you should be making an effort to do. While there is a range of ways to protect your employees, providing them with access to resources for treating any ailments or conditions they might be experiencing is also critical. 
For the most part, this could include access to support groups and the like for anything they are going through. So, whether your employee is experiencing struggles with their mental or physical health, you can expect to find something out there for them. 
At the same time, there are various other resources out there that you can implement into your business to make your employees feel protected during these difficult moments. For the most part, ill-health and related conditions can result in a loss of income and costly medical bills when accessing private employee health care. 
4. Take The Help Of Life Insurance Policy
Providing your employees with a group life insurance policy from companies like Drewberry Insurance will ensure that you are there to help your employees in their moments of need. Many of these policies now come with virtual GP, prescription service, and employee health and mental health and counseling helplines.
These additional health perks can help staff be proactive with their health and can make looking into group life insurance a desirable proposition for caring employers. 
5. Be Understanding In Your Approach
Naturally, you should expect that any employee within your business who is experiencing some form of ill-health will need some flexibility with their work schedules and workloads moving forward. Therefore, when having an initial conversation with your employee about their employee health concerns, address what you can do for them as an employer. 
This includes offering paid time off and flexible working hours to accommodate for any treatments and appointments they must attend. 
6. Set Up A separate Department For Listening
At the organization, there will undoubtedly be some employees out there who wish to keep their health struggles under wraps and would prefer for other people not to be aware of what is going on. Maintaining a level of anonymity for your employee's health is critical, but all the while ensuring they feel protected and supported in the workplace.
Those who feel more comfortable discussing their health condition ensure they have everything they need to complete their jobs effectively. Implement any pieces of equipment or resources within your business that will make this process easier for them. 
Conclusion:
While these are just some of the ways that you can ensure the sustained health of your employees, we hope this piece has shed some light on what you can do moving forward to help. Of course, in an ideal world, we would hope that your employees never experience any ill health, no matter how significant. Although, while that is very well the case, doing what you can to be prepared for these types of eventualities will be beneficial for yourself, your employee health, and your broader business network in the long run.
Read Also: