If you run a business, then you will know that satisfied employees can make all the difference to your success. Employees who are satisfied at work are more likely to be loyal, recommend their employer to others, provide better customer service, and tend to be more productive, creative, and committed to business success. But what exactly do you need to improve employee satisfaction levels?
Ask Your Employees: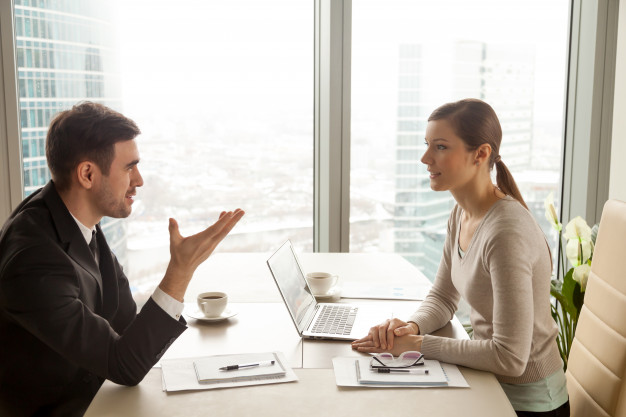 Every employee and every industry is different, so what works for one company might not necessarily work well for yours if you want to improve levels of employee satisfaction and engagement. The best way to get an idea of what your employees believe would make them happier in the workplace is to ask them directly. An employee survey is a great way to find out more directly from your employees about what your company is doing well, along with getting ideas on the areas that you could improve upon.
Flexibility:
Today, one of the top things that employees want is flexibility and autonomy. Remote working is one of the best ways to provide this, allowing employees to spend some days working from home and others working in the office. Not only does this allow employees to take a more relaxed approach on the days that they are working at home, but they can also save money and spend more time with family in the meantime. Over the past year, we have seen more people working from home than ever before as a result of the COVID-19 pandemic, and many companies have also noticed an increase in employee satisfaction levels and plan to continue remote working even when it is no longer required.
Training and Progression:
For many employees, one of the main factors that contribute to their level of satisfaction at work is how supported they feel to improve their career outlook. Offering training, education, and progression options to your employees are one of the best ways to invest in them and is a win-win situation since your employees will feel more satisfied with their place of work and you will get to benefit from workers who are better-educated and highly trained.
Bonding:
Operating remotely can make it feel difficult to have bonding moments with your entire team. However, this is easier than you think! Putting together a virtual conference or team bonding session virtually has become easier with companies bringing the in-person aspects to us online. For example, https://escapely.com/ offers virtual escape games for teams of all sizes.
Appreciation: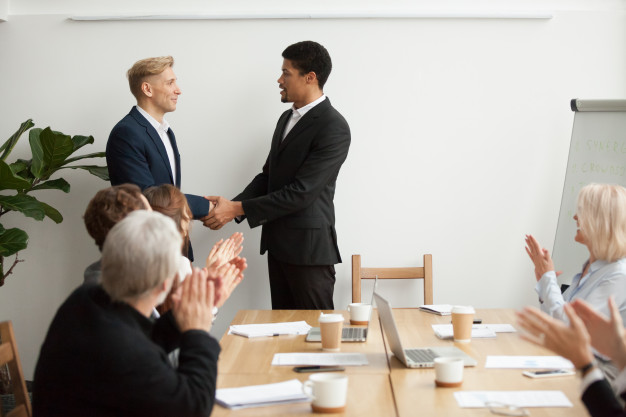 A simple yet highly effective way to improve employee satisfaction levels is by simply making sure that your employees know that they are appreciated for everything that they do. Simply saying thank you in a personal email, or providing an employee with a small token gift can make a huge difference; sometimes just knowing that you have been noticed for all the hard work that you put in can improve satisfaction levels immensely. Of course, there are plenty of ways to take it further, for example, the chance to earn bonuses as a thank you for putting extra work in, or promotions for employees who go above and beyond at work.
When it comes to business success, satisfied employees make all the difference. They are often much more loyal, productive, and committed to showing the business in its best light to achieve success.
Read Also: