Are you curious to learn more about what promotional products can do for your company, but reluctant to spend a chunk of cash on expensive branded merchandise?
It's understandable that you'd want some assurance that your investment in promotional products will pay off, and there's good news — promotional products are one of the most cost-effective forms of advertising, despite the sometimes higher upfront cost.
The thing about promotional products is that they last so much longer than other forms of advertising. Customers — especially those under age 55 — prefer to receive a promotional product rather than watch an ad, and they aren't just tossing their branded promotional gifts into the back of the closet.
They're using them, sometimes for years, and when they're done with them, they pass them on to other consumers. As those promotional products serve their recipients, they're also reinforcing your brand messaging to the recipient and everyone who sees the recipient using the item.
It's a low-key marketing strategy that results in a high rate of customer recall and can significantly increase sales leads and conversions. Here's what you need to know to make the most of the promotional products you choose to hand out.
Customers Love Promotional Products: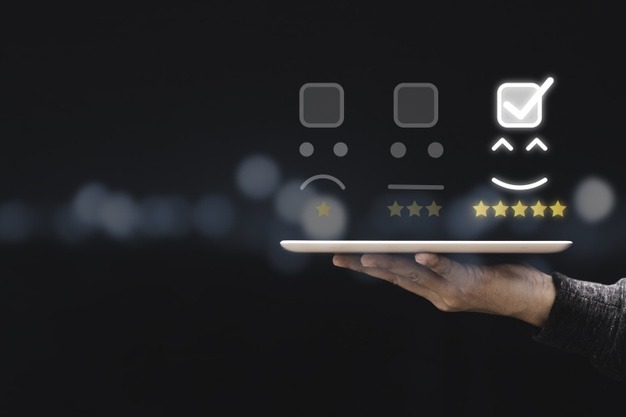 In exclusive research from PPAI, 89 percent of customers said they had received a promotional item in the past six months.
The average length of time a customer keeps a promotional item they receive is about seven months, but if a customer particularly likes a promotional gift, they'll keep and use it for years. More than four-fifths of consumers say they feel more inclined to spend their own money on a brand after they have received a promotional product from that brand.
It makes sense — when you open a customer relationship by giving them something useful for free, they'll feel more like they're interacting with your brand on equal footing, rather than attempting to fend off aggressive sales tactics in order to make a purchasing decision.
Of course, some types of promotional products are more popular than others, and those really desirable items might remain in a customer's possession for years.
USB flash drives are probably the most popular free gift, and while small, they do have the potential to spread your brand messaging to schools, offices, and libraries as customers carry them from workstation to workstation. Other popular gifts include clothes and hats, power banks, tote bags, and mugs or cups.
You should always try to cater your promotional gifts to appeal to your customer base or even to specific segments of your customer base. Use custom promotional products, like pencils engraved with customers' names or personal messages, to incentivize participation in a loyalty program or to show your appreciation for hardworking employees and loyal vendors.
Where the potential for unique offerings is low, you can always choose gifts that everyone can use. And you still have the option — the obligation, even — to customize your promotional items to your customers' tastes by offering a range of logo designs or size options.
You can also appeal to specific customer groups by choosing items that are made with those customers' values in mind — for example, you could buy gifts that are made in America to appeal to your patriotic customers or promotional products that are made with sustainable materials in order to appeal to younger, climate-conscious customers.
You Really Can't Get Cheaper Advertising:
The cost-per-impression of various promotional products can vary pretty widely because some such products are more expensive than others.
But the more people see the brand messaging on the item, the lower that cost becomes. If you really want to get the most out of your marketing budget, go for high-visibility items, like tote bags and clothing. These items are usually worn or carried outside the customer's home, which can garner much more brand awareness than you'll typically get from media advertising.
The More You Put In, The More You'll Get Out:
It's definitely worth it to spend more money to get higher quality items because those items will last longer and produce more impressions over the lifetime of the object.
The nicer the item, the more likely it is that your customer will use the promotional product for a long time, take it with them to work and school, and pass it on to a friend when they're done with it. Conversely, shoddy, cheap items will likely break right away, if they're not immediately discarded, and may not produce a very high return on your investment at all.
You can also boost the effectiveness of your promotional items by working to integrate them into your larger marketing campaign.
Use them to reward customers for participating in a loyalty program. Stir up some hype on social media by encouraging customers to share their reviews of your promotional items, or pictures of themselves using those items.
Take your promotional products to trade shows and other events where you can distribute them to a wider range of people, perhaps belonging to an untapped customer segment. Don't simply sit back and expect the promotional products to do all the work for you.
Promotional products are considered the most effective form of marketing, and there's no sign of that changing anytime soon. Integrate promotional gifts into your marketing campaign, and reap the rewards that come with giving something back to your customers.
Read Also: