The purpose of packaging certainly took a dramatic turn in the past few years. Earlier when businesses used to package their products to protect the contents from any damages during the shipping and delivering process, now their intention is more inclined towards product marketing.
And as consumers, no matter how much we are taught to not judge the book by its cover, our human habits always overpower us. Now, presentation and product packaging play a bigger role in a typical consumer buying process than ever.
This is why businesses are more interested in enhancing their product packaging to grab the customer's attention and sell more units on the shelf.
With this post, we will highlight how packaging impacts consumer interest and how businesses can increase customer retention with Atlantic Packaging Products Ltd. custom product packaging:
1. Stand Out with Customization
Custom product packaging is the latest and the most effective trend in the product packaging industry that has provided business owners with impressive returns. It helps your target audience connect with your brand in a better way and also helps you represent your brand values.
Naturally, in between two similar products, if one uses plain cardboard for packaging and another one uses exciting colors with helpful information, and a brand logo, you are bound to get attracted towards the custom-packaging one.
By tapping into the power of emotional marketing, you can make your products not only stand out but shine in the entire produce section. Choose your color wisely to connect better with your consumers and create an unparalleled buying experience for your target audience.
2. Improve the Safety and Security of Your Product
For every product, especially the fragile ones, safety, and security is really crucial, which can be achieved by enhanced product packaging.
However, the standard shipping boxes do not give you the assurance of your product safety especially if they are being shipped to another place.
But with custom packaging, you can curate the perfect packaging design for your product while ensuring its safety. It also includes choosing the right box for your product and choosing the right material. By avoiding in-transit damages, businesses can benefit from higher customer retention.
3. Increase brand value and customer engagement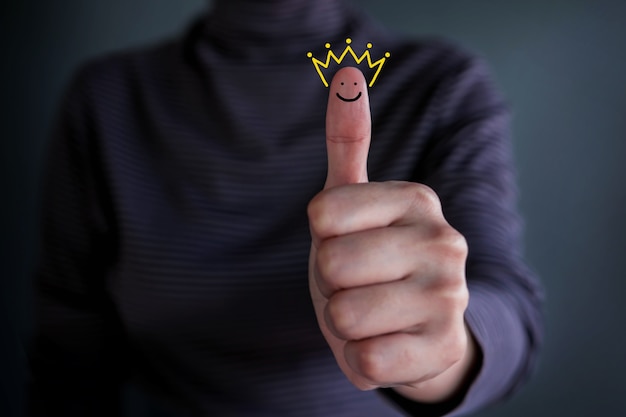 To enhance their brand image and customer engagement, businesses can take several measures that will help them succeed in the competitive space.
They can begin with improving the packaging of their products as it offers a great way to convey uniqueness and increases brand engagement. By using customized product packaging methods, businesses can instantly attract consumers and invoke a feeling among customers that makes them feel important.
The magic of personalization combined with the concept of rarity will help you lay the foundation for customer loyalty.
4. Create a unique buying and unboxing experience for the customers
Enhancing the customer buying experience is important to generate more revenue for brands. It helps you develop a deeper emotional connection among the buyers and also increases your brand value.
For buyers who are shopping online, it creates a unique unboxing experience as the custom boxes present a preview of the product and an embodiment of your brand's thoughtfulness.
5. Enhance brand image with eco-friendly packaging
In today's age, people are more inclined towards brands that are sensitive to the environment and follow an eco-friendly approach. Packaging plays a huge role in showing the sustainable approach of the business and also proves that the brand is serious about social responsibilities. This aspect plays very strongly in your favor that helps you attract long-term consumers and also enhances your brand image in the e-commerce space.
Read Also:
Sumona
Sumona is a persona, having a colossal interest in writing blogs and other jones of calligraphies. In terms of her professional commitments, she carries out sharing sentient blogs by maintaining top-to-toe SEO aspects. Follow her contributions in RSLOnline and SocialMediaMagazine