A term that has taken the social media world by storm is Branded Content. From Facebook to Instagram, every platform is using it. But what exactly is Branded Content? In this article, we're going to talk about Instagram Branded Content in specific. 
What Is Branded Content?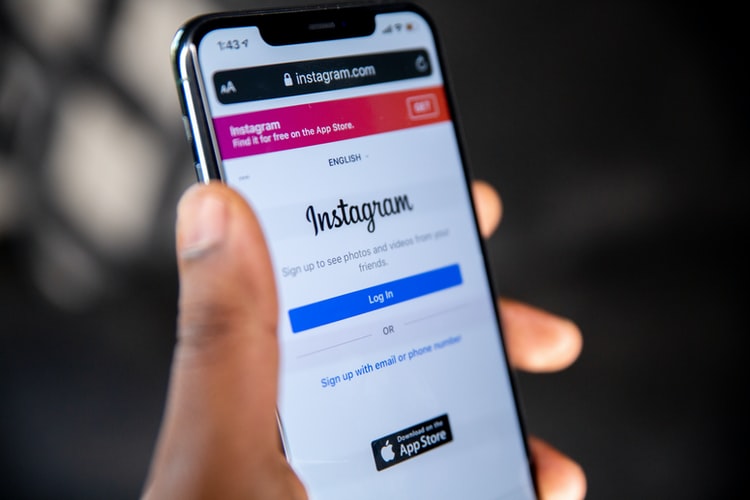 As per Instagram, Branded Content is a publisher or creator's content that features a business partner or advertiser for any value exchange. It can come in various shapes as part of the Instagram strategy of the brand.
Instagram as a platform has been at the forefront of the branded content movement for quite some time now. It allows brands to connect with the drumbeat of culture through the distinct voices of the creators. Moreover, the platform provides a secure space and critical house for Branded Content.
2 Instagram Tools For Branded Collaborations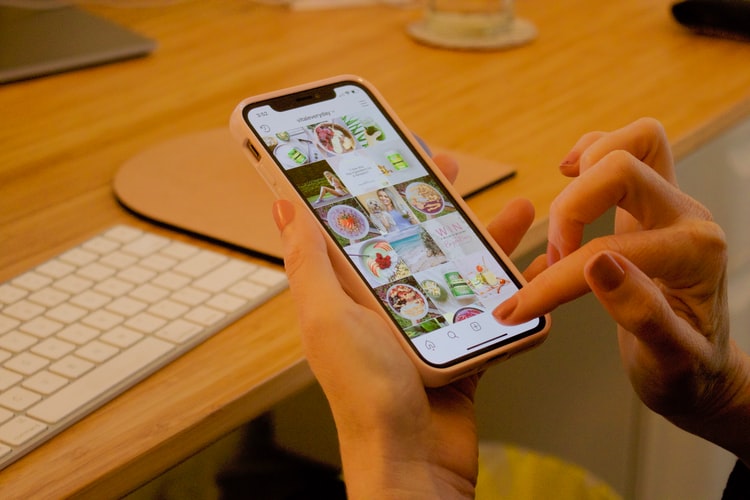 Think about it. There's a creator whom you trust thoroughly. Now he gets approached by a brand for sponsorship to churn out Branded Content. Chances are, you'll consider buying or availing of the service of the respective brand. In that sense, Instagram Branded Content creates access to users through the voices they trust and love dearly.
Let's see first what are the various Instagram tools that enable your content amplification, disclosure. This intelligent set of creators discover Branded Content with these tools.
1. Brands Collab Manager 
It is a tool that allows both creators and brands to discover and learn more about one another. Here are the different things that you can do with it.
Pick a creator and find other creators with similar audiences.

Explore custom-made creator lists based on creators who like your page or your past branded content collaborators.
See the share of each creator's audience that matches yours.
2. Branded Content Tag
Instagram is very picky and selective about its users identifying which types of post on their feeds is being paid. That is why they allow the acknowledgment of critical partnerships via the Content Tag tool. This tool is seamless and open in the Instagram Feed, Stories, Live, and Reels.
How To Setting Up Brands Collab Manager?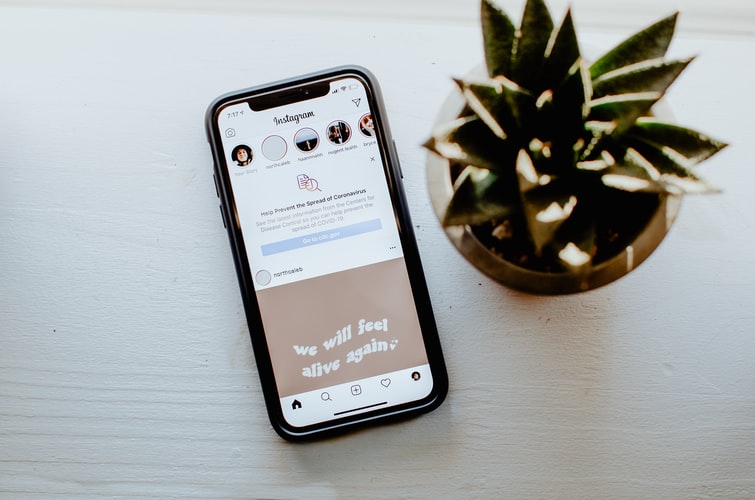 The advantage of Instagram Branded Content is that both the video creator and the brand can see the posts' insights. That said, if the tagged party has to see the vital insights, they'd have to set up a Brand Collabs Manager. 
You can begin the process by going to www.facebook.com/collabsmanager/start. While the page has a default option of 'Apply as a Creator,' you can select 'Join as an advertiser' in the top right corner if you have a business Instagram handle. 
After clicking on Apply, you'll be taken to a screen that'd display various Facebook page accounts available and eligible for Brands Collab Manager. Go ahead and select the page connected to your Instagram account, enter your email address, and accept the terms and conditions. In most cases, the application gets reviewed quickly, and the individual gets taken to the Brands Collab Dashboard.
How Is Brands Collab Manager Performing?
Now that you have a fair idea of Branded Content on Instagram, let us understand how InVideo can help you. If you're a video creator collaborating with a brand, you must grab your audience's attention using storytelling. And for that, you'll have to use the Instagram Stories feature to your advantage.
You get to choose from over 5000 templates and edit text, effects, and visuals in this Instagram video editor. A lot of visual Branded Content today requires voice-overs. With In Video, you can easily add a voice-over or use the text-to-speech technology that comes inbuilt in this Instagram video editor. It's an excellent feature for creating explainer videos in the form of Stories and Reels.
Branded Content has done wonders on social media because it provides value to both brands and content creators.
Conclusion:
In today's day and age, users are more likely to buy a product or service post watching a video than seeing a picture or creative. That is why you must ensure that you create and edit the video in a slick and professional manner with the branded content. There's nothing today's users hate more than average content on their news feeds. So how does one deliver quality video content? Use a good Instagram video editor.
Read Also: