Do you think about how important it is to know the healthcare branding is for your healthcare services? This has been on a lot of business owners' minds recently, with an increasing amount of competition coming to the market. 
It is no longer enough to rely on an image you built up years ago. There are going to be new brands that will take your customers away even if you have been established for a long time. 
3 Advantages You Will Get By Investing In Healthcare Branding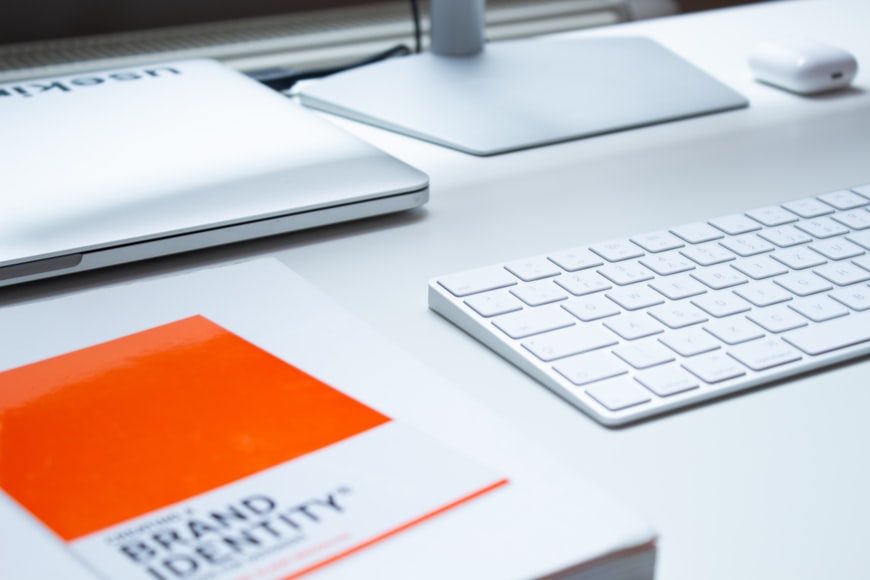 Healthcare branding is now huge, and business owners need to acknowledge this. This is the way you can make sure that you remain a big name in the industry. But, what are the benefits of investing in branding? 
Let's take a closer look to see what you can gain from good branding in healthcare.
1. Stand Out From The Competition
Believe it or not, there was a time when customers were not so picky about the healthcare provider they selected. Simply, there were not so many companies out there in the market as there are today. 
You did not have to work so hard to get customers. A lot of them would choose a company because there was no one else. However, the healthcare industry has changed dramatically in the last ten years, and things are very different. 
You are now in a highly competitive sector, and it is not enough to make customers come to you. It is up to healthcare branding from every aspect. It is going to help you to stand out from the competition. 
Branding is how you are going to be unique and jump out at customers. You can build an image of your company, and through design, storytelling, and advertising, you can should why customers should choose you over another. 
If you have no experience with healthcare branding, you may not know where to begin. You can always contact Recipe Design, which is a professional brand design agency. 
With an award-winning team, over 15 years of experience, and expertise in the healthcare industry, they are going to be able to help you rebrand your company and stand out from the competition.
2. Build Trust
If one thing is essential for healthcare branding, it is nothing but building trust. This is something that every healthcare company has to make with their customers. Otherwise, they will not purchase products or choose their services. 
While price is one thing that is important in other industries, none of the normal rules apply when it comes to healthcare. People are willing to spend any amount of money if they believe that they are choosing a trustworthy company. 
In the 21st century, people are putting their health first. They want to choose companies that are dependable, honest, and ethical. Therefore, these are elements you can demonstrate with branding. 
This is a great way to build trust with new customers. You can show through your healthcare branding what your principles are and how you care about your customers and how you operate within the space. 
Simply having a reassuring and authoritative voice in your branding can help to establish trust. You want customers to feel comfortable with you, lowering anxiety and stress.
3. Meet Patient Needs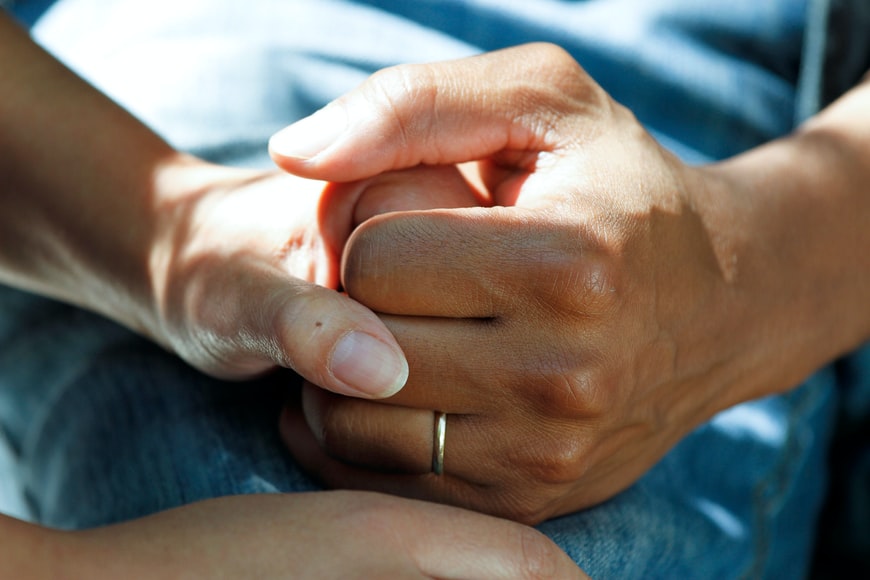 Patient needs are changing, and this is something that you have to keep up with. Customers are very different even from a few years ago. Circumstances in the world and an evolving healthcare sector mean that you have to do more to keep up with your patients. 
Healthcare branding is an excellent way to show you can fulfill the needs of new patients. It is a tool that you can use to broadcast what you are doing differently from pre-COVID 19 and how you are staying up-to-date with the latest trends in the industry. 
Remember that branding is the start of the patient journey, and it is essential to take it seriously. If you start on a good note, you are more likely to end on a good one too.
If you offer specialist products or services, healthcare branding can be the way to differentiate yourself from others. You can share your company's personality and experience, highlighting the patient needs you are able to meet. Again, this is not always an easy task. 
Conclusion:
That is why a lot of companies are choosing to work with a brand design agency. With a number of experts on your side, you can establish the best way to move forward with your brand and make sure it shares the principles and specialties you have to offer. If you can not handle the whole healthcare branding work along with your business, it is better to seek professional agency help.
Read Also:
Sumona
Sumona is a persona, having a colossal interest in writing blogs and other jones of calligraphies. In terms of her professional commitments, she carries out sharing sentient blogs by maintaining top-to-toe SEO aspects. Follow her contributions in RSLOnline and SocialMediaMagazine