In this digital world, branding is the most significant part of your business. It is called shaping the online image of your company and the profile that your business has decided to let the customer see. Branding is not what you see but it is rather what everyone else sees. The importance of branding lies within the popularity of your online business.
For example, the way Myntra did its branding has now made it one of the best ecommerce sites along with jabong, Flipkart and many other such ecommerce sites.  Branding, if done right, can be the source of many qualified leads a month. And hence, if you want to stand out, you need to have your personal spark which imprints on customer's mind, your own personal print!
Because a company without having any specific identity is bound to fail in this competitive market. Without it, it might be impossible for your business to build trust and credibility among your customers. Branding strategies can be of different kinds. One which helps in promoting your business and the other one which revamps your online business. You will have to analyze the needs of your business and try to see which types of branding you will need.
Since the use of the internet as a marketing medium, reaching to your customers has never been easy. The business has formed strategies on how to attract potential customers towards your product.
If people like you, they will trust you. If they trust you, they will do business with you. In short, branding is the art of becoming knowable, likable and trustable. But how and where to start with branding? A brand presence is strong and speaks for itself. Well, in this article we have some expert advice and tips on how to build your online brand. Have a look!
Top 10 Branding Strategies Tips form Expert Branding Business:
1. Make a plan first: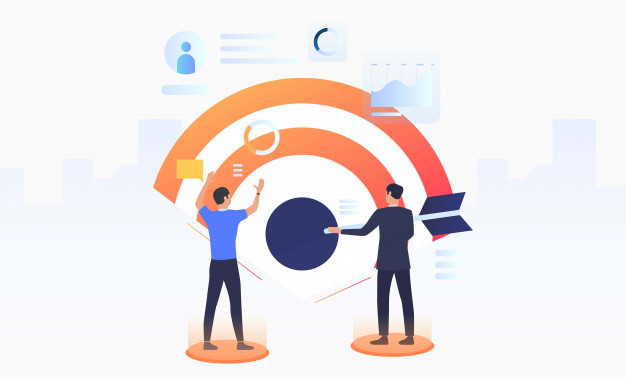 A goal without a plan is just a wish. To make sure that you're heading towards the right direction is a must. There are several branding businesses, such as Viacon Marketing and Technologies, which gives you a 360-degree solution marketing solution of your online business. If you are a novice at digital marketing and branding, then you should hire one to do the job on behalf of you.
Hence, it is recommended to make a plan and decide where you want your business to lead. A well-organized plan will automatically help you do the right thing for the right branding.
2. Find out your marketplace:
If you have made a marketing strategy but you don't know you're where your customers are then maybe you're going towards the wrong direction. Find your marketplace and know where your customers are spending time.
After all, targeting the right kind of audience is the main purpose of branding. Fabricate your market strategy according to the marketplace and you're good to go.
3. Let your logo speak:
What makes Adidas stand out? Their three stripes. Every company has its own trademark which sets them apart from their competitors.
The company logo is the emblem which creates the immediate recognition of your brand. Hence, make something which captures the whole essence of your business. Chances are, people might not remember your company name but will definitely remember your logo.
4. Website- your internet home:
Domain name and website are internet real estate. Every home has its own address and so is the website for any business. The website is the first point of connection between your business and your customers.
A good investment in a website is going to help you in the long run. To create one, you can either choose a CMS like WordPress or hire a MEVN stack developer to build a custom website. For the second option, you would also need a project manager and a UX/UI designer. Make sure to make your website and engaging experience which bespoke for your business.
5. Trendy Tagline is a must:
Remember Nike? Just do it. Every one of us remembers it, right? Because taglines are the lines to remember. That is called the power of trendy and catchy taglines. Something which embodies the taglines give you a chance to tell your prospective customers that you are important to them and how you differentiate yourself from your customers.
6. Get social: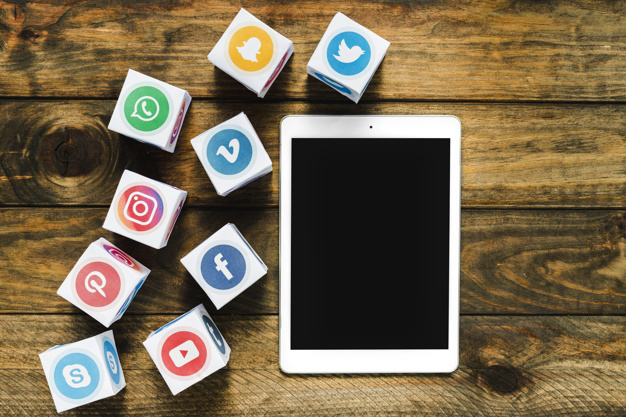 Social media is the tool which you cannot ignore if you want to build your brand as a whole. It brings out different people from different places to the same platform and engages with them in an interactive manner.
Also, it a place where it is very easy to target the audience. The audience is interested in what you are doing and providing to them. Hence, Facebook, Twitter, and Instagram is a must.
7. Get Search Engine Optimized:
Creating a website is the first step while letting other people find them is the next one. The website needs to be optimized and get into the search engines so that people can find out about your business.
SEO is a slow and steady process. But with the best practice, it isn't impossible to rank top. Optimizing your website will take you to one step closer towards your customers.
8. Don't forget email marketing: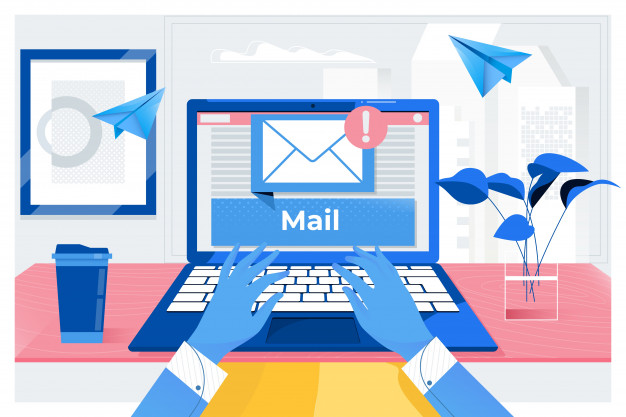 Email marketing is a cost-effective, targeted, a shareable and measurable tool which is neglected by many. Put up all your contacts into one list and let them know about your business.
Keep them updated about your new services and products with regular newsletters. This shows that you are always trying to serve best. If email marketing is done strategically, it is surely going to improve your business instantly.
9. Blogging: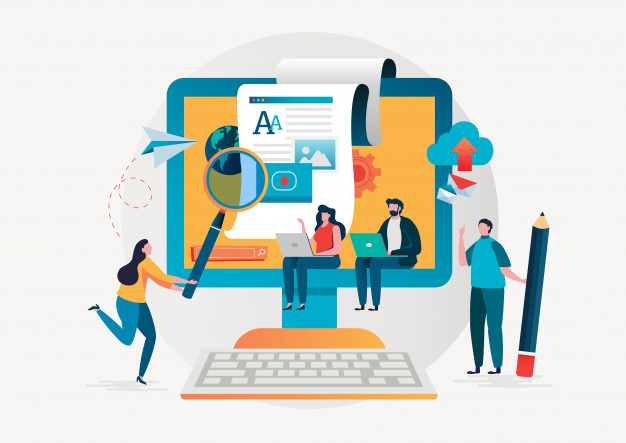 Promoting yourself everywhere isn't enough or much likable. Blogging is to share, to connect and to build trust. There are tons of factors that go into ranking well but the best of them is organic reach content.
Your blog is the conversation which let your customers connect with you. Therefore, create content which is useful, informative and promotes your brand in a subtle way.
10. Be confident:
It is your business and you need to be confident in however manner you are promoting your brand name in the online marketplace. Be authentic and real. After all, you're doing business with other humans.
It may come as difficult to bring your brand name online in a short period. But no good things have shortcuts, remember? Experiment with your branding strategies and find out which one is the best for you. Your brand represents you so it is important to be yourself while promoting your business.
Read Also:
mashum.mollah
Mashum Mollah is a tech entrepreneur by profession and passionate blogger by heart. He is on a mission to help small businesses grow online. He shares his journey, insights and experiences in this blog. If you are an entrepreneur, digital marketing professional, or simply an info-holic, then this blog is for you. Follow him on Instagram, Twitter & LinkedIn