If you want to treat yourself as a special person, you can make it through your credit card. Concierge services like Amex and Chase offer some premium white glove features that you will enjoy.
When talking about the best concierge services, one question always comes to mind-
Is Amex concierge better than chase concierge? Amex and Chase are two of the US's most prestigious credit card providers. The white glove services offered by most of these famous works include services like concierge services, trip delays, and travel credits.
A user of any of these cards will help you book tickets, make reservations, and easily get city guides. But choosing the best concierge service from two of the best credit card providers is a bit tricky. In this article, I will help you find out the best concierge. But first, Let me tell you what concierge service is.
What Is Concierge Service?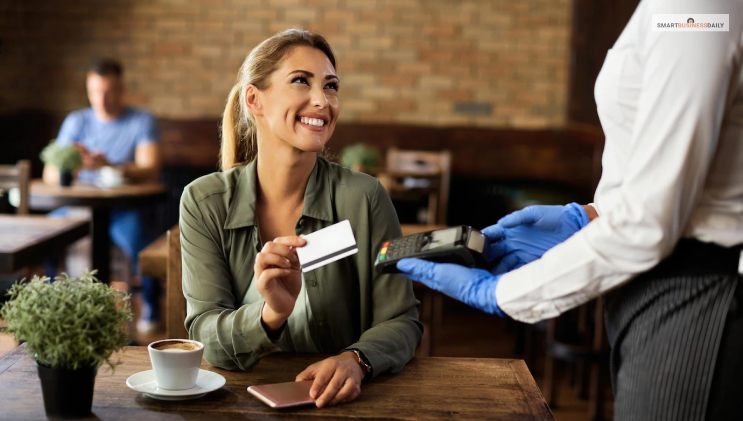 You can compare the credit card concierge to the hotel concierge. The credit card concierge offers users different services they need in their daily life. However, this service offers you a person's help. You can avail of their service by calling a number that is written on the back of the credit card. You can also get it via email.
These service providers do not meet you personally. But they offer a range of services like picking up the dry cleaning for you or making travel arrangements for you when you need them. You can also expect them to make a restaurant reservation for you. A small overview of the services they provide includes –
Transportation arrangement.
Movie, concert, or event ticket sourcing.
Travel arrangement.
Pet care.
Dry cleaning delivery.
But, before you choose the best concierge service, you should know about the services both credit card providers offer. Below, you will learn the different services these two premium credit card providers offer and choose your concierge accordingly.
Is Amex Concierge Better Than Chase Concierge?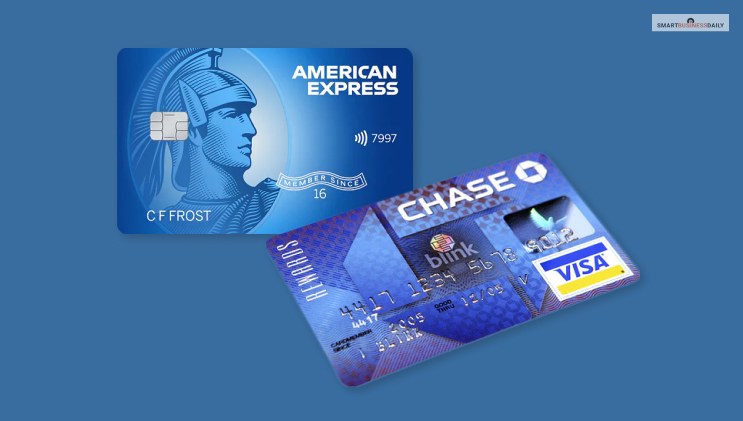 Most of the services provided by Amex and Chase are exceptional, which other credit cards don't offer. Of course, we know both chase and Amex are famous credit card providers. But choosing one over the other will require in-depth research.
First, you should read about both of these credit cards and then choose the best credit card service. Here is a detailed guide to these credit cards to help you understand.
Services Provided By Chase Credit Cards
Visa powers the concierge credit card services. Users of the chase credit concierge services can avail of them 24/7. Chase concierge service users can avail of different services like travel, entertainment, and dining reservations through a credit card. Chase card holders can choose from two different types of credit cards named –
Chase cards
Chase Sapphire Reserve.
Both of these cards come with different concierge services.
In the US, Their service number is 1-877-660-0905. For their international services, you need to call 1-312-800-4290.
Services Provided By Amex Credit Cards
Compared to the Chase credit card concierge, Amex offers more robust options. The most noticeable services of their credit cards include show tickets, dining, travel, pet care, transportation needs, etc. As an American Express concierge services user; you can also get medical help as well.
American Express credit cards' Premium Global Assist Hotline offers you the best deals on travel services. Also, they offer some emergency services like
Emergency wire payment.
Medical evacuation.
And tracking your missing luggage.
They also offer a wide range of channels for contacting them. Amex Platinum cardholders can contact their concierge at 1-800-525-3355. They also have Contact Us or Chat With Us options for users to contact them.
Now that you know about both of these concierge services, let's answer your query– is Amex concierge better than chase concierge?
| | | |
| --- | --- | --- |
| | Amex | Chase |
| Hold Times | They require Seven hours of waiting time for the concierge service to reach you. | Chase concierge offers you their service within 2 minutes of the phone call. |
| Quality of Interaction | Their concierge service is helpful and pleasant. The agents here are also friendly. | They ask specific questions about all types of needs, and the conversations are also pleasant. |
| Recommendation | They respond within 24 hours. They also give your three recommendations. | They offer four recommendations and respond within 72 hours. |
To compare both of these concierge service providers, a massive difference is visible in their response time. Although users have different opinions regarding both of these concierge services, their services are professional.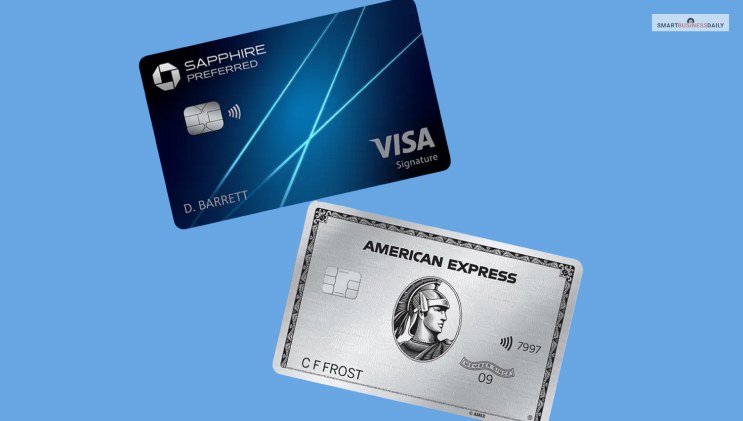 Amex is quicker in offering its recommendations. Although Amex is quicker to provide suggestions, the guidance and the overall services offered by Chase are also fulfilling to many of the users.
The recommendations in the Chase credit cards are more standardized. However, measuring the response time and the quality of services, most of the users recommend Chase of Amex for their overall fulfilling services.
Frequently Asked Questions (FAQs):
The sections above should offer you the difference you were looking for. However, here are some queries. They might be helpful.
1. How Does Concierge Work Amex?
Ans: Only the eligible members of the Amex credit card can avail of the complimentary services offered by Amex. Their Lifestyle concierge can help you find the best restaurants. You can also book tickets with the help of your Amex cards. To get their complimentary services, you have to call them at the number that you get on the back of your credit card.
2. How Do I Use Chase Concierge Service?
Ans: The Chase concierge services are powered by Visa Signature cardholders. You can access your service through a toll-free phone number. You can use the Toll-free phone number 1-800-953-7392. This number can be accessible in the US alone. For international uses, you have to dial their toll-free number, 630-350-4551, or contact them through their webpage.
3. Does Amex Still Have A Black Card?
Ans: American Express still exists. The official name for the Amex Black Credit card is American Express Centurion Card. It comes in business and personal variants. It is a high-end and exclusive card and offers you some great concierge services.
Final Words
Is Amex concierge better than chase concierge? When choosing any of these cards, you should get your priorities straight. Amex cards have been in the travel business for a long time, and their services are great. Chase is also reliable. Many cardholders still suggest using the Amex card for its reliability. Chase cards are also great and quick to provide their services.
I think that you understand their difference. Choosing the proper concierge service should not be hard once you have gone through this article. You can offer your opinions in the comment section. Thank you.
Read Also:
Shahnawaz Alam
Shahnawaz is a passionate and professional Content writer. He loves to read, write, draw and share his knowledge in different niches like Technology, Cryptocurrency, Travel,Social Media, Social Media Marketing, and Healthcare.