Launching a startup is a commitment as it takes a lot to beat the challenges of entrepreneurship and stay afloat.
The road is even more daunting when starting in an overseas market. You have to deal with much more than competition and money constraints. Complying with regulations can be painful, and immigration status woes can get your business off track.
Italy is an ideal destination for global entrepreneurs as these challenges are less likely to affect your venture in the country. In fact, the Italian investor visa sets you up for success.
Experts at investorvisaforitaly.com recommend it as the best way to get in. Let us explain how it opens the road to achieving your long-term goals.
You can get in with minimal investment
Startups always run short of money, and spending millions on immigration is out of the question.
You may even have to give up on the dream of an overseas business considering the funding requirements of an investor visa.
But the Italian investor visa lets you get in with a minimal investment of €250,000 only. There are other alternatives running in millions, but you have the option to start small. You can invest the money for your startup launch instead.
You have a chance to launch within months
The sooner you start, the better your chances of achieving your long-term goals. The investor visa process takes only a few months to complete, and you can launch your startup sooner than later.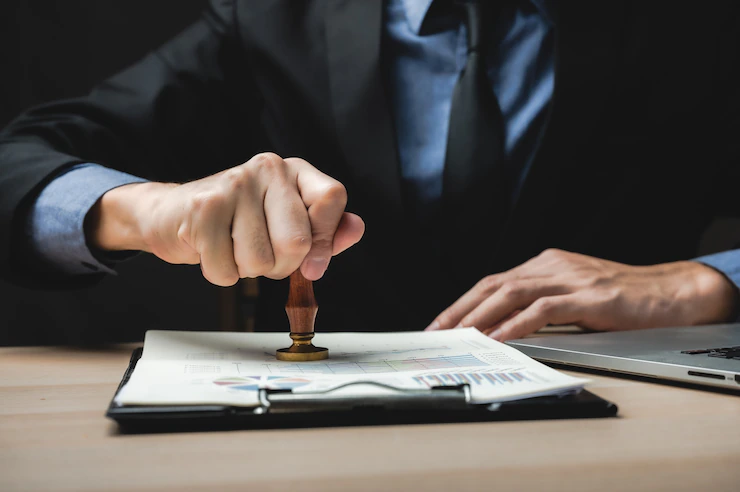 It starts with the online nulla osta (certificate of no impediment) application, and you can get it within thirty days. You can directly apply for the investor visa at your local consulate after obtaining the nulla osta.
Hiring an expert for the process makes it even easier.
You can expand your customer base globally
Going global is not just about setting up a business abroad. You should also aspire to expand your customer base globally.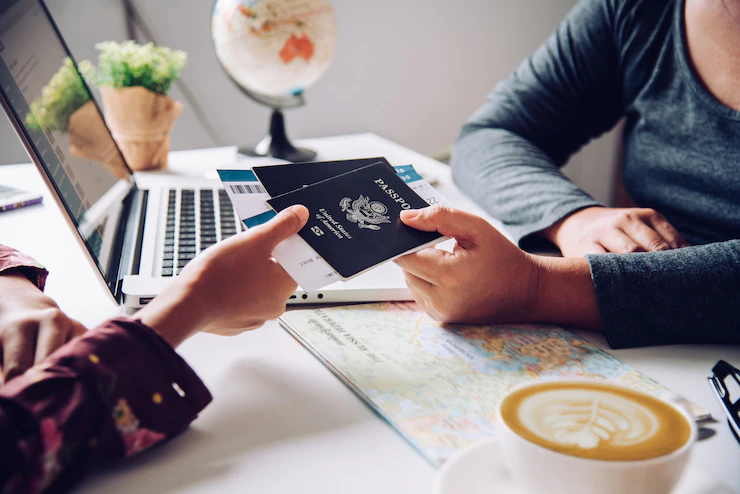 The Italian investor visa enables you to achieve the global outreach goal sooner than later. You can prospect growth opportunities across the EU as the Italian residence permit lets you travel visa-free to the Schengen countries.
It is a chance to explore new markets and expand your customer base.
You can stay as a citizen
The Italian investor visa is not just an easy route to move to Italy as a resident and establish a startup here. It is the opportunity to stay as a citizen as you become eligible for citizenship by naturalization after completing ten years in the country.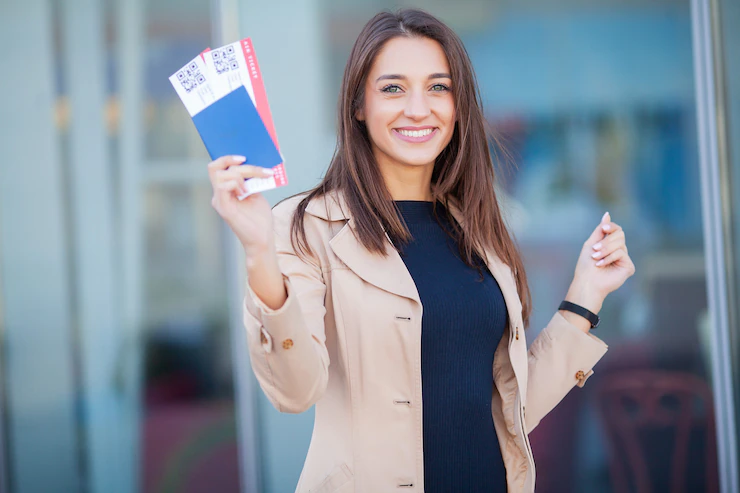 The only requirement is to retain your initial inestment for the entire period as you transition to permanent residence status and reach the citizenship stage eventually. You can even set up a home in Italy as the investor visa lets you bring your family without additional investment.
Startup entrepreneurs often have long-term goals and timelines. Setting a business overseas shouldn't keep you from pursuing these targets. The Italian investor visa gets you on the right track and enables you to realize your dreams effortlessly.
Get the right start with this immigration option to be a step ahead of your long-term goals!
Additionals:
Special Benefits of International Expansion for Your Business
Everything You Need To Know About Immigration Detention
Must-Have Tech and Tools for an Immigration Lawyer
Author Bio:
Robert Andrews specializes in legal and business writing. He is currently working as a content writer in Outreach Monks. Robert helps his audience grow their business by imparting the required legal knowledge. He connects with his readers by using an easily understood language in his articles.
Sumona
Sumona is a persona, having a colossal interest in writing blogs and other jones of calligraphies. In terms of her professional commitments, she carries out sharing sentient blogs by maintaining top-to-toe SEO aspects. Follow her contributions in RSLOnline and SocialMediaMagazine