Many companies are slowly relaxing reservations when it comes to outsourcing their software development to a distant agency. Well, there are many proven benefits of outsourcing such as gaining access to a vast skill set, reduced time to market, easing the burden of the in-house team, and cost-saving.
In order for your company to reap the benefits of outsourcing software development, it has to be done in the correct manner. Here are some key steps to outsourcing a software developer.
Define the deadlines and scope of your project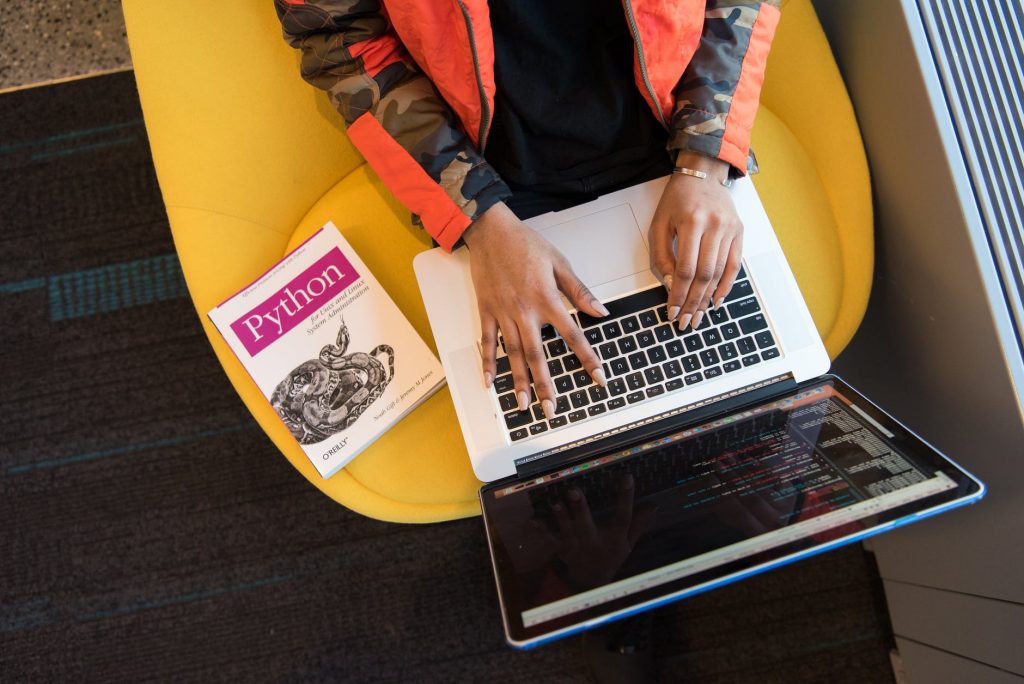 Establish the goals that you want your software project to achieve and clearly outline each milestone and deadline. Having clearly defined goals allows you to hire a software developer that can align themselves with your company. Use the SMART model to define your goals. It will help you plan and execute the project on time with the right results.
Carefully evaluate your vendors
You should do your due diligence before picking a partner. There are many ways you can evaluate your staff augmentation companies before you settle on the ideal choice. Read online reviews about your vendors to gain the insight you might not get from going through their portfolios.
These reviews also help you find out if your vendor is good at time management, attentive to detail, and can maintain a good relationship with their clients. You could also reach out to their past clients and find out about their work ethic.
Avoid being a guinea pig!
Unless you have enough resources to support the trial portion, steer clear of vendors who are inexperienced and want to use your company to gain traction. Before you agree to start working on complex and in-depth software projects, request to review their previous tasks and ask for a small spec. Once you ascertain that they have completed previous tasks satisfactorily, you can rest easy knowing they have the experience to deal with your project.
Consider the vendor location
One factor to consider when outsourcing a software developer is their geographic location. Differences in cultural orientation, language barrier, and differences in hourly rates can pose a challenge when working with a vendor. Understand your vendor's outlook to avoid communication barriers and misunderstandings.
Put everything down in writing
Ensure that you have a written agreement that clearly states the services your vendor should provide, all the milestones and deadlines as well as the payment schedule. Your written agreement should also include ownership of creative rights and renewal clauses. Ask as many questions as you need and have your lawyer assist you if you have any special requirements.
Ensure support after completion of the project
Before you hire your vendors, ask if they provide additional support or amendments after they finish working on your software. Negotiate a reasonable cost for revisions in your software development or unforeseen instances such as design changes.
Steer clear of excessively cheap or expensive rates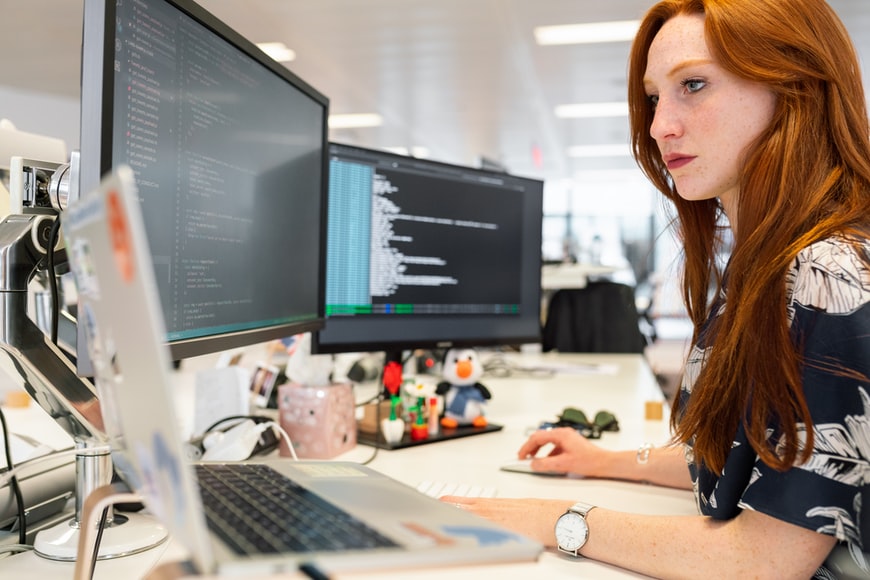 It is wise to eliminate the lowest bidding vendors as you would not want to allocate more resources to reparations in the future. On the other hand, contracting the services of the highest bidders is not sustainable and will put a strain on your budget. Strive to achieve a middle ground, whereby you are getting a fair price and impeccable quality.
Wrapping up
Outsourcing your software development project will propel the growth of your company and allow your small or mid-sized business to compete with larger businesses. You will also be able to maintain your competitive edge while maintaining a manageable budget.
Read Also:
Sumona
Sumona is a persona, having a colossal interest in writing blogs and other jones of calligraphies. In terms of her professional commitments, she carries out sharing sentient blogs by maintaining top-to-toe SEO aspects. Follow her contributions in RSLOnline and SocialMediaMagazine