Today, we've gotten used to seeing an increasing number of online stores. The market offers plenty of dropshipping opportunities and eCommerce software that allows you to sell products, and leave you only to take care of the marketing and delivery of these products. Once you set up your online store, you need to think about ways of growing your business and making more sales.
This is where eCommerce software solutions come into the picture. However, most users struggle when trying to choose the best one for their specific needs.
In this article, we'll recommend the best eCommerce software solutions on the market to help you make an informed decision when building your business and make your life as an entrepreneur easier and more enjoyable.
Cloud Security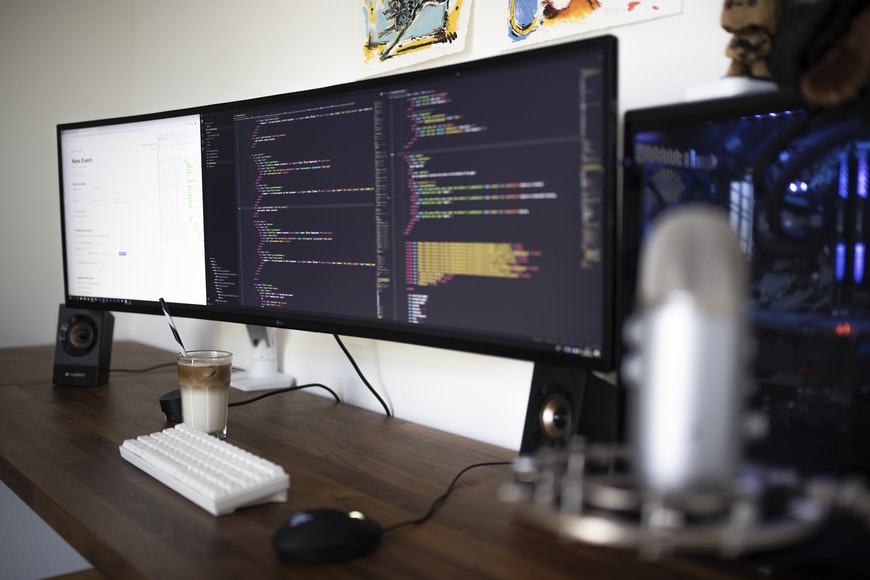 To run an eCommerce business successfully, you must first gain your customers' trust. They must believe in your brand and the only way is to be transparent. Using their testimonials or running a blog can help you boost your company's credibility and overall success.
Another way to increase their trust is to keep their personal information private.  It's a known fact that eCommerce businesses are a major target for hackers because of stored financial and personal information. For this reason, cloud security software is highly recommended for eCommerce businesses, regardless of their size.
Cloud security is a part of cyber security that is dedicated to securing computer systems in the cloud. This includes ensuring that data remains private and secure across networked infrastructure, applications, and platforms.
For example, if you have an Amazon FBA business, you can make use of AWS cloud security to protect your data from unauthorized access. AWS data protection services monitor and protect your data in real-time, providing you the peace of mind you need to run your online store securely.
Add a Live Chat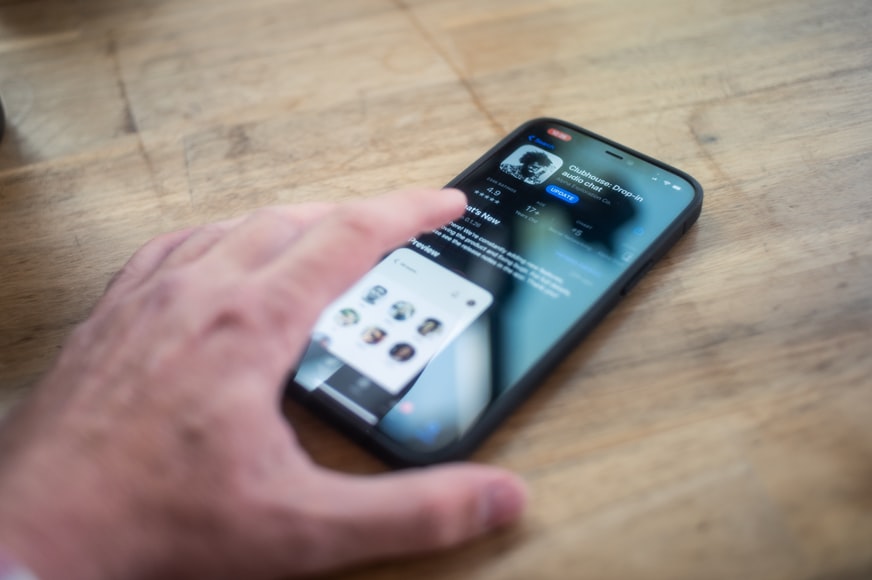 Special guidelines are not needed for the best eCommerce businesses. They manage to function as user-friendly and every visitor finds navigation through them simple and easy. This is what you want to attain, a good structure that will keep your user navigating through your store effortlessly.
Still, there will be times when your visitor will need to contact you and in today's fast-paced world, nobody has the patience of waiting a long time for an answer. As there are endless options available on the market, it is highly probable that if they don't wait, they'll be quick to buy from you at the moment while looking at your store.
The best solution to make this possible for your customers is to install live chat software. Adding a live chat window on your website can do magic for your business and significantly boost the conversion rates at your online store.
Look at what the best live chat solutions on the market are and pick one that suits your needs and preferences.
Install Analytical Software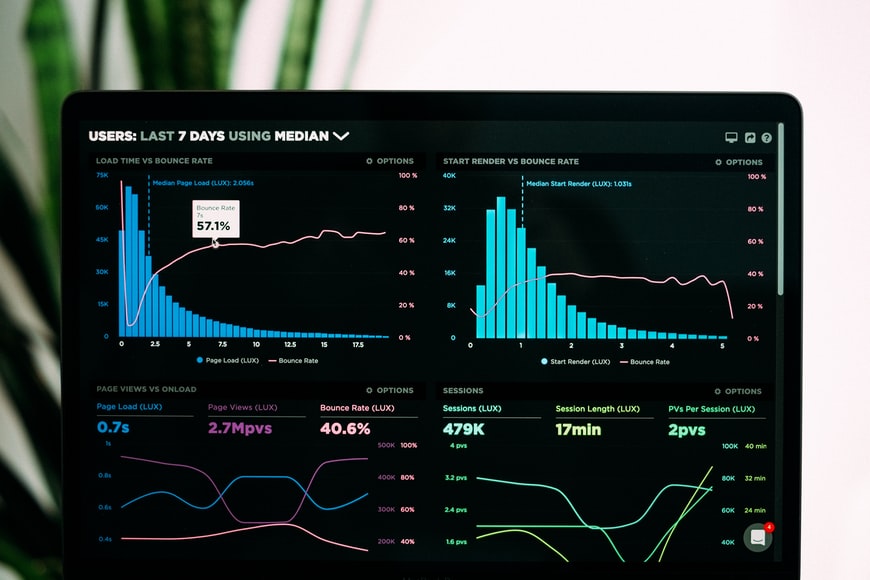 To optimize your website and grow conversion rate, you might also want to look at the idea of installing analytical or attribution software. It's a great way to "spy" on your store's visitors, collect data, and track how they move through your store and how they use it.
This is data you can gather at your eCommerce business and use it to your advantage. By using this data, you can move specific elements across your website and see the impact it has on the conversion rate. When eCommerce uses certain analytical tools, it can make specific optimizations within a tool just by dropping, dragging, or rearranging elements, without having to engage their developer.
Use CRM Software
The eCommerce industry may be growing at full speed, but the industry's competition is fierce. Customers are offered more choices than ever. To stand out from the crowd, you need to offer a seamless experience and satisfy customers with every transaction.
It's important to capture the attention of new visitors, and assess what they want, and make personal connections. For existing customers, you need to examine their previous buying patterns and use the information to retain them as a customer. If you collect data from various tools used for sales and marketing, the information becomes fragmented and difficult to read.
CRM eCommerce software unifies these fragmented tasks and creates a unified overview of leads that you can use for sales and marketing. It also provides important insights needed to focus on the right leads. The valuable insights allow you to make smarter decisions, improve customer retention, and increase revenue.
Conclusion
The software solutions we mentioned above will help you protect your company's and customers' data, interact with buyers, and provide important insights on leads. Running an eCommerce business is a fantastic way to reach a broad customer base and increase sales and these eCommerce software solutions will support your growth.
Read Also:
Sumona
Sumona is a persona, having a colossal interest in writing blogs and other jones of calligraphies. In terms of her professional commitments, she carries out sharing sentient blogs by maintaining top-to-toe SEO aspects. Follow her contributions in RSLOnline and SocialMediaMagazine