Podcasts are the most exciting development in at-home content that you can think of. They are easy for you to develop and, if done right, can even make you a lot of money.
If you are interested in making money from your podcast, whether you are just starting or you have a lot of subscribers, then you are in the right place, as this guide has been created in order to give you a full overview of the steps that you should take in order for your podcast to be a massive success. Read on now in order to get the full overview.
1. Use a Great Platform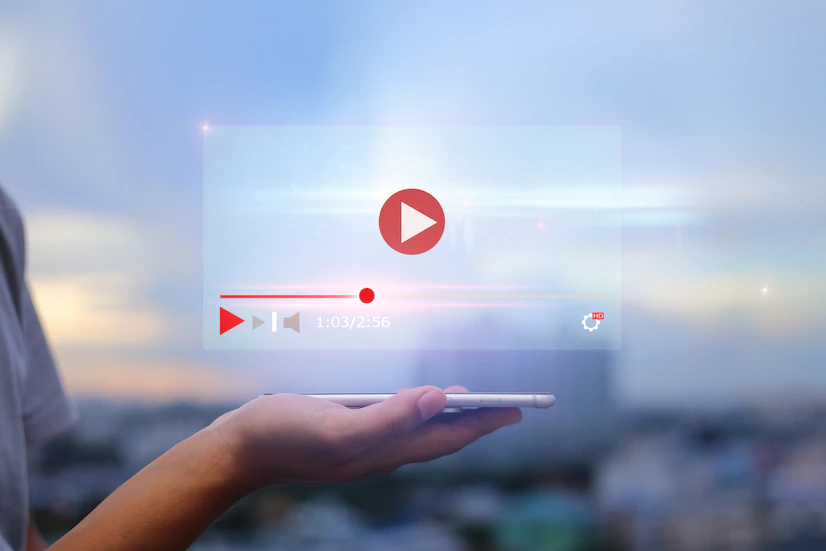 If you're serious about getting people interested in your podcast and making sure that it reaches as many people as possible, then you need to use a great platform. A great podcast platform will meet your needs now and as you grow; be sure to look for a platform with experience, reliability, and support.
2. Consider an Exclusive Subscriber Platform
Having subscribers that want to pay for exclusive content is going to be one of the best ways for you to make money.
Many podcasters make a serious amount of money from using platforms such as Ko-Fi and Patreon, as you are unlikely to have an exclusive deal that will make you money directly from moving to a particular platform, like Joe Rogan and Spotify. Having reliable monthly subscribers is a great way to keep on getting paid.
3. Host Conventional Advertisements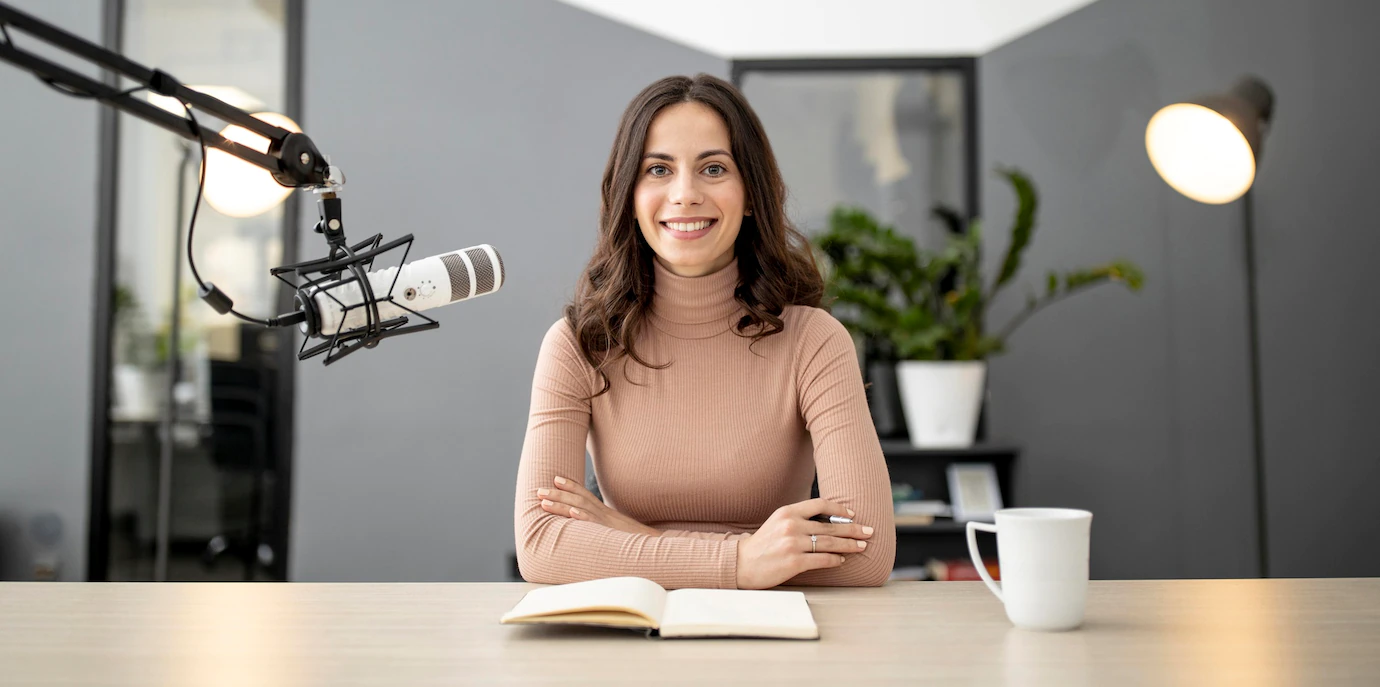 Advertisement dollars in podcasts are rising all the time, and have grown a lot over the past couple of years. If you are interested in making sure that your podcast can make the kind of money to allow you to easily live comfortably off your work, it's worth taking a look around for the kind of conventional advertisements that you can host on your podcast.
4. Look for Targeted Sponsorship
If you want your podcast to feel a bit more seamless, then it's definitely worth looking around for a more targeted advertisement approach. You should find a sponsor who aligns directly with what your podcast offers.
For example, if you have a podcast that talks all about cars, then it would make sense to then have a sponsor that sells or services cars. These types of sponsorships are great because you can have a rolling deal with them that guarantees you will have a certain amount of money each year.
5. Incorporate Referral Marketing
If you have brands that you truly enjoy it would be a good idea to show initiative and approach them about working together yourself. The referral program is a great way to introduce your audience to the brand and show that you truly trust the brand. Each brand does their referral programs a bit differently, but for example passive income app Honeygain could be a good option for a podcaster with an audience since you can receive continuous passive income from each referral you bring. Ultimately, you will have to do your research and find what would be the most suitable for you and your audience.
6. Sell Merchandise
If you have a podcast that is becoming more and more popular and has a clear and defined tone, now is the time to think about selling related merchandise.
Whether it's putting a particular catchphrase on a T-shirt or creating products directly related to what you are talking about, being a direct seller of your own products can be a great way to make money from your podcast. Take a look now in order for you to see if this could be the right option for you.
Read Also:
Arnab Dey
Arnab is a passionate blogger. He shares sentient blogs on topics like current affairs, business, lifestyle, health, etc. To get more of his contributions, follow Smart Business Daily.