You can use your minibus to make some extra cash on the side. After a tough year, many Brits are looking for additional ways to pay the bills and save for Christmas. For family gatherings and the friend's get-together, the small picnic is standard for travel plans. And for the small and near travel outings, the traveling time is crucial as most groups like to enjoy the traveling time. 
Not only for the tour organizers. When you start any type of service with your minibus, all your transport-related issues are going to sort out within seconds.
5 Ways To Start Your Business With Minibus
You can use your minibus to set up a part-time business or perhaps, venture into a full-time setup. For the services-related business and renting vehicles for outlining are the best uses of the minibus. When you have one single minibus, you simply can try out multiple business options.
Here are five easy ways you can make money from your minibus this year. 
1. Food Delivery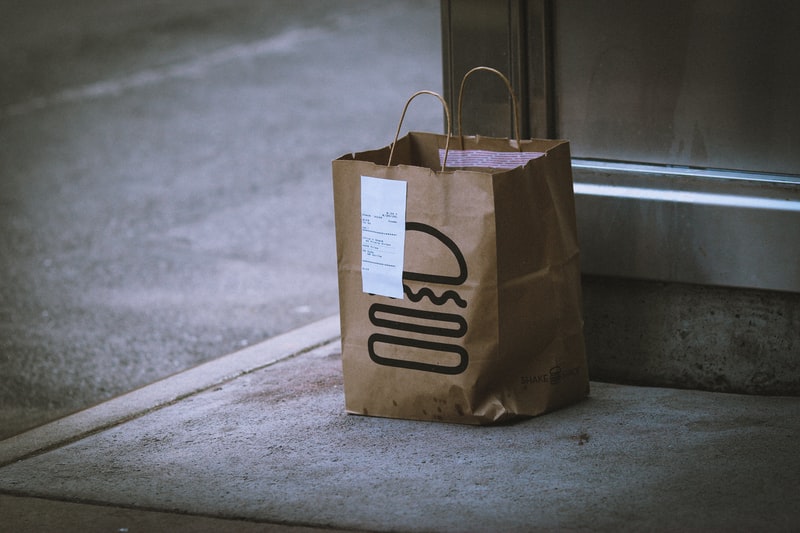 Deliveroo, Just Eat, and UberEats are becoming increasingly popular. Everyone likes a takeaway from time to time, especially when it's delivered straight to their doorstep. You can use your minivan to deliver food from restaurants to customers. 
You can sign up for various food delivery apps and make some cash. Familiarise yourself with the legal requirements of these apps and make sure you do everything by the book. After all, you don't want your new minibus business to get off to a bad start.
2. Rent It Out
Renting out your minibus is a great way to make money without having to be there. You can list your van for rent on multiple sites online and get paid for it. You can make thousands of pounds just by letting people rent your van to move house, office, or transfer heavy items. Genius!
You also can start your business in your local area. But social media and renting website registrations are the most accessible solutions for starting your business with a van.
3. Moving Services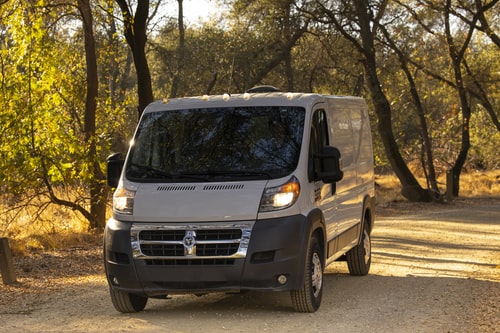 Everyone needs a little help when moving home. You could set up a man and a van service to help people move their belongings from one property to the next. Sign up to a site online so homeowners can hire your services for the day. 
You will need to be in good physical shape for this role as you will be helping people move heavy items in and out of the minibus. Packers and movers are good options to start. Hence, they are shifting different types of articles and require distinct sizes of vehicles, so you have an excellent income possibility there.
4. Hauling Services
You can make a lot of money by hauling stuff. Transport broke furniture, outdated electronics, and trash to the recycling dump and got paid for it. Smaller companies may need a hauling service to help move materials from one place to another. 
They are likely to pay you a significant amount of money for your service as well. These types of services are available for 12 months because every office rents out some minibus and van transportation facilities during their office shifting.
5. Mobile Billboard
Companies will pay you to have an advertisement on your van. You can earn some extra cash, and they can improve their business – win, win! Your van will be a mobile billboard for the company and, hopefully, attract more customers to their business.
Use your minibus to make money this year instead of leaving it on your drive. Only you have to carry the stickers of the companies. And the companies are going to pay you for helping with their promotion and branding work.
Conclusion:
Renting services for a minibus is a good start. When you have a small vehicle like a minibus and a van, you can start the business with a simple local renting business. So how do you want to start your business? Do not forget to share your vehicle business strategies in the comment sections.
Read Also: