When it comes to making sure that you earn more as you continue to advance in your professional career, one of the very best ways to do so is to earn some kind of specialized and advanced degree.
In the world of business, no degree is more popular than the MBA – or Master of Business Administration.
These days, many people are looking to both earn money and their MBA at the same time. Especially over the last couple of years, many men and women that are looking to accelerate their professional careers have decided to earn an MBA part-time as a remote worker.
But what are the most important things to know about earning an MBA part-time as a remote worker? Well, it turns out that you have come to the right place to find out!
Let's get started on breaking down precisely what you should know about this fantastic option to get the education that you need to take your career to the next level!
What is an MBA?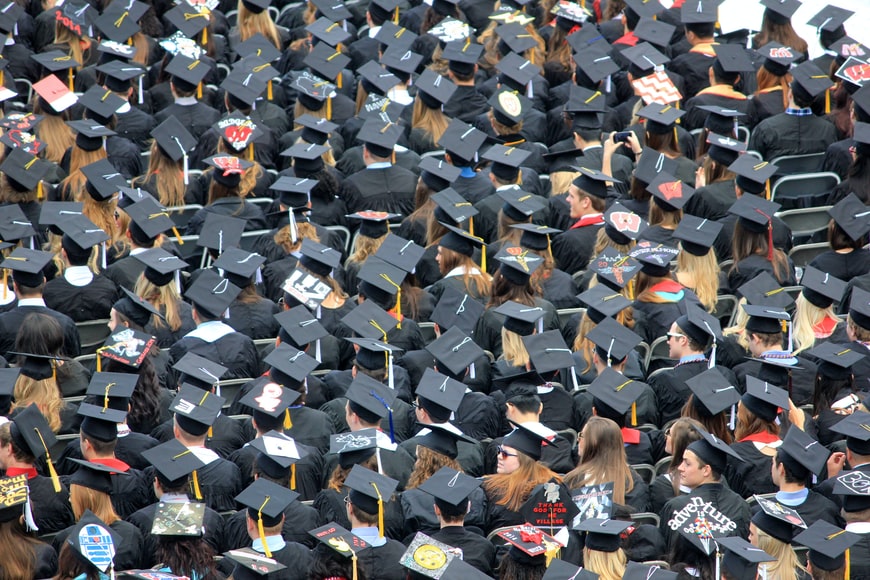 Before we break down the 10 most important things that anyone considering getting an MBA part-time should know exactly what an MBA really is. Overall, the Master of Business Administration degree costs typically around $100,000. With that being said, it is important to keep in mind that many programs offer financial aid. Moreover, many top businesses in the world will pay for a substantial portion of the expenses so that their current employees can earn an MBA.
To earn an MBA, full-time students typically take two years to earn their degree. When it comes to part-time students, it usually takes about three years to earn the degree. Before that, to earn an MBA, there are some things that any person must earn:
A bachelor's degree
A good score on the GMAT or GRE
Professional work experience (typically)
Program prerequisite completion
On top of that, there are two primary ways in which people go about earning an MBA. The more traditional form of earning an MBA is to earn it in person on university campuses across the United States. Many of the top universities, such as Harvard, Stanford, and the University of Michigan offer fantastic MBA programs that students can apply to, get accepted into, and enroll in.
The newer way – and a way that has absolutely gained popularity in recent years – has been to earn an online MBA. Online MBA programs are typically quite a bit cheaper and in-person options and are more flexible in terms of when classes are held and more. On top of that, many fantastic online MBA options are offered by highly reputable universities such as Pepperdine, the University of North Carolina, and Syracuse University.
As you can see, there are fantastic options and opportunities for people who are looking to learn in person in a classroom or from the comfort of their own home and in their own time.
Keep in mind that – for the most part – part-time MBA programs are also at least partially online, if not entirely online. However, some part-time programs are all in person as well.
If you are looking to earn your MBA while you are working, a part-time MBA (whether it is fully online or partially in person is up to you) is going to be your only real option. However, there are some really important things to keep in mind about earning your MBA part-time as a remote worker. That's why we've taken the time to break down everything important to keep in mind.
Let's get started!
Look for the right program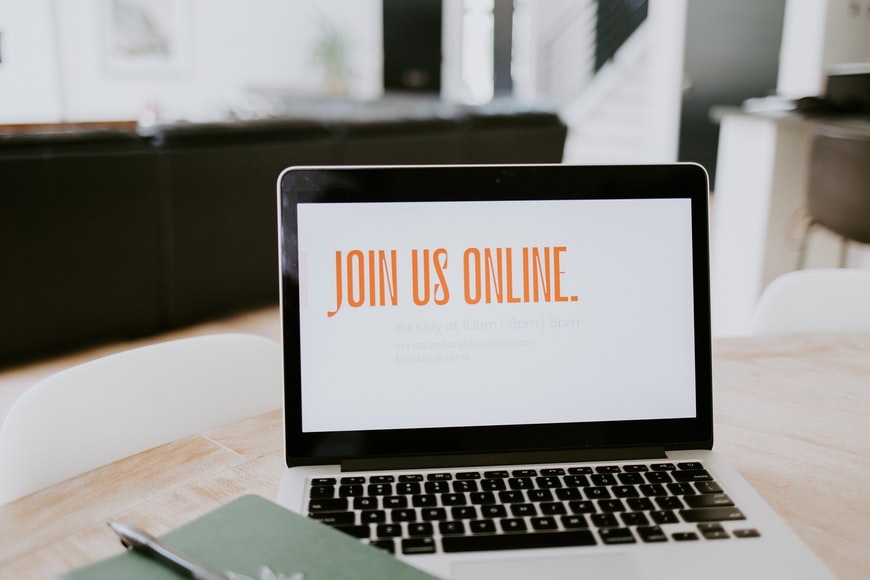 There are lots of MBA programs that are specifically designed for young men and women who are looking to enroll part-time while they are working to get the education that they want to advance their careers. In fact, some programs will even offer GMAT waivers for candidates that are experienced out. When you are learning about different program offers, you should make sure to consider:
What accredited MBA programs are out there. Make sure to review the list offered by The Association to Advance Collegiate School of Business to make sure that the schools you are targeting are on that list.
How else to learn about the school before enrolling such as reading info packets, watching online presentations, attending virtual or in-person meet and greets.
Connecting with alumni to learn about their personal experiences and have a chance to ask questions.
Take advantage of what the school offers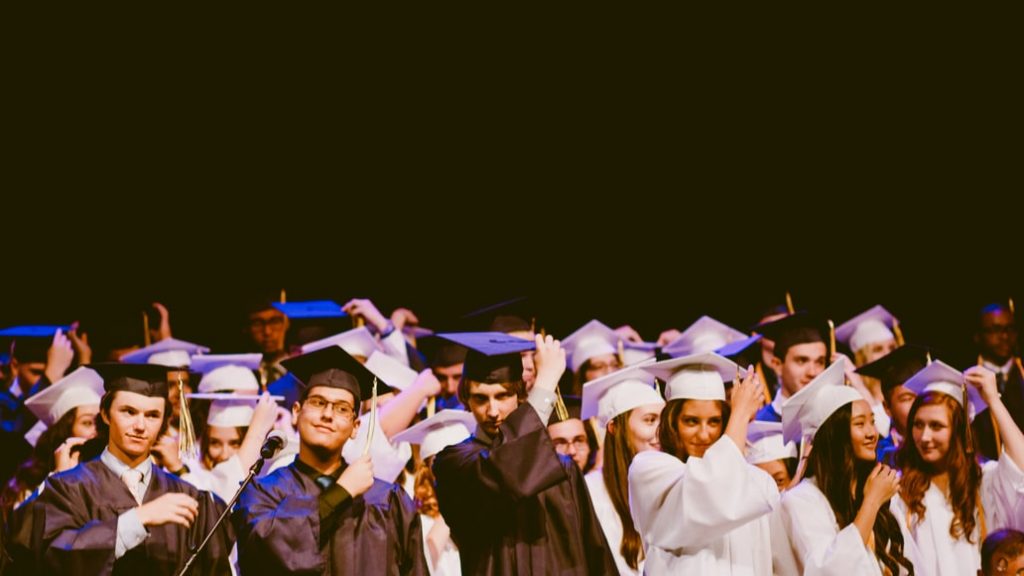 If you are a part-time or online learner, it can sometimes feel as though you are disconnected from the community that is being built by the full-time or in-person students that are enrolled in the same program. In fact, a lot of the reason why young and passionate businessmen and women want to earn an MBA is because of the connections that can be made along the way.
To make sure that you are getting the most possible out of your education, attend learning workshops, networking events, and more so that you can build a real connection with your classmates and faculty.
Discuss your options with your current employer
As a remote worker who is looking to earn a part-time MBA, you should absolutely figure out what your options are in terms of having your employer help you out with the costs of your MBA. Here are some important things to speak with your employer about to get a good idea of what you can expect in terms of the help:
Will your employer be able to offer assistance to contribute to the cost of your degree?
How flexible will they be when it comes to time off that you need to meet school deadlines?
Do they expect that you will have to no longer work remotely anytime soon?
Are they willing to provide hours of your total workweek for school-related responsibilities?
What job expectations will your employer have while you are enrolled in the MBA program?
Build your support network
One really important thing to make your way through working remotely and getting your MBA part-time is having people on your side who can help and understand that you will be under a lot of pressure. Tell your family, friends, and work associates that you plan to pursue your MBA. From there, chances are good that they will show their support and help in any way that they can.
Get back on the classroom grind
Depending on how long you have been on the work grind, you may have forgotten just how different and just how challenging it can be to be a student. From paying attention and taking ample notes in class to remembering how to study effectively for tests and exams. One of the best ways to get started on setting yourself up for success in your MBA program is to establish a great schedule from the beginning.
There is no doubt that you are going to have a lot to balance. From studying to your actual job to attending classes, and also remembering to take care of your physical and mental health. So, setting up a realistic schedule that won't burn you out immediately is going to be crucial.
Find tools that will help you
Whether it is online books and video series, finding good iPhone apps to study, finding an audiobook version of your textbooks so that you can listen while going on a run, or anything in between, there are loads of different kinds of technology and tools that can help students study these days.
Be prepared to make sacrifices
Working a full-time job or pursuing an MBA degree is hard enough on their own. Doing both at the same time is going to be a major commitment for anyone no matter how determined they are or how great they are at managing their time.
For that reason, you have to be prepared for the fact that you are going to have to make sacrifices. Most notably, you are probably going to be seeing a bit less of your friends and doing fewer things that you enjoy doing during your free time.
While sacrificing fun is sometimes necessary for people who want to get ahead, make sure to not completely forget to have fun! Burnout can be a very real thing for people who are juggling both a full-time job and a part-time MBA program. So while making sacrifices is necessary, don't forget to enjoy life whenever possible.
Conclusion
Well, there you have it! Those are the seven most important things that you should keep in mind when it comes to pursuing your part-time MBA while also working remotely full time! It is a major decision to make to pursue this kind of degree while working, and it can yield incredible opportunities when done the right way.
Good luck!
Read Also:
Sumona
Sumona is a persona, having a colossal interest in writing blogs and other jones of calligraphies. In terms of her professional commitments, she carries out sharing sentient blogs by maintaining top-to-toe SEO aspects. Follow her contributions in RSLOnline and SocialMediaMagazine