After the pandemic, everyone is adjusting to their own new normal. But the sales industry remains fundamentally different from a few years ago.
As a result, there are many sales teams facing challenges, both new and pertinent ones, that salespeople have to overcome.
To help you in this effort, you can read this short article outlining three major challenges of the sales industry and how to overcome them. After reading, you can formulate a better sales strategy to get the results you want.
3 Modern Challenges That Every Sales Team Is Facing
Every sales team has different types of challenges and targets. Based on the targets, the sales teams ate planning based on product specifications. So the sales teams' planning is also going to be different.
But every type of sales team has the same kinds of significance. And that is the target and organized team-building attitude for making more profits.
Here are the three modern challenges that every sales team faces.
Overview:
Recruiting New Talent
Getting A Reply From Prospects
Building Trust Virtually
1. Recruiting New Talent
A sales team's experience and professionalism are crucial factors when developing effective strategies. Hence talented marketers are often in high demand, and recruiting fresh talents and retaining an accomplished staff has plagued many companies.
If your sales department is experiencing staffing issues, try applying marketing tactics to your recruitment process. Doing so can make your company more appealing to top talent.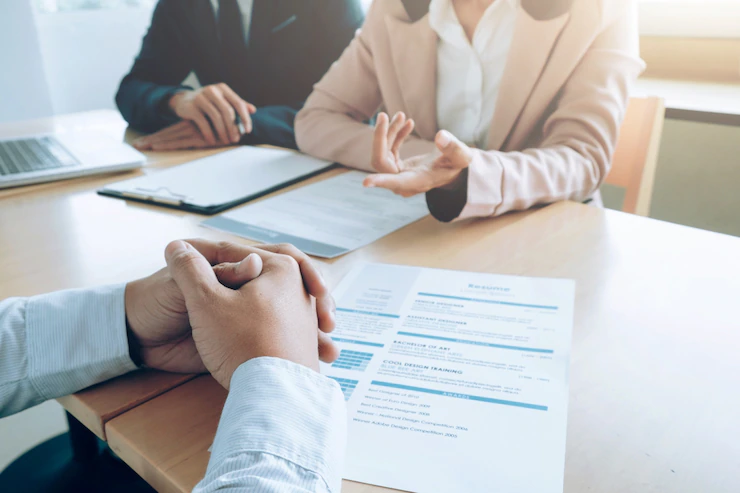 For instance, you can improve your employee satisfaction by incorporating feedback channels in the workplace. This strategy will allow you to address management issues before they pose more problems.
Another way to address this challenge is by tapping a sales headhunter who can look for accomplished marketers for your team. Finding employees who can be valuable assets to your business can be easier with the assistance of a professional recruiter.
2. Getting A Reply From Prospects
No matter how you reach your prospects, you need to send a compelling message. Because you want your prospects to respond, you first need to have a persuasive and emotional note.
If you are doing the training for sales teams, you will know how many of your team members have the potential to attract customers.
Unfortunately, some salespeople today struggle to get potential customers interested in what they have to say.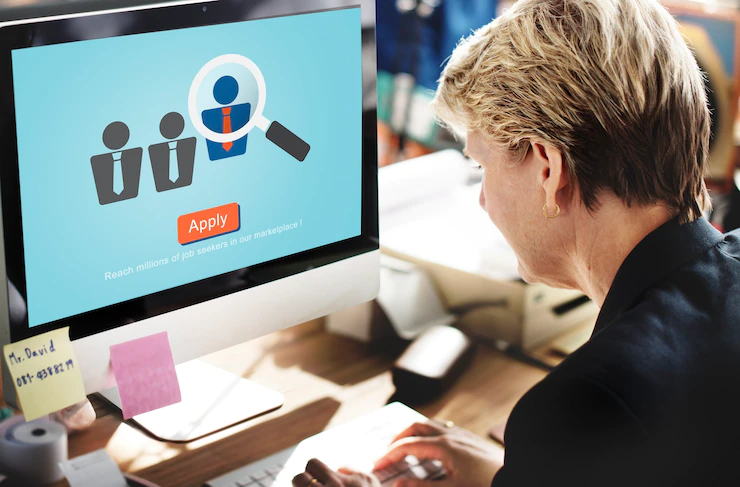 To address this issue, remember that a single phone call or an email won't be enough to grab your prospects' attention. Try sending out a series of communications filled with relevant content that helps resolve your customers' challenges.
Refrain from just telling them how excellent your product is. Instead, provide your prospects with valuable information that you think will be helpful to them. Sending the appropriate message to the right opportunity at the right time will significantly increase your response rates.
Give your customers to share their reviews of your products. And always ask for service feedback. This way, you can attack the sales team's performance and the product's functions.
3. Building Trust Virtually
In response to the pandemic, in-person exchanges are reduced, and more sales interactions are done online.
This change means salespeople have to revise their strategies and learn how to establish trust and credibility even with the virtual barrier.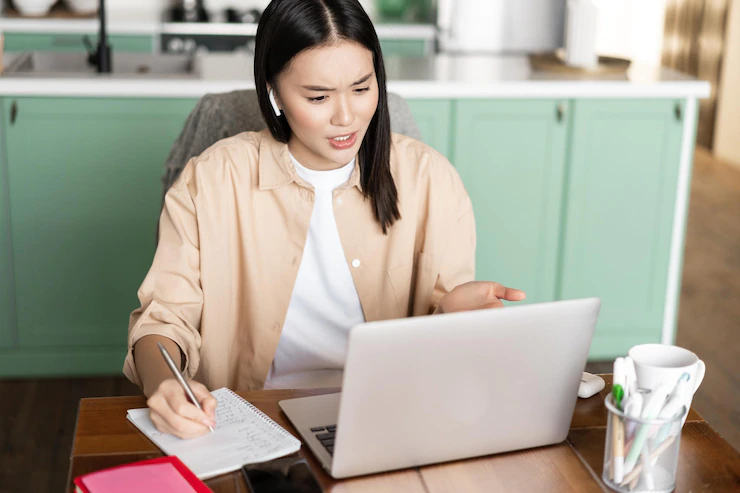 To overcome this challenge, salespeople need to use technology in a way to personalize their communications with prospects. Because several marketers are reaching out, sales teams have to develop innovative ways to get into these businesses with a more personal approach.
Although the industry changed significantly after the pandemic, there are many ways to adapt to these changes. When creating a sales strategy, marketers have to evaluate their campaigns and focus their efforts on the most effective ones. They can choose to put more resources into further developing those tactics instead of investing in new ones.
Another key to success is to improve the quality of your sales team's output. Doing so can help you outperform your rivals even if you produce lesser content.
These are only a few secrets to addressing widespread challenges for marketers today. With these tips, your sales team can get new customers even in the new marketing landscape.
Wrapping It Up:
Many sales managers are asking the answers to how to manage sales teams. But the fact is when you can overcome the challenges of the sales team's growth, you can quickly achieve your desired sales target. But usually, the problems of the sales teams are very common.
And most of the sales teams just can not achieve their sales target as they can not handle their own team problems.
Therefore, proper training is essential before the sales teams are starting to play. By following these small tricks, you can get over the sales problems and make your business grow.
Additionals:
Sumona
Sumona is a persona, having a colossal interest in writing blogs and other jones of calligraphies. In terms of her professional commitments, she carries out sharing sentient blogs by maintaining top-to-toe SEO aspects. Follow her contributions in RSLOnline and SocialMediaMagazine