Do you need to boost productivity? Are you looking to increase the flexibility of your workers while simultaneously boosting efficiency levels in your entire company? If this sounds impossible, don't worry – it's not!
Office space software has numerous benefits in any type of company – it doesn't matter if you are a corporation with millions of employees or you are a new startup business that has a few dozens of hard workers. The only thing you need to really increase your business efficiency and increase the likelihood of succeeding in your specific niche industry is to utilize office space software – check out why!
Why Should You Use Office Space Software? Check out these 5 reasons why YOU need to use this effective program!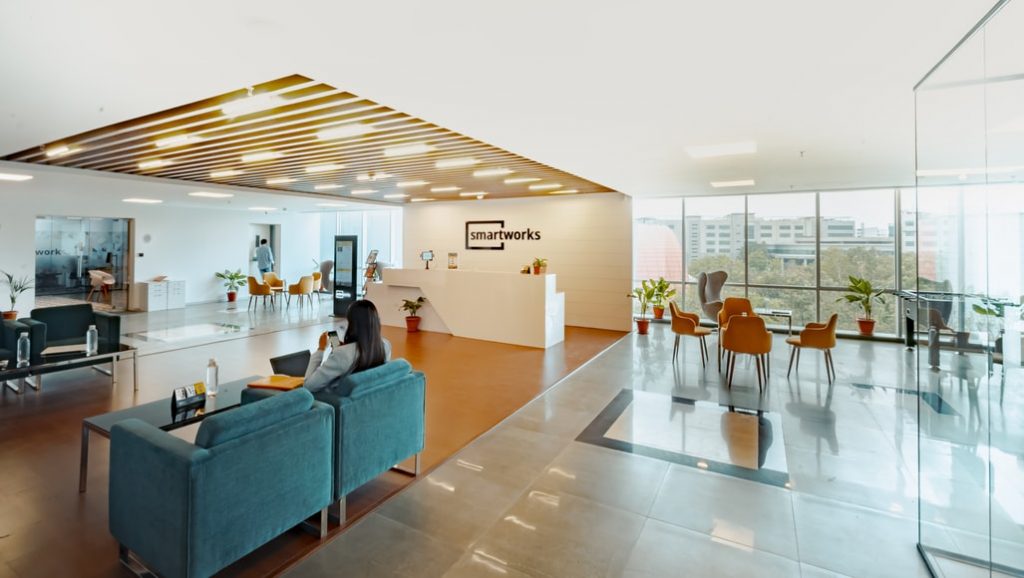 Utilize Data In Real-Time To Provide Updates And Analysis
If you are having trouble keeping up to date with what's happening in your business during real-time – and you are only analyzing things after they happen, leading to slower decision making and lack of action – then using office space software is how you can fix this problem.
Using office space software is the best way that businesses can utilize real-time data to make better decisions about what to do in your space, figure out how you can improve your efficiency levels, understand where you are going wrong, and make better use of your current office space.
Understand Your business History
The next benefit of using office space software is that you can see your business history with one shot – instead of pouring over papers and paper of history and building information, you can get all of this data in just one fell swoop. Avoid having to rifle through numerous documents – instead, you can see your entire business history in one glance instead of having to organize various documents, piece together other information, and get past reports.
Find a worker in your business
Another benefit of using office space software is that you can easily find someone that you need to – if you are trying to locate a person in your company, you are having difficulty remembering where a specific room is, or you need to find a team member for a certain job, you can use office space software to direct you to where the person is, what they are doing, and notify them of your needs.
Better, Easier Planning
The next reason to use office space software is for better planning! You can avoid using uneducated decisions for your future by seeing what you can improve, how much space each worker takes up in your current office space, and how you can maximize the most out of the pace that you have.
Conclusion
Office space software is one of the best ways that you can increase office productivity by learning more about your physical office space, answering questions about how much space you use, how much space each employee uses, and how you can improve your limited space is key to being able to increase your business efficiency.
Read Also:
Sumona
Sumona is a persona, having a colossal interest in writing blogs and other jones of calligraphies. In terms of her professional commitments, she carries out sharing sentient blogs by maintaining top-to-toe SEO aspects. Follow her contributions in RSLOnline and SocialMediaMagazine