Most companies have a storage closet somewhere jam-packed with swag like mousepads, keychains, stickers, and trucker caps — items that no one wants even when they are free. Because the point of branded swag is to convince people to develop a positive association with a company's name and logo. You want to create swag items that your employees and customers want and will use.
8 Branded Swag Items For Your Employees
The branded swag items are not only for your employee's use. That is also working as a great workplace memento. To that end, here are some logo items that are most likely to be appreciated and utilized by your workers:
1. Pens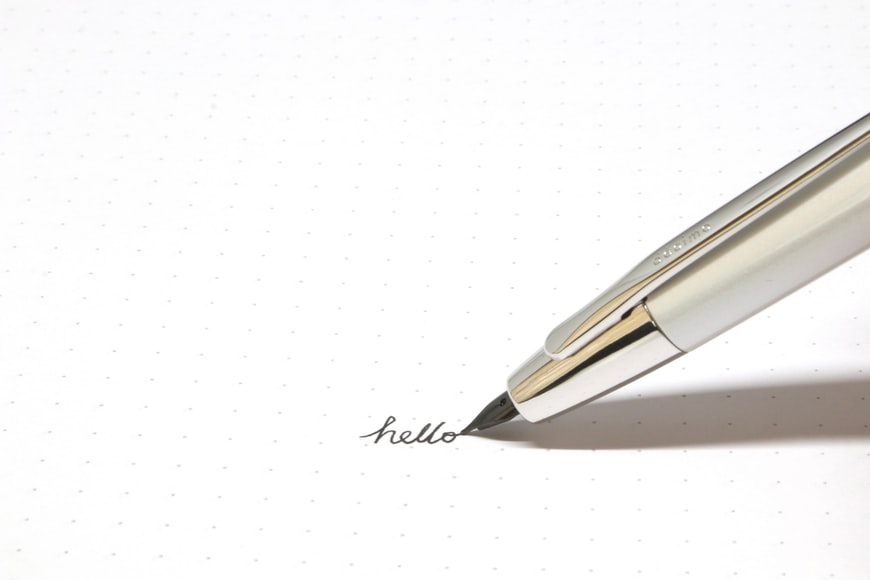 Is it possible for anyone to have enough pens? Despite an increasing reliance on digital tools, pens are still critical for almost every worker in almost every field. 
Giving your workers access to an unlimited number of branded pens is an excellent way to keep them happy and productive. 
More likely than not, your employees will take a good number of your pens home or share them with friends and acquaintances, making sure your swag items list spreads far and wide, increasing your brand's visibility.
2. Other Office Supplies
All sorts of other office supplies are also going to be high on your workers' must-have swag items lists. In particular, branded notepads of all sizes and varieties are welcome. 
You can order writing pads with your company's brand name and logos printed on every note page, or you can order notebooks with brand visuals and contact information published on the covers. 
Sticky pads with a small brand logo can be exceedingly helpful to your workforce. Branded calendars and planners can also be beneficial to staff, but many prefer to use digital versions of these items to better coordinate with their fellow team members.
3. USB Drives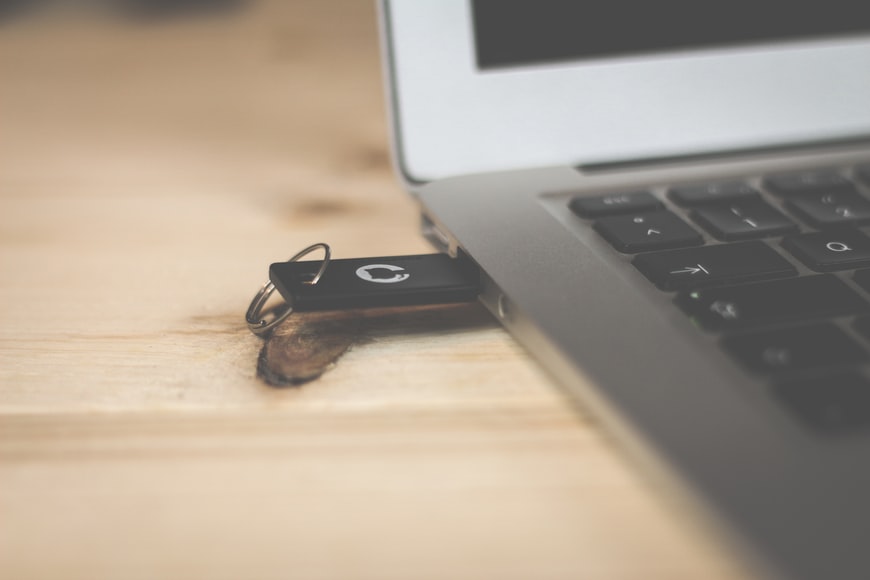 As more and more businesses move online, workers need digital tools to help swag items facilitate their daily tasks. 
Most organizations have digital networks to coordinate projects across devices, but many employees still utilize USB drives, which can be a fast and easy way to transfer data from one machine to another.
If security is a priority, you might offer your staff a premium USB drive with two-factor authentication built-in. Then again, a primary branded thumb drive will always come in handy in a pinch.
4. Chargers
Regardless of whether your business employs a BYO policy with regards to worker devices or furnishes staff with all the devices, they will need, you need to trust that your workforce's tech tools are fully charged day-in and day-out. 
To that end, branded swag items and chargers make for excellent gift choices. However, before you invest in swag chargers, you should be relatively certain of the dominant brand of the device in use across your company; you don't want to plague Android users with Apple chargers, after all.
5. Water Bottles
Even in the 21st century, the water cooler remains a common space for congregating coworkers. However, getting up from their desk every 20 minutes to rehydrate doesn't exactly promote productivity. 
A gift of a branded water bottle is a great way to show that you care about your employees' health, wellbeing and comfort while preventing undue congestion around the water cooler.
6. Mugs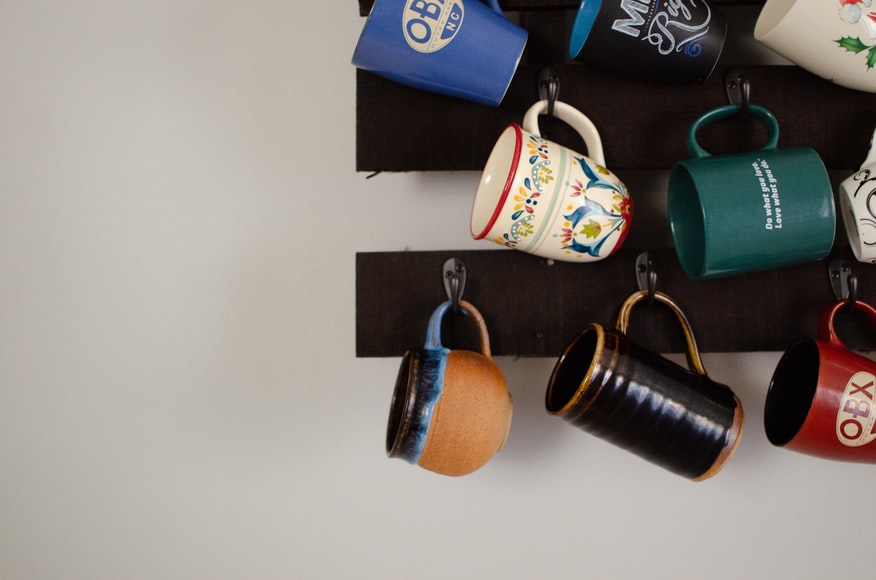 For those workers who prefer warm beverages, the mugs and cups are another excellent choices as swag items gift. Both traditional ceramic mugs and more modern, insulated, and travel-ready metal mugs are likely to be well-loved and oft-used items around the office. 
For your staff, you might personalize your branded mugs with printed names, so no one in the meeting room gets confused about whose cup is whose. You can also vary the color or pattern of your swag mugs to ensure there is a style to suit everyone in your business and beyond.
7. Lunch Pails
There are all sorts of studies that show how packing a lunch can improve an employee's physical, emotional and financial health. You can make it easier to bring a home-cooked meal to work by offering your staff a branded lunch pail. 
As for swag items gifts, the Bento boxes are increasingly popular, as they help keep different components of the meal separated and un-squished. You might also consider an insulated lunchbox option, especially if office fridge space is at a premium, along with properly insuring them.
8. Snacks And Treats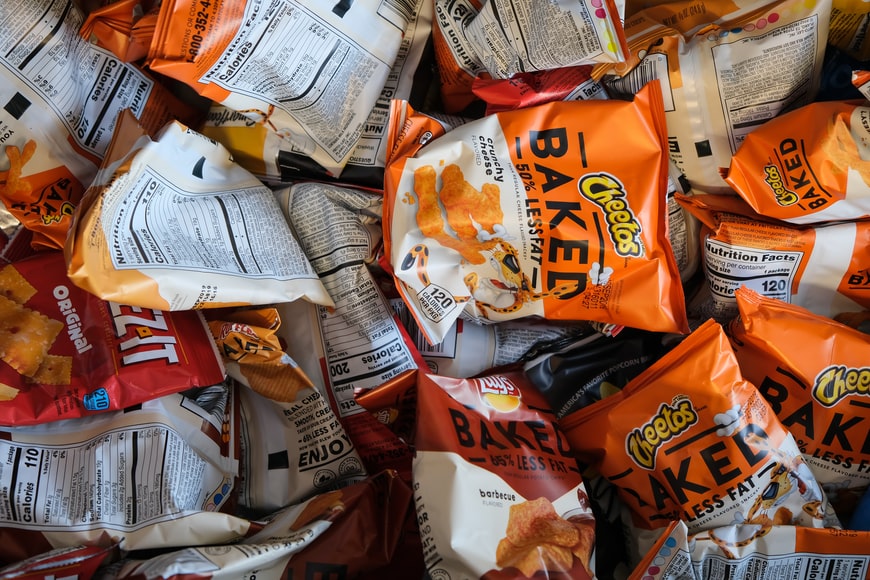 Consumable swag items are often just as good as reusable stuff, especially when it comes to increasing employee morale. 
No matter the time of year, you can offer employees snacks and treats that adhere to company branding, perhaps by following the business color scheme or by featuring the business name on the packaging. 
There is nothing wrong with comfort foods like chips and chocolates, but you can try to find healthy alternatives like jerky, popcorn, or dried fruit if appropriate for your brand.
Conclusion:
These all eight items are excellent choices as the swag items gifts. These are essential items and make a good choice as the swag items gifts. The office and the desk decorative office supply are also fantastic and unique selections.
Read Also:
Sumona
Sumona is a persona, having a colossal interest in writing blogs and other jones of calligraphies. In terms of her professional commitments, she carries out sharing sentient blogs by maintaining top-to-toe SEO aspects. Follow her contributions in RSLOnline and SocialMediaMagazine