For most businesses, using a commercial boiler is a prerequisite for manufacturing, production, or running the factory floor in general. Boilers come in all shapes and sizes and add a lot of value to any business operation. A commercial boiler can be used in a business for any of the following reasons-
They are used in regulating building temperature by assisting HVAC systems.
Manufacturing production, including the use of tools is assisted by pressure generated.
High-pressure steam or hot water is used for cleaning or curing the factory floor.
There are different types of commercial boilers that are available in the market. Choosing between fire tubes, water tubes, and electric boilers can be an overwhelming business experience for businesses.
In this article, we help businesses pick out the best commercial boilers for their needs and requirements. If you are a business that is looking to install a new commercial boiler, you should read this article till the end.
List of 5 Factors to Consider when Choosing the Best Commercial Boiler for your Business
1. The Credibility of the Brand and Product-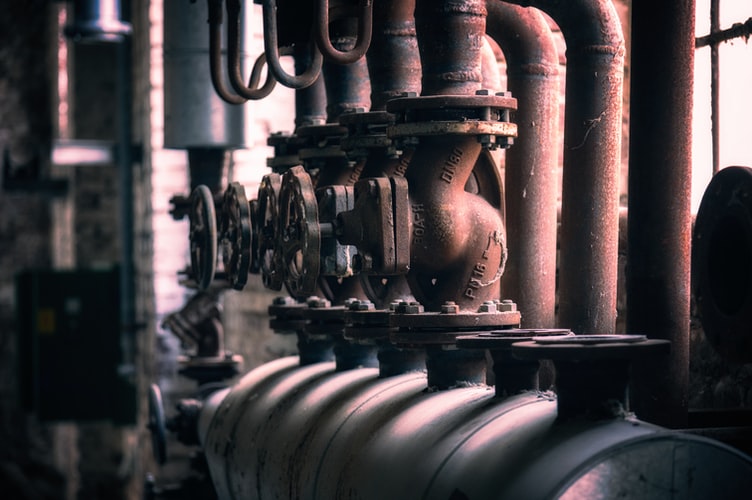 There are so many different companies in this niche that it might be tough for you to separate the best from the ordinary ones. This is why most industries and factories go for Burnham boilers as they are not only a brand that is credible but also offers great after-sales support.
Manufacturing commercial boilers is not an easy task. It requires years of experience, technical knowledge, and high skill levels. You need to go for a brand that is continuously in operation for a very long time. The more reputation a brand has, the better will be its product.
2. The Annual Costs to Run the Boiler-
New boilers are not an affordable investment. They can be expensive and this is why you need to ensure that the maintenance costs of the same are as low as possible. This is why factoring in the annual running costs of the boiler is very important.
As a business, you do not want to be staring at a long list of bills as overheads at the end of the year. This is why you need low-cost maintenance or products that consume lesser fuels and have lower energy requirements. This will help you keep the overall costs low.
3. The Energy Requirements of the Boiler-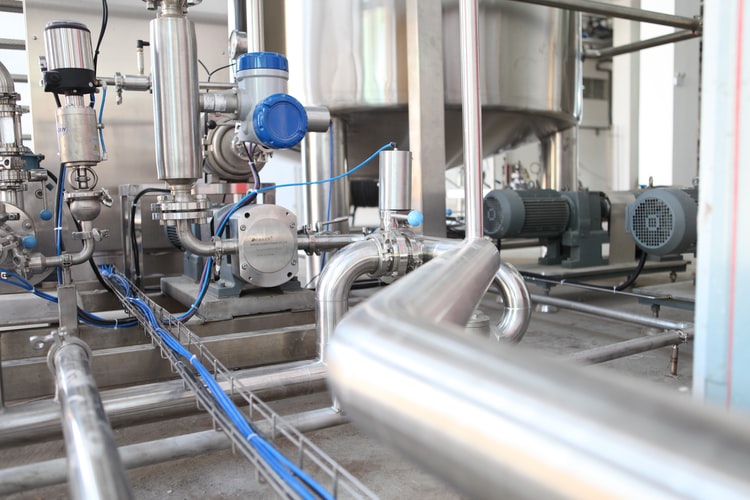 Following the above-mentioned point, an industrial boiler needs to be as energy-efficient as possible. Boilers in earlier times were notorious for guzzling fuel and adding to the financial burdens of the business. However, in recent times, they have become energy efficient.
The most energy-efficient boilers might have a steeper one-time cost. However, when you factor in the running and energy consumption costs over a decade, you will see that you end up saving a sizable portion of your income on the boiler. This is great for the business.
4. Easy Installation and Moveability Options-
Make no mistake, commercial boilers are big and heavy pieces of machinery. They are difficult to maneuver and have complex installation. For businesses, choosing a boiler that is lightweight, can be moved around, and allows for an easy installation is a bonus.
This means that someone with brief technical know-how will be able to make the boiler work if it has to be shifted to a new location within the premises or in some other location. This is one major reason why businesses are going for lightweight Burnham boilers.
5. Costs of Damaged Parts that need to be Replaced-
Commercial boilers are machines, and just like any other machine, they can break down after a period. This can happen due to improper use or mishandling on the part of the employees of a business. You need to select a boiler whose parts are not too expensive that they cannot be replaced.
This is also a factor you need to consider as it can add to the overhead costs. Keeping a boiler in non-workable condition is not feasible for a business as it is such an important part of the operation. Very expensive parts can add to your budget and reduce profit margins.
Why do Businesses need to look at the Functions that the Commercial Boiler needs to Perform?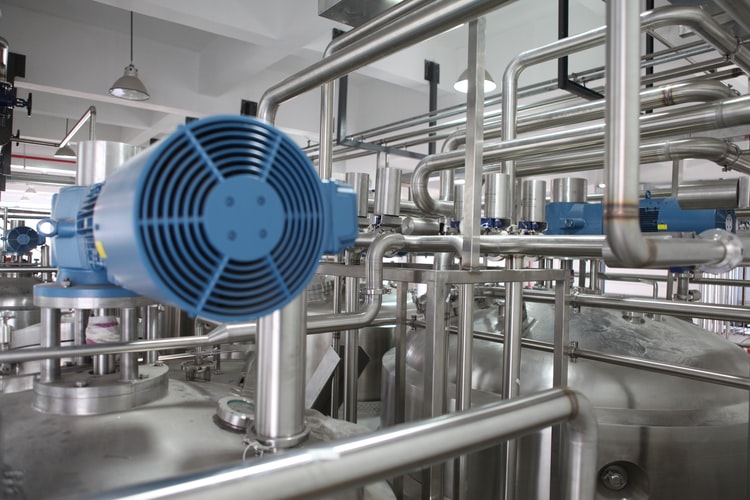 As we have already mentioned at the beginning of the article, commercial boilers have different needs in different industrial facilities. For some, they are only required for optimizing the HVAC system. For isolated functions like this, you do not require something that is too powerful or expensive.
However, in organizations where cutting, manufacturing, cleaning, and curing are done through high-pressure steam generated by boilers, a bigger unit is a much sensible option. It is easy to understand that bigger boilers with a lot more firepower will be expensive as they are intended to work different functions in an industrial facility.
Businesses need to first list down what are their exact needs and requirements and then choose a commercial boiler accordingly. This will help them improve the selection process and find the right brand and product. Adequate time should be spent on researching a product and finding out exactly everything there is to know about it.
The Bottom Line
Commercial boilers come in all shapes, sizes, functions, and costs. They are one of those machines on a factory floor whose importance is felt only when they stop working. A good commercial boiler from a reputed manufacturer will easily last your business for a good decade or even more if it is cared for and maintained in the right fashion.
If you have any other questions, you would like us to discuss on commercial boilers, let us know in the comments section below. We will try to answer as many of your questions as possible.
Read Also: