Many people have a passion to start their own business.
They would have completed their higher education and would not be interested in creating a small business unrelated to their educational pursuits.
With each passing day, technology continues to infiltrate more profound into our lives. As the world increasingly relies on technology, businesses tied to it are seeing more success than ever before.
There are hundreds, if not thousands, of unsuccessful businesses for every successful entry. Consequently, if you're an entrepreneur looking to make it big in the technology industry, you'll need to start with a compelling technological business idea.
Here are some tech business ideas to get you started on your journey of discovering new business opportunities in technology. Many of these concepts are based on the sale of services, which eliminates the requirement for you to have a large amount of money invested in inventory or production equipment.
This list contains several adaptable business ideas. You can start many of them with very little initial investment and either operate as a solo advisor or hire employees to manage a large number of customers and projects.
What does it mean to run a tech business?
The products and services provided by technology enterprises have applications across numerous industries. Still, they are concerned with the research, production, and distribution of technologically based goods and services at their heart.
This includes companies that make electronic devices (such as Apple), develop software (such as Salesforce), provide information technology-related services (such as Google), and other similar enterprises.
The best part with our tech business ideas is that they don't have a significant expense; you can start small and expand as your firm grows. A certain amount of technical expertise, on the other hand, will be required to develop and operate a successful tech company.
Who are the people who can launch these businesses?
In the sphere of technology, many enthusiastic and youthful aspirants are experts in a particular set of knowledge or talent; nonetheless, they do not want to be puppets in the hands of their bosses.
They want to have their business up and running as soon as possible, and they want to work hard to see it succeed.
Here are some of the most innovative tech business ideas and tips from successful tech entrepreneurs.
Profitable Tech-Related 22 Business Ideas to start in 2022
1. Data Mining
The world is increasingly becoming more data-driven, and most businesses rely on data mining tools to make choices across all facets of their operations. If you are a technology expert with a data science background, a career in data mining will be fulfilling and financially lucrative.
2. Online Education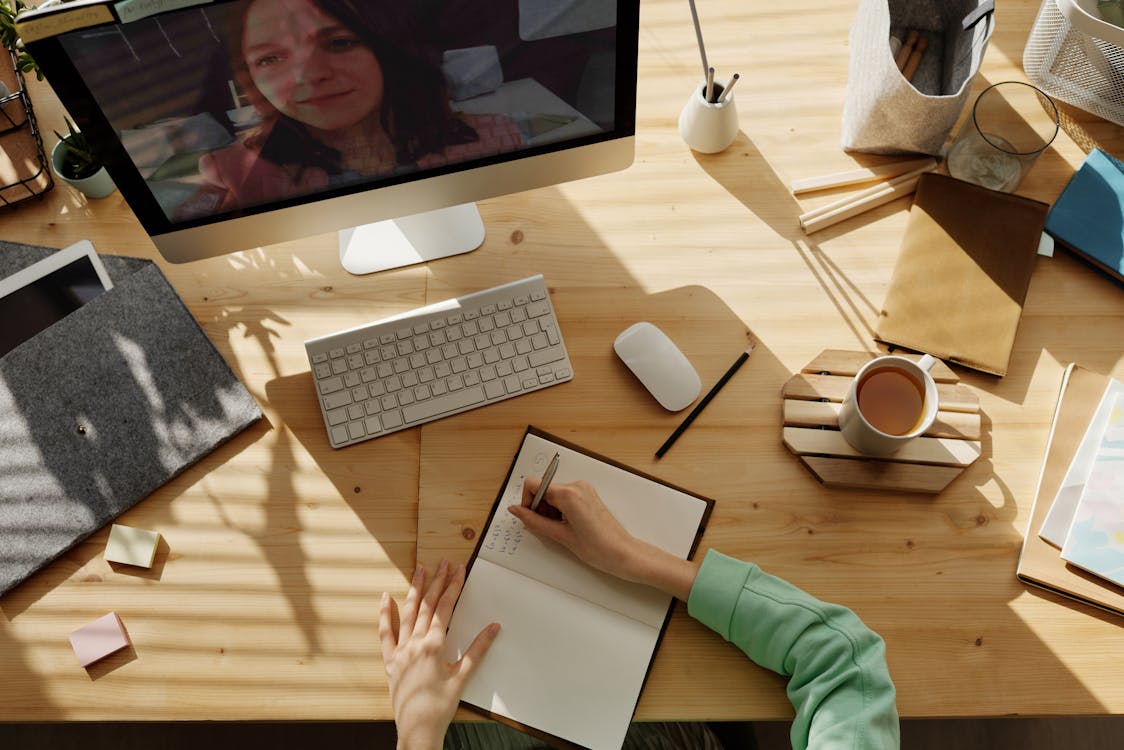 Because of technological advancements, the world is changing at a breakneck pace. Even schools and academic facilities have begun to provide online courses to students who live far away from their campuses.
As a result, opening an online school might be a highly profitable venture. You might be able to accomplish this with a significant amount of technological knowledge. You may even employ a few teachers to help you out.
This is one of the most successful tech business ideas available today.
3. Online Bookkeeping
Bookkeeping has gone online in the same way that so many other professions have. People in the accounting field often complain about the lack of flexibility and personal freedom in the workplace, so this is welcome news for such workers.
Thanks to the availability of simple accounting software and appointment-setting tools, client accounts have never been easier to set up and administer than they are now.
4. UX design or testing
UX is an abbreviation for user experience. You may collaborate with web developers and website owners, evaluating their products and providing feedback on whether or not the user experience is satisfactory and how they can enhance it.
In this case, the goal is to take a product and make it more usable while also increasing the joy and pleasure a user may derive from it.
5. Digital Marketing Agency
A digital marketing agency is a company that provides all types of internet marketing services. It encompasses everything from SEO to branding to content marketing. You will supply businesses with a platform to obtain their digital requirements.
6. Create a chatbot
Computer software allows you to talk with and connect with other people through the internet. There is a significant market for chatbots or instant messaging robots nowadays. Several websites and apps require chatbots. As a result, developing a chatbot is a pretty profitable commercial venture.
7. Streaming service for videos
People spend countless hours each day consuming video material on the internet. Whether it's for entertainment, education, beauty, or anything else, every piece of material receives millions of views. So, if you have any of these skills, you might want to consider starting a streaming business.
8. Software Development Service
Although the software market is becoming older, it is still expanding. You can work as a full-time software developer or self-employed software developer. In this day and age, starting your own business to provide services such as programming for clients may be quite successful.
9. Making robotics
Of course, this is not something you can just leap into, but if you have a natural aptitude for creating or making things, you might want to consider a career in this field. It is possible to profit even if you are just manufacturing components of a product rather than the entire thing.
10. Big data analytics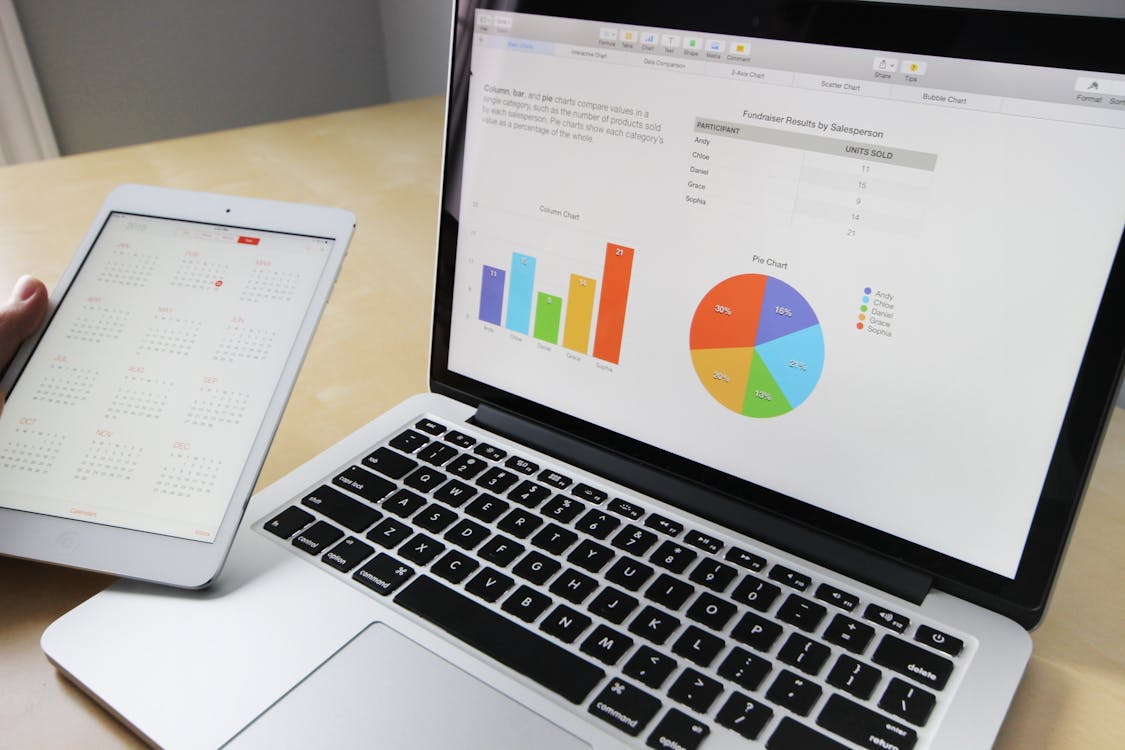 Another alternative for a tech startup company concept is to provide an online platform where website owners and corporations can collect information about their customers, including how they engage with the site, how well the site runs, and how well it operates.
11. Tech Shop
If you sell both online and offline, having a tech shop as a retail business is a brilliant idea. Make an effort to provide a one-stop shopping experience. Provide solutions that allow users to purchase any technology goods or have their gadgets fixed on-site. A tech store is one of the most popular retail-based tech business ideas worldwide, and it is trendy in the United States.
12. Cloud-Based Services
Businesses are now required to have backup storage facilities for communicating and interpolating effectively. Cloud computing for organizations and individuals is not a terrible notion in today's world. Companies are on the lookout for internet platforms that provide cloud computing services. You can charge according to the amount of space available.
13. AI entrepreneur
If you have the necessary abilities and experience, I strongly advise you to consider investing in artificial intelligence (AI), another sophisticated technology sector. While significant progress has been achieved in this field, much more is still to be done and money to be earned. You may even get engaged with a minor aspect of it, such as a gadget that uses voice activation, if you choose.
14. A platform for podcasting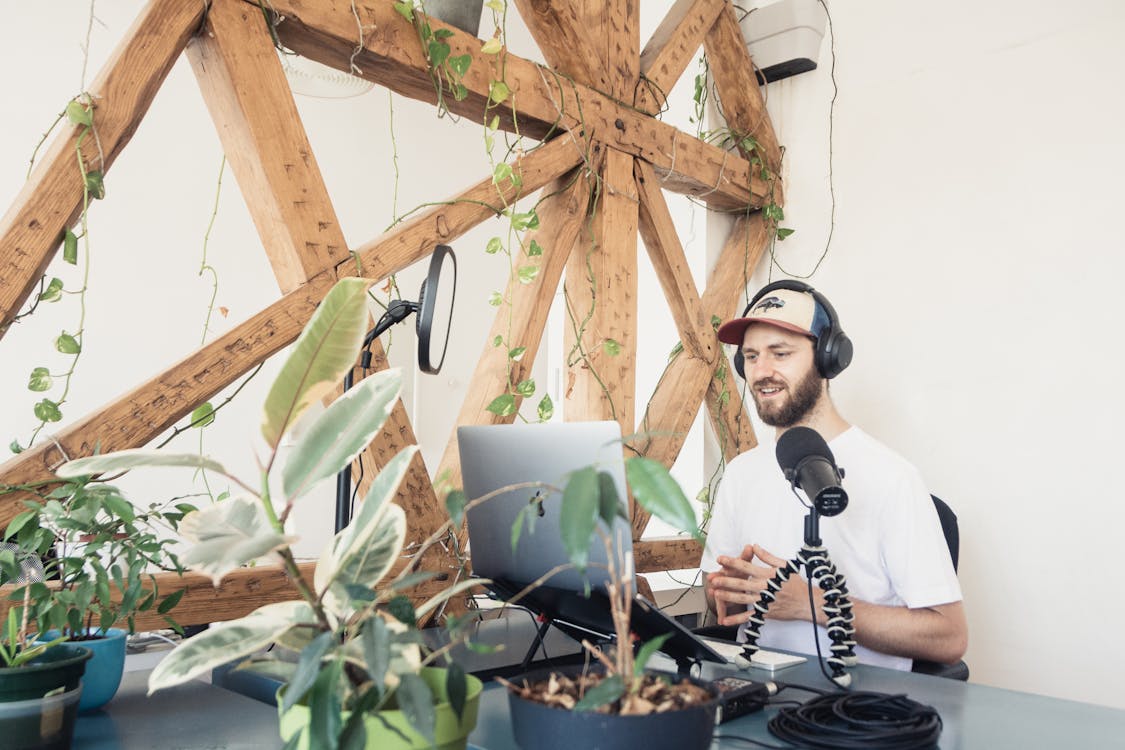 According to the latest statistics, podcasting is becoming increasingly popular for individuals to communicate with one another while also sharing information, ideas, and expertise with their listeners. Create a platform for them to quickly upload their podcasts and share them with the world.
15. Technical Writing Services
Technology-related enterprises necessitate the creation of blogs, articles, and social media posts. You can work as a full-time employee or freelancer to establish your internet writing service. You may also sell your ebooks on the internet.
16. Tech Gadget Rentals
You may create a business that rents out devices to consumers, who can then use them and return them at a later date. It is a business that is expanding. Several consumers are unable to purchase specialized devices for specific scenarios.
17. Set up an e-Library
With the advancement of technology, everything is now completed online. Reading has been a long-standing pastime for many people. So why not read books on the internet? As a result of the advancement of technology, everything is now completed online. You may create an E-library where people from all over the world can come to your website and rent, download, or purchase E-books, audiobooks, documents, and other media.
18. 3-D Printing
Consider starting a 3-D printing firm if you're searching for a small-scale technological business to get your feet wet. In today's rapidly expanding world, it is possible to print not only 2D papers but also 3D documents.
For this business to succeed, you will need a variety of abilities in addition to a 3D printer, including 3D graphic design, engineering, soft skills, and other related areas.
If you have these qualities ingrained in your being, you may begin offering your 3D printing services.
19. Remote IT Service
You will be running a home-based business in which you will provide insights into information technology applications. You will also be tasked with resolving difficulties arising from various IT-related challenges. You will assist them in resolving their issues and providing answers to their concerns.
20. Create a technology blog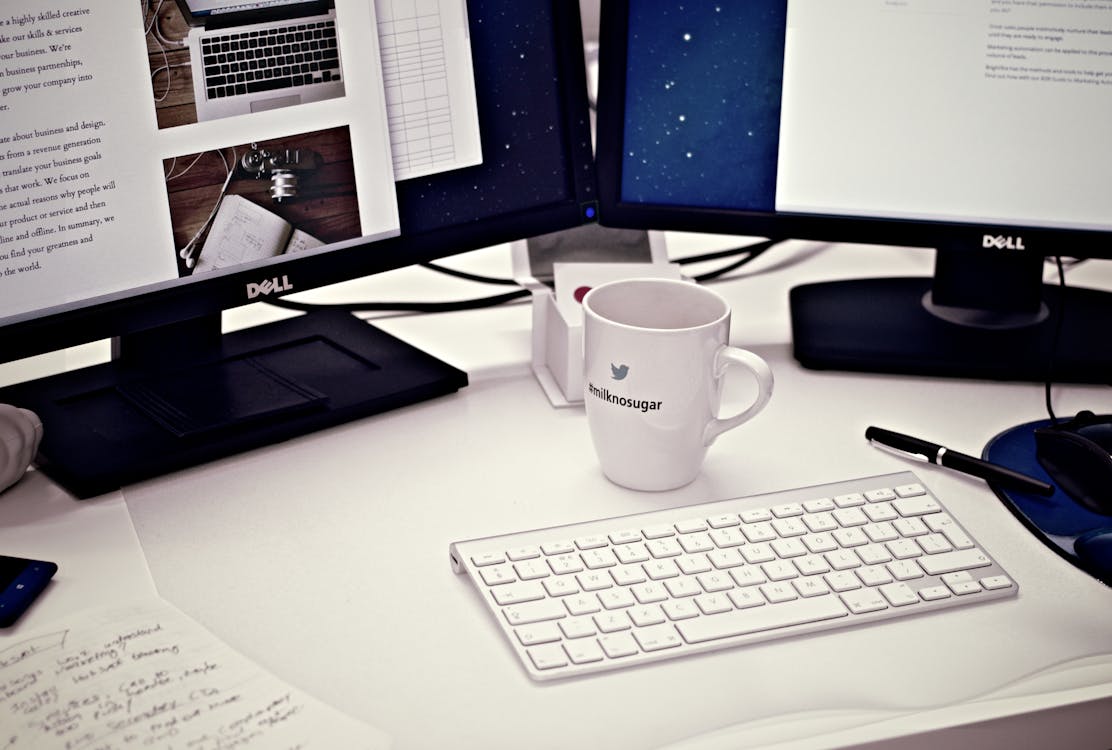 Blogging is another modern means of reaching out to people. This is an excellent opportunity to engage in textual discussion about the world of technology. Blogging may be used to generate income in several cases. Companies may compensate you for promoting their products in a positive light. You can advertise on the site and educate and connect with other individuals who share your hobbies and passions.
21. Mobile App for shopping
The number of smartphone individuals who use various applications is enormous. Those applications are paid for, and the most popular and successful ones bring in a substantial amount of money for their designers to supplement their salaries. Given that many of those individuals enjoy shopping, it would be worthwhile to develop a mobile shopping application.
22. Selling and developing mobile apps
Mobile applications are in great demand as more and more individuals acquire smartphones to run a diverse range of applications. You may create the applications and sell them directly to the public. To stand out, you must go beyond the box and consider what people need or what makes their lives simpler.
Final Thoughts
There are several chances for people with technical knowledge, abilities, and training to begin their business in the technology field. It doesn't matter if you want to work online, fix things, produce things, sell items, or simply speak about them.
If you are keen on developing some unique ideas on your own then you can use this ideation guide.
I discovered something while writing this article. People are concerned about the loss of jobs that will result from the advancement of technology. While this may be true in certain circumstances, it also presents chances for those who are adept in technology and enjoy working with their hands.
Read Also:
Sumona
Sumona is a persona, having a colossal interest in writing blogs and other jones of calligraphies. In terms of her professional commitments, she carries out sharing sentient blogs by maintaining top-to-toe SEO aspects. Follow her contributions in RSLOnline and SocialMediaMagazine