Product promotion is a marketing approach used to create awareness in the market. The idea is to drive up sales and create revenue for your business.
As a business owner or leader, understanding the different methods to market your product will help you know which choice will work best. You will need to invest in a carefully thought-through marketing campaign if you are to attract customers. Here are some of the ideas you can leverage to market your products.
1. Content marketing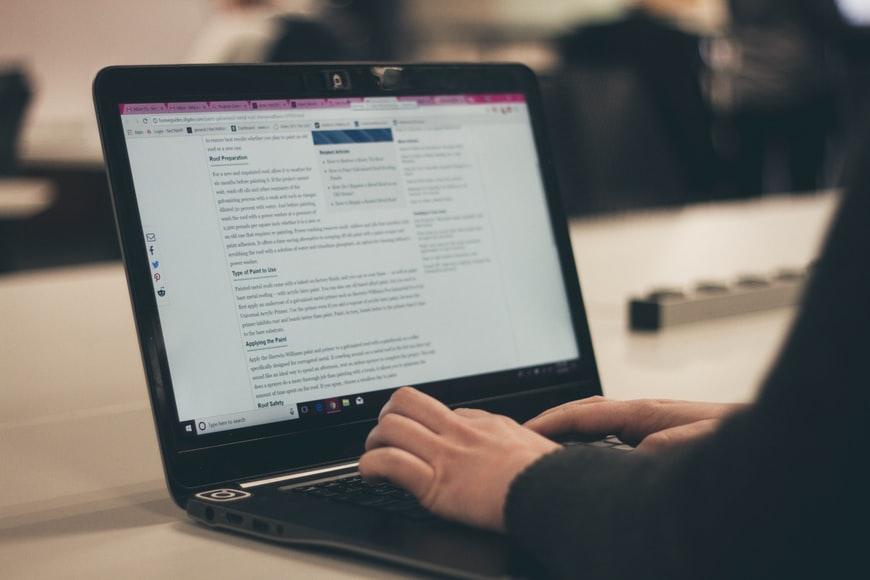 The world has gone digital, and that's where your customers' attention is. So why not go to them in your strategy? Well, content marketing entails creating relevant digital content via podcasts, blogs, articles, videos, and the likes with the goal of informing your target audience.
You can take a blended approach where you can create in-house content or you can approach some of the best bloggers, podcasters, and other top influencers to help you reach out to your target consumers. Find good creators who have a loyal fan base and work with them to grow your business in the digital space.
2. Email Marketing
Almost everyone nowadays has an email address. In fact, there are over 4 billion email users worldwide. You can use this approach to target your audience directly. Start by building an email database then craft some lovely mails with enticing offers. You can have regular newsletters, reward programs, and the likes to drive up traffic and conversions. Emails are very cost-effective when you want to communicate with your customers.
3. Trade Show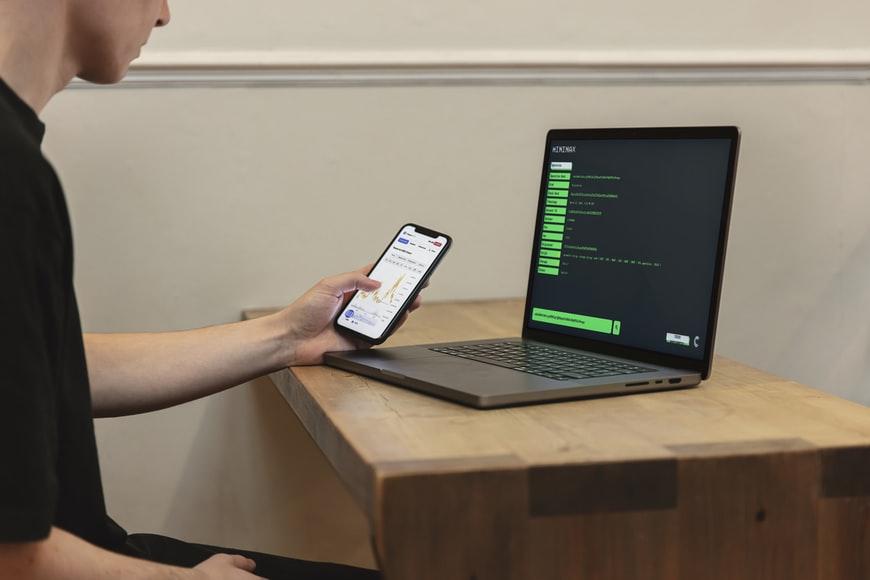 Trade shows are events where you exhibit your products and create awareness for new products in a particular industry. Ensure you create a buzz around the trade show on your social media pages and other avenues to ensure a good turnout. On the day of the event, ensure there are eye-catching trade show displays that will grab the customer's attention and bring them to your booth.
You can have live demonstrations of your products and have the customers ask questions. You can have a small contest to excite the event and give out free samples to the winners. The good thing about trade shows is you will receive genuine in-person reviews on whether your product is good or not.
4. Sales Discounts
Here the intention is to attract prospective customers and incentivize loyal customers without hurting the bottom line. For new customers, you can offer them something like free delivery to sweeten the offer. During holidays many consumers shop for gifts, so why not capitalize on this to boost sales for your products.
If it's a new product you are launching, you can offer discounts like the first 20 buys to make the offer seem exclusive. You don't want to devalue your product while launching, so significant discounts are off the table.
5. Promotional Gifts
Promotional gifts are items like calendars, pens, toys, drinking bottles, clothes branded with a photo of your product, logo, or slogan.
6. Traditional Media
You are perhaps wondering whether people still buy newspapers in this time and age, and the answer is yes! Top newspapers that sell advertising spaces where you can display your products have also gone digital. It is a great way of reaching the guy that'll not buy the physical paper.
Most homes also still use television with a watch time estimated at 2-5 hours per day, depending on Newspapers age. With television, you can also target a particular audience. You might have seen ads from alcohol or betting companies as you watch football targeting men.
You can also use catchy billboard ads to promote your products in high-traffic areas. Your billboard will have 24 hours exposure, a feat that not many marketing tools will offer.
Final Remarks
From our quick discussion, it is evident that there are plenty of ways to promote your product. The task is to find what works for you, depending on your product. If you are selling a car, put up videos on YouTube to show its effectiveness. If it's food products, organize a trade show and give out free samples. The marketing tool you decide to use might have a huge effect on the success of your product.
Read Also:
Sumona
Sumona is a persona, having a colossal interest in writing blogs and other jones of calligraphies. In terms of her professional commitments, she carries out sharing sentient blogs by maintaining top-to-toe SEO aspects. Follow her contributions in RSLOnline and SocialMediaMagazine