The disadvantage of Android developers is that they are techies and know nothing about marketing. If you want to market your app and get people talking about it is not an easy task. Before deciding to promote your app and promote the android game. You need to ensure that it has an influence so that it gains mileage when you start marketing it. It is recommended to create a landing page for your application.
Your app will get a listing in the app store, but it is wise to have a custom landing page for the app. You will have to take good care of your branding and on your page. you will have to add sections of videos and screenshots that will assist other users and bloggers to understand your app.
Developing a WordPress landing page is not expensive, and you will have to grab a free theme for your landing page. However, there are some certifications that you need to get approval to promote android game. They are based on the content of your game.
They will see whether they contain any violence or racism or any other scary content or obligational content which should not be exposed to society, especially children. If there is none, then you can get this certification. This certification helps a lot in getting authentication for your android game.
10 Tips on How to Promote Android Game:
1. Offer app installs through Facebook ads: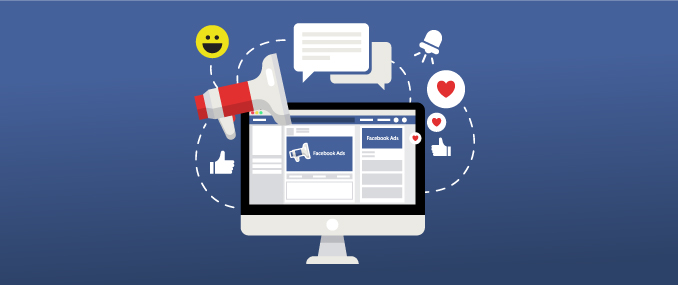 The best way of getting many installs is through paid mediums like Twitter or Facebook ads. Social platforms will offer to advertise your applications for both iOS and Android, and you will be able to target users by mobile OS, location, age, and many other aspects.
If you possess an email list, you can use to target your ad to particular individuals. Getting started through Facebook is quite easy. There are some android games which also allow other games to promote themselves, in return, they want a certain amount from you. You can try there. But you will have to make an introductory video of the game.
It is one of the crucial things you should remember while learning how to promote android game. An introductory video with the game install link is the advertisement which itself is the marketing gem. It is because it does not only praise your game but it also communicates and entices viewers.
2. Finish and optimize your application:
Before submitting your application to the android market, you need to ensure that it is complete with a superb interface. Do not make a mistake of submitting an application that is not complete or partial. Submitting a partial app will lower the rating of your users and blow your plan permanently.
It is also crucial to note that Google will only take your algorithm high when your users rate it well. You need to make the content of your game much precise and easy for the search engine bots as well as the site recognize it. It is seen that often games with high graphics and everything good, often lack the story and action. It is because their app can be weak but their marketing technique was awesome.
You can also promote android game by giving its link in social media. Yes, social media is one of those platforms which can give you free access to promote android game and it also does affect a lot because people are mostly on social media nowadays. Making the application complete will increase the number of downloads of your application.
3. Submit to multiple stores:
Did you know that there are several stores for posting your Android game? Google Play store is a great place where you can download your APK android game. However, there are many other places like Amazon, Mobogenie, app brain, slide, GetJar, and Safedlfile and much more from where you can upload your app.
When posting your application to different app stores, you do not have to build it from scratch, and the trick is that you just have to make structural changes so that it matches the requirements of the store. Promote the android app on almost any and every play store.
Often apps with the power of operating in Android and iPhone get the most of the attention. However, there are other versions as well you can try and promote on different play stores. In this way, you will get the maximum response and your outreach will be to a wider audience.
4. Create a freemium application:
Making a freemium app is a great way of getting people to download your application. Free apps get the base of users and will direct the users to purchase add-ons or the full version if they like the freemium.
Conversely, you can develop and give out the app for free, but with an ad and promote it for free with advanced features in the premium version. You also need to consider launching it for free for the first few weeks just to get a huge base of users and then upgrade it with a price.
This promotion and marketing strategy is the one that works best for well-performing applications. Also, you need to keep a very big data, you got to first learn how to put enough content in it and whether it is amount to the mobile capacity or not.
One of the main things is responsiveness. If the app is not responsive enough then I suggest you go and develop it properly and then promote android game online. Big data and noo content are also very disheartening for a downloader, so keep a special eye on that.
5. Promote through reviews:
Nobody is going to purchase your android game if you are not going to promote it. Therefore, promoting your app is as important as creating one. From experience, reviews and content are among the best methods of marketing your app.
There are several review sites which offer paid reviews. If you opt for the paid option and you are targeting a particular market, you can use options like pcworld.com or androidtap.com. You can also choose any other service depending on your budget.
6. Promotion through free content:
There are several services which offer free publicity like mobilestartupz.com. It is a startup voting community which ranks submitted every end month. If the idea of your app is good, then it might be on the front page for even one month depending on if it gets as many votes.
even you can have the same application for different operating systems, then this site is a perfect destination because it accepts iPhone, Blackberry, Windows, and Android apps. If you want to get an initial boost in terms of downloads, then this site will work best for your app.
7. Promote it on YouTube: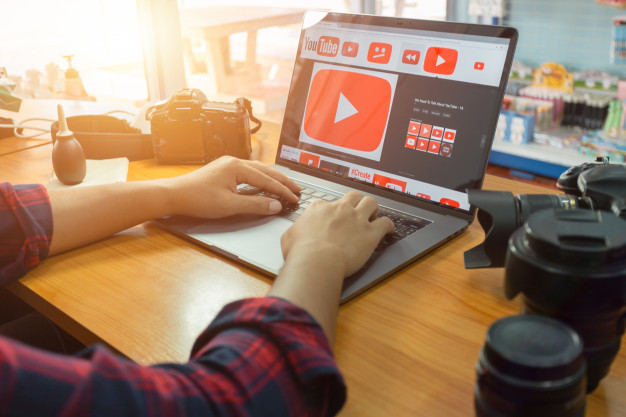 It is advisable to create some videos to show the usefulness of the application or to entertain the customers. Try as much as possible to give the video maximum clarity and understanding which will make it worth sharing. Additionally, when you are planning to drop a pitching email, to bloggers for your app review, it is advisable to send them the link to your video.
It will assist the blogger to understand the product better and help them create good reviews about the application. Moreover, you will come across videos that are embedded with reviews, and this will help in creating more awareness.
8. Get a gorgeous icon:
Can you download an app that does not have an icon? According to the app market, many people download apps basing on the icon. The icon is going to show on the application and it should be such that it invokes the pleasure among the gamers to play with it. You got to make your statement as game authority to learn how to promote android game
A crappy icon will push your application to the bottom and mark it as a poorly made or an unfinished app. You need to beautify and optimize your application icon. The application icon should also clear so that there is no problem to understand what it is. Also always stick to the theme if you do not want to create a mess out of your game.
9. Use social media: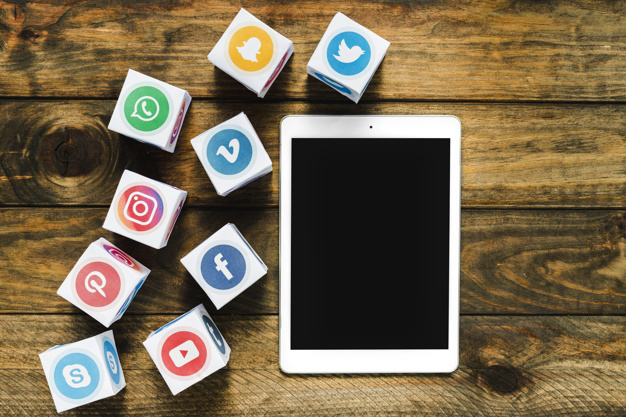 In some instances, social media can be advantageous. You will have to submit your application to social pages like Reddit, stumble upon, and much more, and if your application gets attention, you might end up getting many downloads.
Social media is a great place to promote your Android app. It is also one of those to promote android game free. You can just simply get an expert to do it because gaming posts are different than other posts.
10. Use a press release:
It is advantageous to get into one of those PR agencies that usually send newsletters to bloggers and techies about new android games and apps. You will benefit if you get into these firms because they will help you get to where you want in terms of getting more downloads.
Conclusion:
If you have developed an android game, it is wise to possess an advertising budget also. Generate a landing page for your application and place an advertisement banner on populous blogs.
However, if the budget is a constraint, the route of guest blogging is also an option, and you can carry out a soft promotion for your application. If you would like to purchase ads, you can contact bloggers directly or look for webmasters who are doing promotions in your niche.
Read Also:
mashum.mollah
Mashum Mollah is a tech entrepreneur by profession and passionate blogger by heart. He is on a mission to help small businesses grow online. He shares his journey, insights and experiences in this blog. If you are an entrepreneur, digital marketing professional, or simply an info-holic, then this blog is for you. Follow him on Instagram, Twitter & LinkedIn