The demand for property management and repair services has been on the rise. However, you cannot just employ any property maintenance and management service in Melbourne. You must ensure that you are bringing the right partner on board. Here are some of the factors you need to consider before hiring property management and repair services in Melbourne.
We will surely sneak into the ways in which we can execute property management repairs and maintenance, but first of all, let us have a look as to why property management is important to us.
1. Why is property management important?
You can say that property management is the key to career development. Good property management can ensure that you have a physical entity for your business, thus increasing your credibility in the industry. Therefore, it is extremely important that you know exactly what it is worth:
Most importantly if you are in charge of a project which is funded by many investors; then you better look forward to caring for it otherwise it can lead to poor productivity and can even cause you to lose the project.
It improves the process. Moving, shifting in, renting can be a very stressful thing most people love to avoid. If you keep your property with the utmost care and attention then it becomes very easy for people to move in, thus increasing preferability of your business in the market. Most of the property management services stress on this factor.
You are also marked as a reliable service provider in property management if your infrastructure is safe for people to use. You can even avoid safety issues which make most of the tenants reluctant towards renting a property.
If you are keen towards your property management duties and responsibilities, then you are ought to get more tenants which means that your business will flourish more. You can then reinvest a part of the profit into repair and maintenance of the property.
Some of the most famous property management repair services are Red Umbrella Services, Nation Wide Housing Corporation, and many others.
2. Insurance:
The first thing you have to understand is whether you need insurance for tenants and landlords. The property will not have any protection in the absence of an insurance cover. Make sure you take this aspect into consideration before you lease out the property. It is critical that you get a comprehensive insurance cover for your property.
A good profile also gains much more insurance coverage. In this case, it is only viable if your property is in good condition. The preferable property management insurance costs up to $350 and $700, according to General Liability Insurance policy.
3. Compliance Issues:
Some of the compliance issues are whether you must have a rental permit before leasing out the property. Rental licensing depends on the jurisdiction of the state or country. A good property management company will assist you in meeting some of these compliance issues.
The company should carry out a thorough inspection of your property and provide the necessary advice. The property manager you choose should be up to date with local housing compliance issues and will make sure that you are on the right path, regarding property management duties and responsibilities.
4. Deposit of Rent:
You must find out whether the tenants can credit the rent directly to your bank account. It's also critical to understand the monthly schedules of collecting the rent. Make sure you iron out all these issues before signing the agreement to avoid potential disputes with your property managers.
It is also mandatory to keep a record of the profile of the tenant. It not only gives you An insight into the kind of rent they are able to pay but also how credible they are as tenants.
5. Updates:
Ask the property manager on how he will be updating you on the management of your property. You must understand how often to expect the updates and through which means. The best property maintenance and management Melbourne service providers should not only wait for a crisis before updating the landlord. The business relationship should be continuous even when things are flowing smoothly.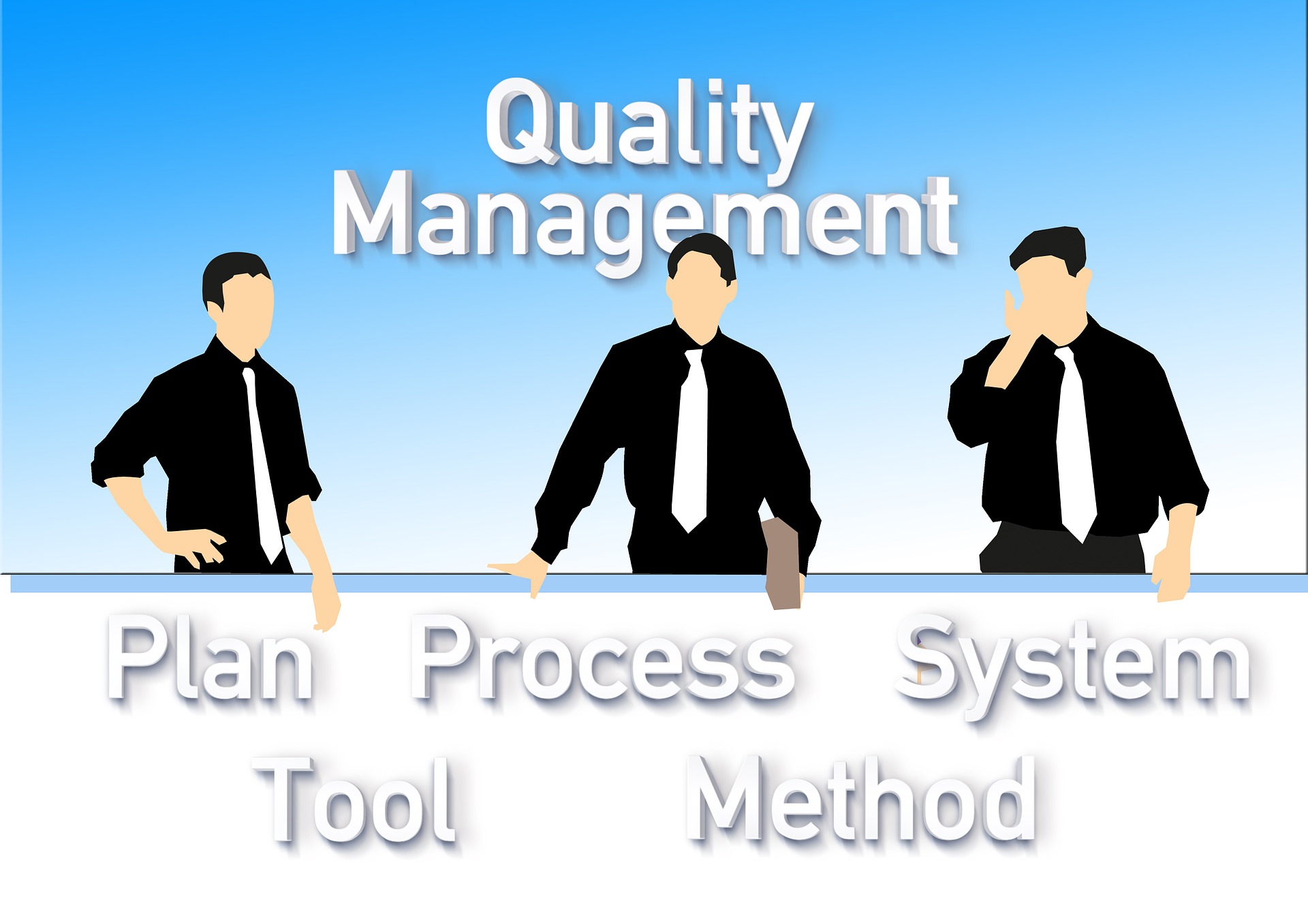 The best property management company should have the right system to facilitate communication with the landlord and tenants. You will be better off if you can get the ones who have an online landlord portal that you can log in on a 24/7 basis. You need to be up to date with the ongoing management and approvals of your property.
You could also confirm whether you can access the property manager through his phone or email address. Some of the best property management repair services will provide you with a dedicated property manager for your assistance.
6. Lease Clause:
Check on the provisions that are in the rental agreement and make sure that they protect your rights as a property owner. The document may be detailed but take your time to go through it. You may find some clauses that will work against your interests. An ideal lease should prevent any misunderstanding between the tenant and landlord. The lease should also be drafted by an attorney who is an expert in your jurisdiction.
You should also understand who will sign the lease agreement. Some property managers in Melbourne sign the lease agreement on behalf of the landlord. The implication is that the landlord signs over his property to a different entity. Make sure you are comfortable with such an arrangement before making a decision.
It's advisable to go for a company that expects the lease between the tenant and the landlord. In this case, you will be in the picture of what is taking place on your property.
Your level of involvement in the investment should always remain high, and you must know what is happening with your property. This is your investment and in case of any loss, you are the one who will bear the cost.
Also, leave us a comment in the comments section below if you find this blog on property management repair and maintenance, useful at all.
Read Also:
mashum.mollah
Mashum Mollah is a tech entrepreneur by profession and passionate blogger by heart. He is on a mission to help small businesses grow online. He shares his journey, insights and experiences in this blog. If you are an entrepreneur, digital marketing professional, or simply an info-holic, then this blog is for you. Follow him on Instagram, Twitter & LinkedIn