Managing a team of any size can be a tough job: you have separate personalities and individual goals to keep an eye on as well as putting everything together to finish the assigned task. If you don't have the right communication network, you can get lost pretty quickly. Plus, the software comes in very handy for automated alerts and progress reports, in case you lose track of it.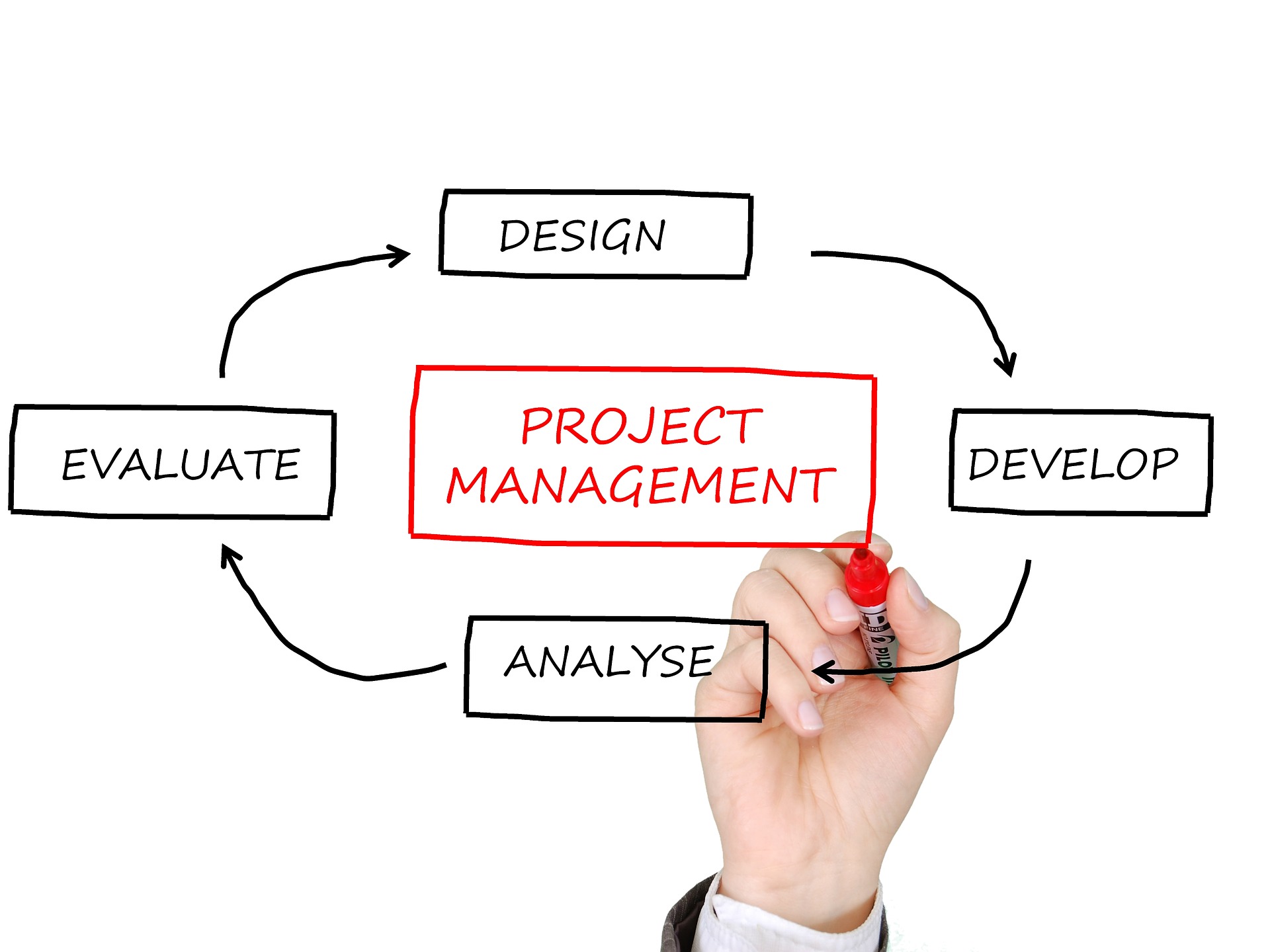 The good news is that there are a lot of apps that you can download onto your Android devices that can help make managing a team of three, five, or fifteen people much easier. Here are three of those apps that will help you and your team stay focused and on task so you can get the job done quickly and efficiently because managing projects manually nowadays is a job which takes several man-hours and is also exhaustive.
There are also some software management tools which help you by:
An entitling project with subtasks and deadlines.
Managing several contacts in a single interface.
These kinds of software management tools define the critical path for the project and also sets the tasks in such a way that the team is interdependent, which means that everyone is responsible for their own part of the job.
It allocates the team members and resources for the completion of the project.
1. Automatic Call Recorder for Me:
Forgetting what team members said in a phone conversation can be a big problem, and sometimes it's even unavoidable: what if you're driving and need to take an important call? You don't have the time — or the hands — to take notes. This project management tool can help alleviate that problem.
Automatic Call Recorder for Me (get it on Google Play) allows you to pick and choose the phone numbers from your contact list that you want to record conversations with. The app will automatically record the entire conversation from those numbers for future reference. You can even bookmark important parts of the conversation so you refer back to those points quickly.
You can tab important calls as well for easy finding and you can search through recorded calls by contact info or subject. All recordings are protected by a PIN so only you and those you trust may recall the recordings.
2. Wrike:
Wrike is a project management app that gives you total control over the tasks and assignments for your team, and the more people you have under you, the more this app will come in handy.
You can create, schedule, and assign tasks to all of your team members individually or as subgroups. Communication between team members is a snap as well since the app lets you contact any or all of your team members as you wish.
You can make custom push notifications to keep you updated instantly on the progress of any task and you easily adjust timelines on an interactive chart that keeps your team members informed on your expectations.
3. Trello: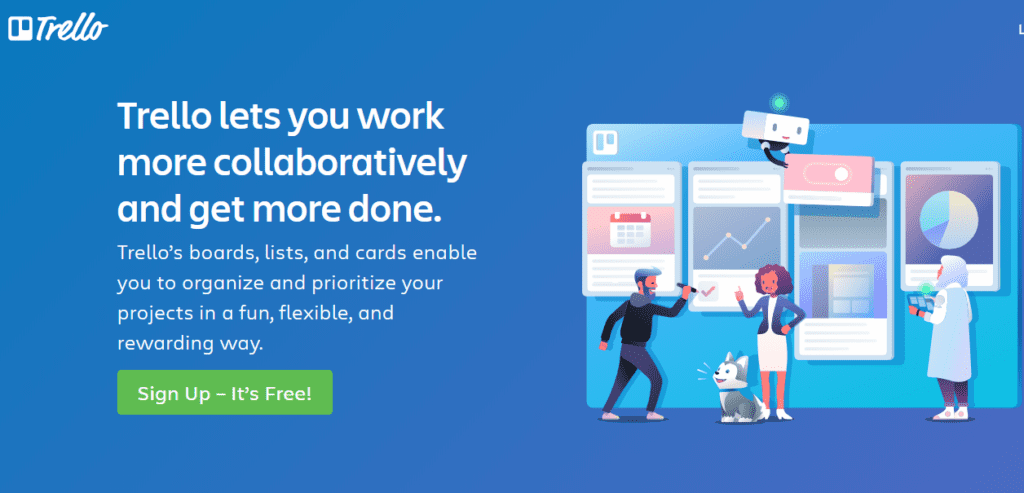 This app uses a card filing system to keep track of all of your team assignments, making it simple to see which tasks need to be focused on.
Trello uses a corkboard and card interface, where you can create different boards representing different tasks, and break them down into smaller, assigned chunks by using the cards. You can easily move the cards or delete them as the project nears completion. The app is very easy to use and is pleasing to the eye as well, making it a simple way to keep your team on task.
4. Logic Network:
Logic Network is one of those project management tools which not only assigns work in a systematic and evenly distributed manner but also notifies about the sequence of activities over time. It checks whether a particular work is done within a period or not and if not then alerts the members about the issue. This makes it a great tool for managers and other people in leadership roles to see how their team is performing, and then offer support if targets aren't being met. This insight can be very valuable, but make sure you know how to handle motivating a team by studying a leadership qualification.
It also gives a definite chart of the workflow, time scale, and dependencies in your project. It is an excellent managing tool when it comes to defining the critical path of a certain project. It also reminds you of the valuable information that you may have overlooked during the processing of the project.
5. Project Breakdown Structure:
This managing tool is a dedicated hierarchical breakdown of several components of tasks that together, make an entire project. It has an amazing feature which specifically clarifies what work has to be delivered and when.
The PRINCE2 software management tool suggests the use of product-based planning, and it is also developing a significant part of the project Breakdown structure.
Cons of Project Management Tools:
Although there are certain drawbacks of using software management tools, so before you choose the right system for you, make sure you are well aware of these factors.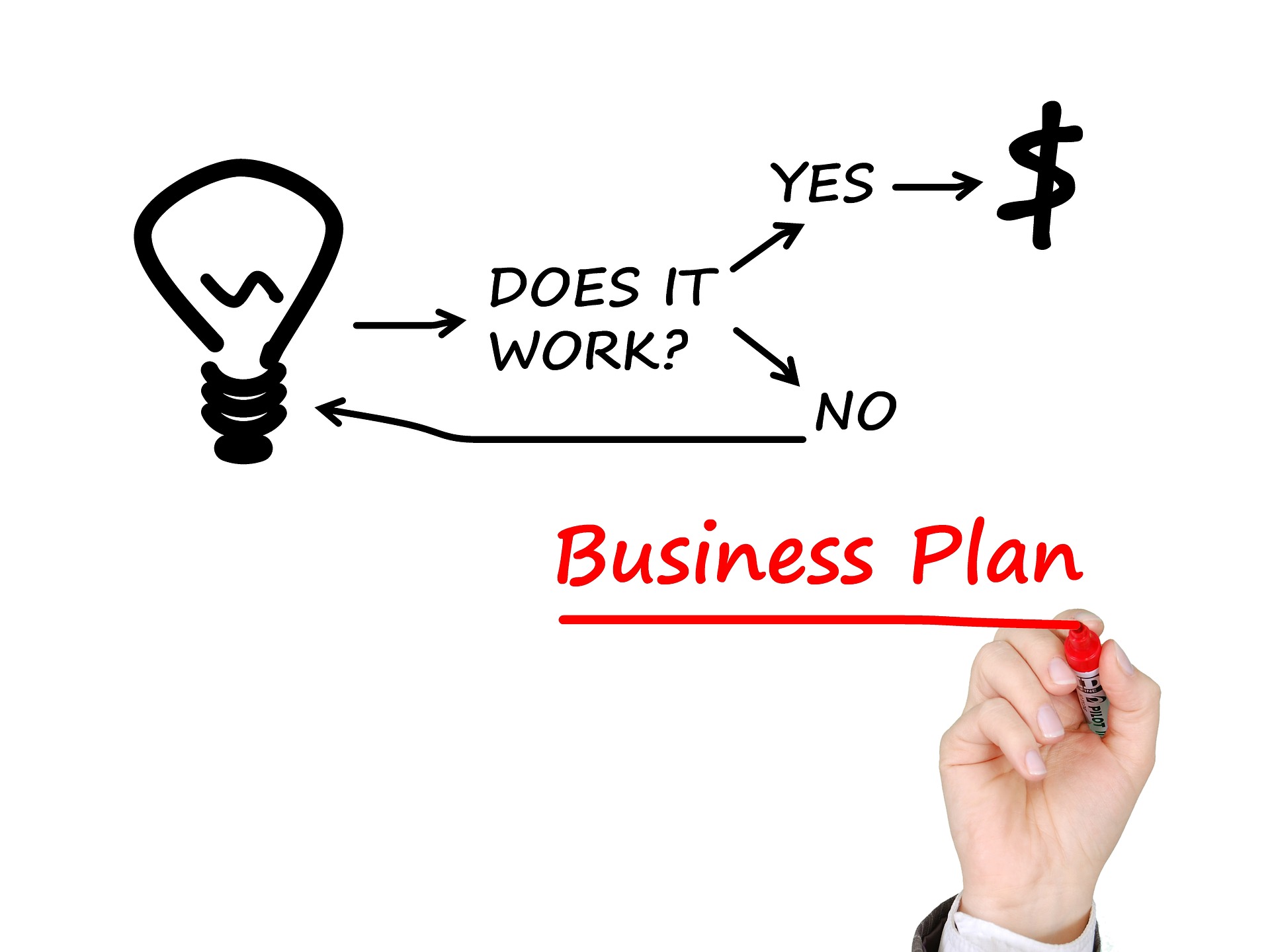 Some of these programs are too costly. If you are looking for a huge return on investment then these programs may not be for you. However, they really come in handy if you have a small project in hand.
Some projects are so detailed that they may complicate simple projects. So, unless your project is huge and complex, do not use these programs and try to get it done manually.
You must remember one thing, and that is that all these programs are just software management tools; therefore the automated alerts can sometimes be miscall calculated due to some software issues. So, do not completely rely on them; use some of your memory.
Try using one of these apps the next time you need a little organization for your team. However, supporting your team and handling the pressure with a smile is not the work of software. It is your call on leadership!
Edward Murphy works as a marketing and sales coach and also offers help with management skills. Read his articles all over the web. He really gives some awesome managing tools names and tips on how to work it out.
Also, leave a comment in the comment section below and let us know about your feedback on this blog.
Read Also:
mashum.mollah
Mashum Mollah is a tech entrepreneur by profession and passionate blogger by heart. He is on a mission to help small businesses grow online. He shares his journey, insights and experiences in this blog. If you are an entrepreneur, digital marketing professional, or simply an info-holic, then this blog is for you. Follow him on Instagram, Twitter & LinkedIn