We have probably all seen those reality shows on TV where people purchase a dilapidated old property, undertake some major renovations to transform it into a chic and beautiful home, then sell it on for a serious profit. Is this actually a viable strategy for making money in reality though? The answer is yes – as long as you know what you are doing. This post will give you a quick overview of what house flipping is and what it involves, to give you a better idea of whether it is an avenue you want to consider investigating further.
What is house flipping?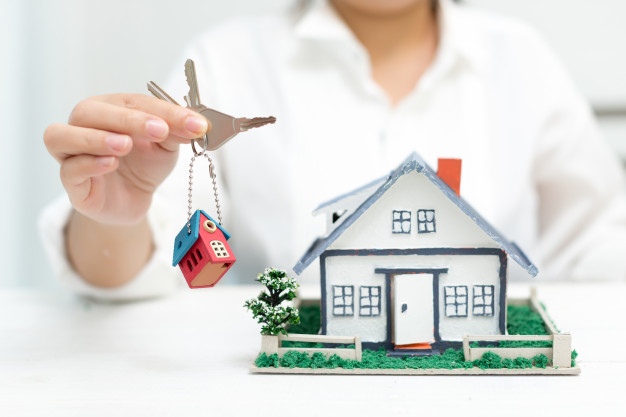 Simply put, house flipping is the process of purchasing some real estate at a low price and then investing time and money to improve it before selling it for a much higher price. So rather than buying a home to live in, you are buying a property for the sole purpose of making money from selling it. Therefore, the buildings that people buy when house flipping are generally ones that need a lot of work to be made habitable. The most common strategy is to do this as quickly as possible, in order to generate the most profit in the shortest amount of time and limit how long your capital is at risk.
Is house flipping a viable way to make money?
The short answer to this question is yes, however it comes with the caveat that you need to have the requisite knowledge and skills in order to be successful in doing so. Flipping a house involves investing both money and time into a property in order to transform it, so make sure that you have both of these assets before you begin. It can also be extremely advantageous if you have some level of technical skill, because then you can conduct at least some aspects of the renovation work yourself and save money on hiring other people.
How do I get started with house flipping?
Firstly, you need to think about how you are going to finance your house flip. Most people do not have the cash lying around to buy a property outright, so you might want to consider private money loans as a way to get the necessary funds together for the project.
Before rushing off and buying the first property you see, it is vital to conduct some thorough research. You need to know the average value of homes in the neighborhood you are looking at, as well as the likely cost of renovations to the property you are considering, to work out what kind of profit you can expect to make. This will also involve liaising with contractors to build a network of companies that you can work with once you have bought the property.
It is also worth considering what kind of renovations you want to make – cosmetic upgrades such as new bathrooms and kitchens are the best choice for your first house flip, as they are much less of a headache compared to structural and mechanical problems. Once you get more experienced, you can think about moving on to bigger projects and potentially bigger profits!
Read Also: