One of the biggest challenges many retailers face is dealing with excess inventory. In most cases, the inventory is made up of returned goods that customers have given back either because they were defective in some way or didn't meet their expectations.
This provides a perfect opportunity for entrepreneurs to become part of the reselling business and purchase liquidation merchandise that they can resell to their own customers and make a profit in return.
However, using return pallets for sale takes careful planning so resellers need to employ a few effective strategies to help their reselling business thrive while generating more revenue.
From finding reputable distributors and identifying the products you hope to sell to listing competitive pricing and choosing the most suitable platform for selling, there are several money-making practices you can try out to make this thing work.
This post elaborates on the four most effective ones that will help you turn a profit from buying and reselling return pallets.
Purchase pallets wisely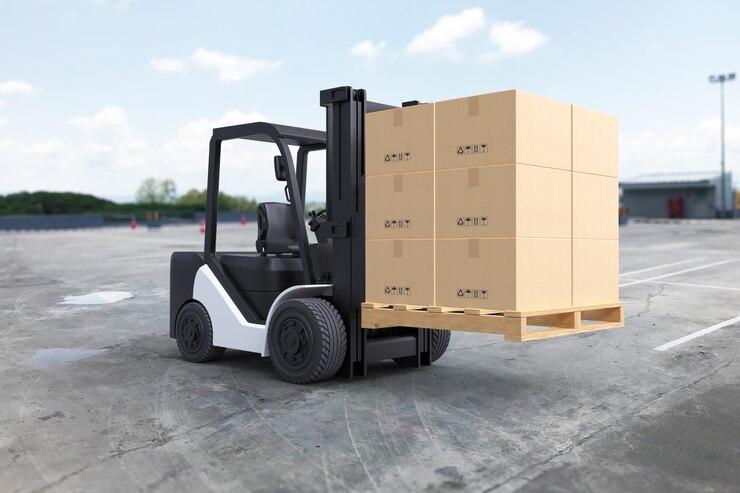 Probably the most important thing you should remember as a reseller is to always purchase your pallets wisely. To do this effectively, there are several factors you need to take into account.
Picking a pallet with products you are familiar with
Purchasing seasonal products
Selecting products that will sell well in your area
Choosing products that are easy to ship
For example, going for products you are most familiar with is very important to consider. Whether it is clothes, power and hand tools, or children's toys, you should be able to pick items you know a lot about because those will be much easier for you to resell.
Repair, accessorize, and bundle products together
When you buy liquidation merchandise in bulk, the chances are some of the products may not arrive in the best condition. Since you cannot resell the items this way, your next best option is to repair and refurbish the inventory as best as you can so you can get top dollar for resale.
In addition to this, some products you purchase may be missing an accessory in the box. Therefore, you should consider ordering the missing item from another seller so you can complete the entire product and make a huge difference in your asking price.
If you want, you can further increase your revenue by bundling products together so you can sell off more of your inventory in a single shot.
Organize your pallets properly
When you are in the reselling business, the organization is key to success. Since you will be most likely purchasing return pallets in large sizes, you should create a good tracking system in the form of a coded SKU that will help you locate the items easily, pack them efficiently and ship them to your customers in a timely manner. If you fail to do this, you are risking mismatching inventory and sending out wrong orders, leading to dissatisfied customers.
Generally, there are many effective ways you can organize your pallets properly. Some strategies resellers often use include:
Preparing a space where you can unpack, process, and store the products
Separating and labeling the items by categories
Storing them on racks and shelving
Use several platforms for selling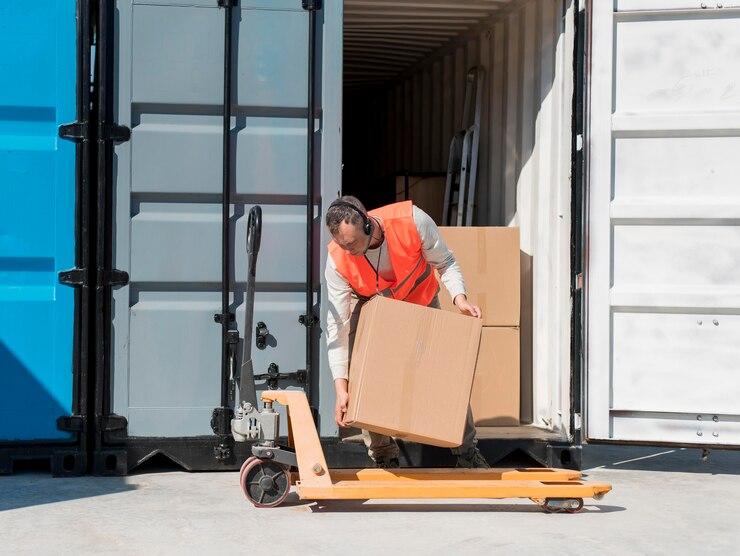 As a reseller of returned goods, it is important that you make your potential client base as large as possible so you can increase your chances of selling the items. Platforms that are most commonly preferred by resellers include eBay and Mercari.
For example, eBay is one of the largest seller-and-buyer marketplaces in the world. It is perfect if you are selling items that are small, lightweight, and easy to ship. Just be honest about the condition of the products and you will be selling the inventory in no time.
On the other hand, if you are reselling clothing and textile, Mercari is an excellent platform that works similarly to eBay.
Final thoughts
The amount of money you make from buying and selling return pallets mainly depends on the effort you put into the entire business. To make things really happen and generate as much revenue as possible, you should employ a few effective strategies to help you achieve your goals.
From purchasing your products wisely to organizing them properly and selling them on various platforms, there are many money-making practices you can try out to make a decent profit from selling returned inventory.
If you need assistance along the way, be sure to refer back to our guide and follow the tips mentioned here.
Read Also:
Sumona
Sumona is a persona, having a colossal interest in writing blogs and other jones of calligraphies. In terms of her professional commitments, she carries out sharing sentient blogs by maintaining top-to-toe SEO aspects. Follow her contributions in RSLOnline and SocialMediaMagazine