If you are an HVAC technician, you can take a cut of those profits by setting up your own HVAC business.
However, there are many things to think about before you start a business.
If you want your HVAC company to be a success, you need to consider the following five things.
Key Take-Aways:
Your Business Plan
Your Pricing Strategy
Your Equipment
Your Employees
Your Marketing Methods
1. Your Business Plan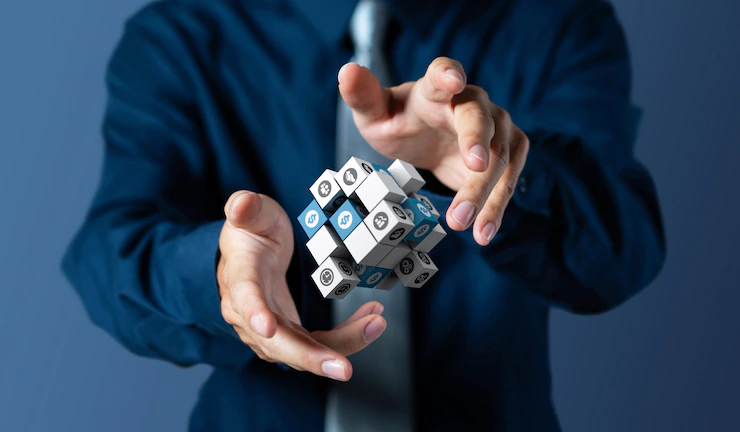 Anyone who wants to launch a successful business must first write an effective business plan. You should thoroughly research how to write a business plan and expertly address each section of the plan to ensure you execute it well.
Your business plan needs to include the following sections:
Executive Summary.
Company Description.
Market Analysis.
Competitive Analysis.
Description of Management and Organization.
Breakdown of Services.
Marketing Plan.
Sales Strategy.
Request for Funding.
Financial Projections.
2. Your Pricing Strategy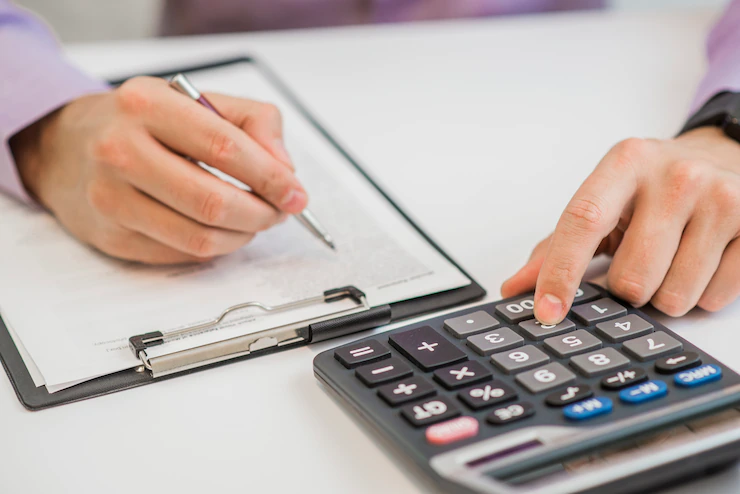 For your HVAC business to be successful, you will need to come up with a competitive but lucrative pricing strategy.
Start by calculating your overhead costs and business expenses. Also, look at what established HVAC companies in your local area are charging.
Armed with such information, you can begin to come up with your pricing strategy. You should also use HVAC estimating software to help you calculate the cost of time, materials, and profit margins for each job you take on.
With HVAC estimating software, you will take the guesswork out of bidding for jobs, which will help you set the right price and close deals more easily.
3. Your Equipment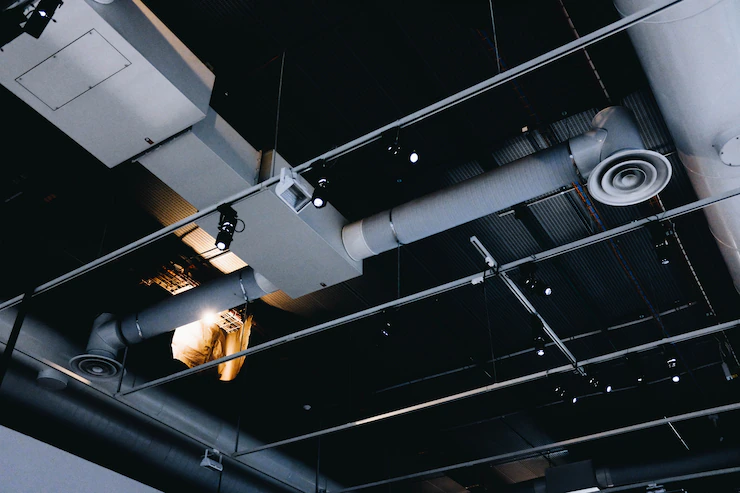 Having the right equipment is, of course, essential when operating an HVAC business.
In addition to equipment like pressure gauges, leak detectors, vacuum pumps, ohmmeters, wire stripping tools, safety equipment, and standard tools like wrenches, measuring tapes, and cordless drills, you will need vans that are big enough to fit all the equipment in.
Make sure you invest in the right equipment so there are no delays or problems getting your business off the ground.
4. Your Employees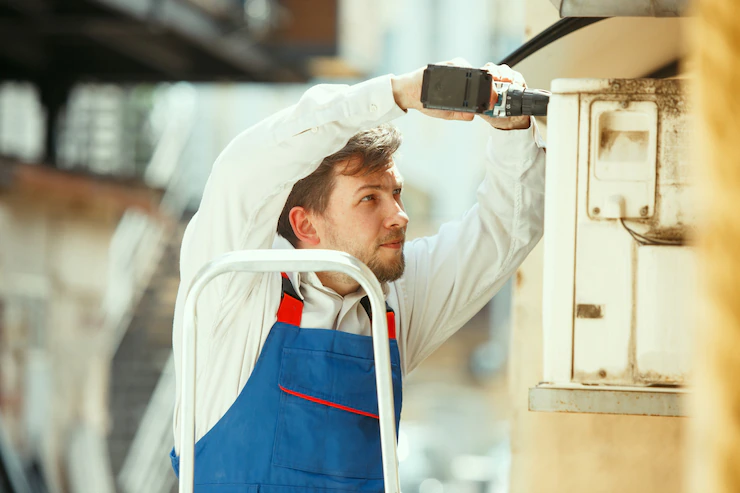 Ensuring you hire the right employees is critical if you want your business to run smoothly and become successful.
First off, you will need to work out how many employees you need and which roles need to be filled.
You should also consider whether you want to hire newly qualified HVAC technicians or people with years of experience; actually, a combination of the two is usually best.
You will need to determine what you will pay too.
Just as important is ensuring your business is one that HVAC technicians actually want to work for. You can then ensure that you retain your top talent.
5. Your Marketing Methods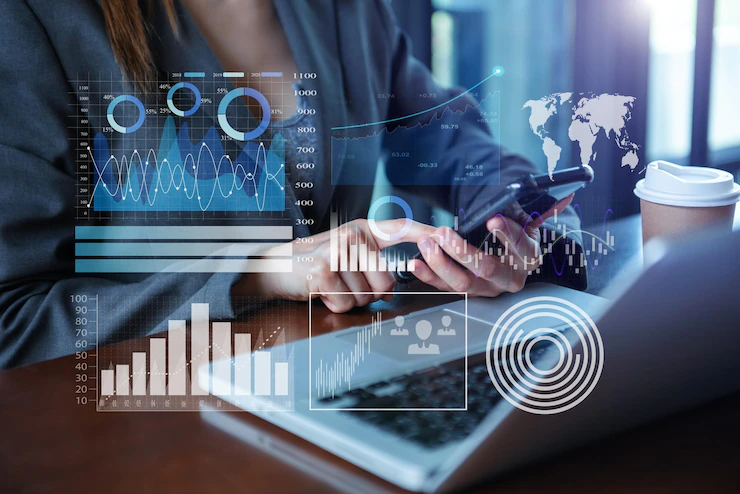 Even when you have the exact right pricing, equipment, and employees, you will not get far in your HVAC business venture if you do not consider your marketing strategies.
In addition to drumming up business in your local area via things like placing ads in newspapers and approaching local corporate clients, you need to market your company online.
Most people who require HVAC services look online to find companies, so you need to make sure your business shows up near the top of search engine results.
As well as using UX and UI design methods to create an engaging website, creating magnet leads and calls-to-action, and utilizing the power of social media channels, make sure you learn SEO basics to help drive your company to people's attention on the net.
Additional Resources:
Sumona
Sumona is a persona, having a colossal interest in writing blogs and other jones of calligraphies. In terms of her professional commitments, she carries out sharing sentient blogs by maintaining top-to-toe SEO aspects. Follow her contributions in RSLOnline and SocialMediaMagazine