Have a new startup idea that you want to make a reality? Figuring out how to get more and more people to raise funds for your campaign? Everything is possible in this era and begins with marketing.
Yes, you heard right! Crowdfunding marketing for Kickstarter is not just a buzzword but is trending with its potential to drive maximum benefits for startups and their ideas. Let's see what is crowdfunding the actual definition.
What Is The Meaning Of Crowdfunding?
Crowdfunding means is when you are using a small amount of capital from a large number of individuals. Individuals are financing your business ventures.
The easy accessibility of a vast network of people through social media and crowdfunding websites is bringing more investors to your business. Improving the investment chances as many more investors are attracted to your business.
How To Select The Crowdfunding Platform?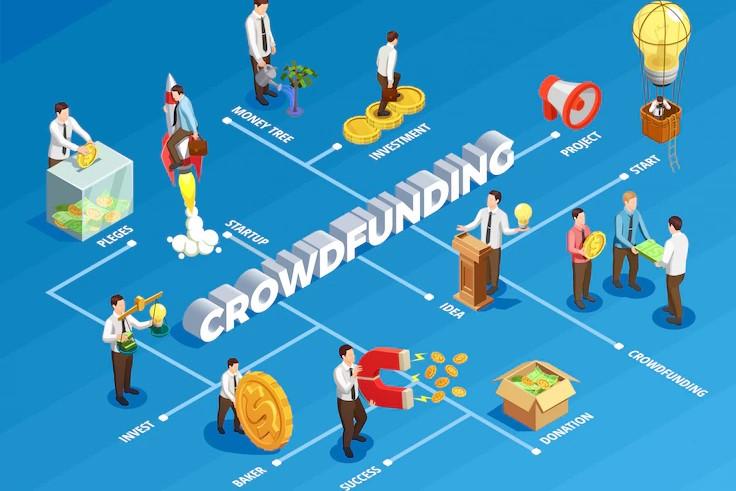 There are so many crowdfunding platforms out there, it's a cakewalk to get on the route to achieve your goals. 
Although Kickstarter is a trending platform, it's a good idea to look for agencies who have worked with such kinds of platforms. If you're considering launching a Kickstarter campaign, it's because you have a fantastic concept but are short on cash. 
Hiring an agency can help you yield big results, promote your campaign, and fund your project successfully. 
Tips For Hiring Professional Crowdfunding Agency
I am covering some of the easy tactics that creators use to raise the most during their campaigns.
Even if a

Kickstarter crowdfunding agency satisfies all of your requirements so far, you should seek elsewhere if they don't have a proven track record of success. Consider how many campaigns they've executed, how many have reached their financing target, how many backers these projects have, how much news coverage they've gotten, and other comparable variables. 
Kickstarter Is A Boon For Many Startups With New Ideas 
One of the finest methods to generate money for your startup or whatever you're passionate about is through Kickstarter, a popular crowdfunding platform.
With the help of a supportive community, the crowdfunding marketing platform offers a quick and easy approach to collecting the funds needed to launch a concept. The best crowdfunding sites enable interested supporters to make a financial contribution to your cause. 
Underlying Benefits- 
1. Enough Funding For Your Ideas or Projects: 
Of course, one of the major benefits of crowdfunding is that your project will obtain funds. You'll be able to use that money to bring your idea to life. You will engage with people who already know about your project and are interested to invest. 
2. Attract Audience Who Seem Genuine: 
Another significant advantage of launching a Kickstarter crowdfunding campaign is the ability to attract a genuine audience. Experienced creators are likely to have a following of supporters who are thrilled about their forthcoming endeavor. It's far easier to get people you already know than to gain new backers. 
3. Activate Community With A Strategy:
Developing a strategy for your Kickstarter campaign will energize the community and ensure you're reaching them with the correct messages at the right time.
You can consider approaching them before and during the launch. Your strategy needs to build around telling the community how your new project or idea will solve a specific problem. 
Related Resource: 3 Expert Business Growth Strategies for Startups
Tips & Strategies You Can Consider When Marketing Your Idea For Kickstarter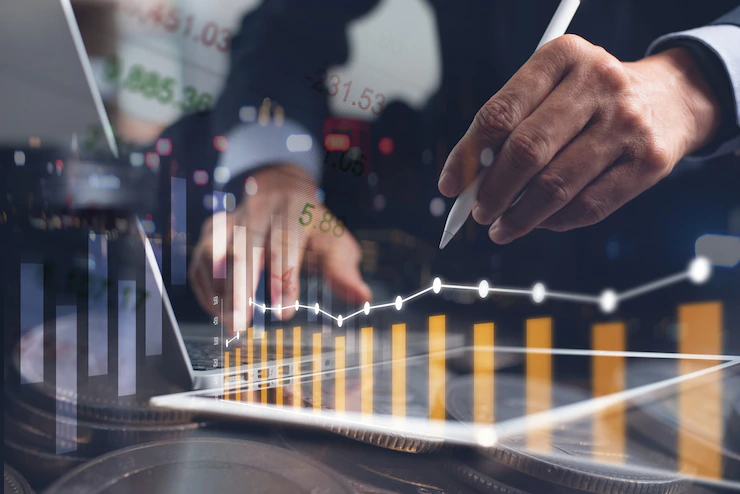 1. Make Sure Your Startup Idea Is Right Fit: 
The very first step to getting the most out of Kickstarter marketing is to see if your project is a suitable fit or not. While Kickstarter is a way to make quick cash, not all ideas are suitable for the platform. Kickstarter promotes itself as a platform for startups to collaborate on amazing things. 
The better your startup idea will be, it will be easier to raise more money and draw more attention. For example, real estate crowdfunding and small business are not the same. So you have to make the difference and then hire the agency.
Related Resource: 10 Ways To Promote Your Small Business
2. Build A Kickstarter Page With Easy Navigation: 
When it comes to building a Kickstarter page, you make sure the content on it is understandable. For this, you can use graphics to break up your material, interesting headlines to break up sections, and GIFs when possible. 
It will be easier to read your text if you do things like this. Campaigns should be very visual and give as much information as you need. 
3. Spread As Much As You Can About Your Launch: 
It's crucial to explain as much as you can about your idea. For this, you can create a landing page to which you may direct traffic and collect email addresses. 
During this pre-launch phase, it is also recommended to expand your social media presence and launch an advertising campaign to collect more information about the potential investors.
4. Interesting Video Posting Can Do Wonders: 
Building an interesting video is the backbone of any campaign. It's the first thing people will notice, and if it's not appealing, the chances are fewer people will scroll down your campaign page. 
Make sure your video is quite interesting and conveys your project message. It is good to promote videos with a length of two minutes or less. The more appealing and attractive your video will be, the more it will engage and draw viewers. 
5. Use Social Media To Better Express Your Ideas: 
Make a social media profile to better promote the ideas. Before your campaign begins, you make sure that you have a fan base to engage with right away. Be prepared to swiftly populate your ideas with the necessary information, links, and graphics. 
Let people know that you have a Facebook page and that they can follow you there for exclusive project updates. This is an excellent method to interact with your followers, demonstrate your product, and respond to questions in real-time. 
How Does A Kickstarter Crowdfunding Marketing Agency Collaborate With You?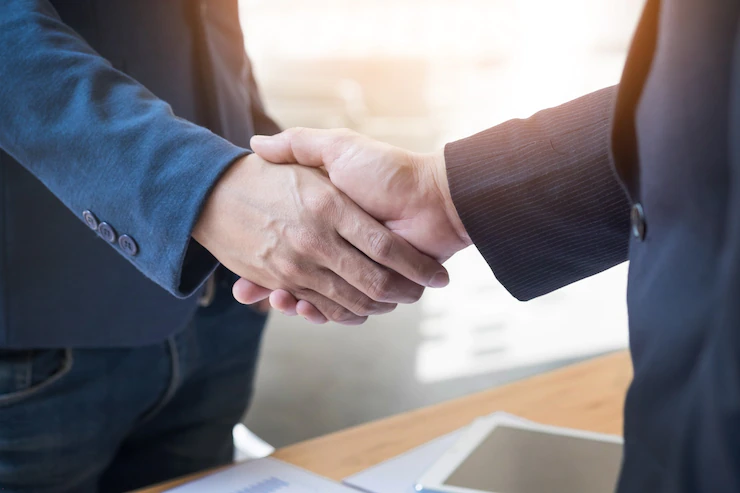 Getting a product from individual sales concept to market is typically time-consuming and expensive. A crowdfunding project is often a more efficient way to get feedback and collect valuable marketing insights. Don't forget to hire the greatest Kickstarter crowdfunding agency in this situation! 
With the highly-targeted promotion of ideas, a

Kickstarter marketing agency

with the right strategies helps you reach potential donors. While there are numerous ad agencies and marketing services available, you make sure to collaborate with partners who have previous experience in running advertisements for crowdfunding assignments. 

Marketing agencies which are specialized in the Kickstarter campaign not only know the right strategies that work best for crowdfunding projects. They also have the access to audiences who are mostly like to contribute to your campaign. An agency can make things happen in minutes, from presenting ideas to a worldwide audience to enhancing commercial potential.
Conclusion:
With these, you can swiftly unlock the Kickstarter platform's potential and bring your ideas to life. This blog will teach you all you need to know to launch a successful crowdfunding campaign.
For any startups business entrepreneur, the business funding crowdfunding is not easy it is a time-consuming process. But If you are following the right process you will get your desired goals within your desired time. I hope you find it enjoyable!
Read Also:
Arnab Dey
Arnab is a passionate blogger. He shares sentient blogs on topics like current affairs, business, lifestyle, health, etc. To get more of his contributions, follow Smart Business Daily.