Owning a business in 2021 means dealing with an overly crowded market. No matter what area of business you're trying to find success in, you will have a large number of competitors who are catering to the same market. And if you want to beat these competitors, you need to know what they're doing.
To monitor competitors, businesses use different technology. For instance, you can spy on them and see their marketing strategies and plans through newly registered domains, what websites are linked to theirs, and so on. However, there are multiple techniques you can use to spy on your competitors, and here are some of them.
Keep an eye on their social media and blogs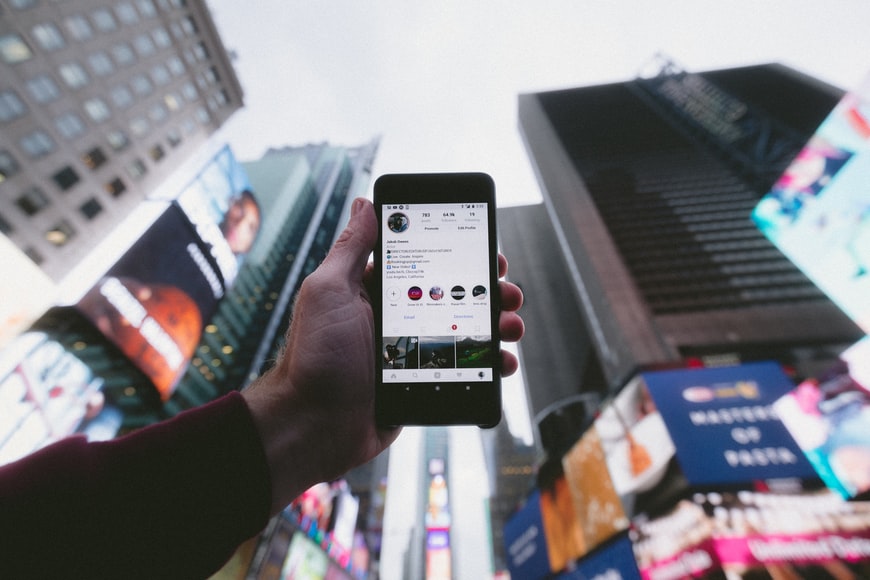 Nowadays, the internet allows us to keep track of competitors much more easily than before, especially since every business needs to have an online presence to succeed. As much as 90% of brands want to build brand awareness through social media, and you can take advantage of that.
Follow all of your competitors on social media to see what they post and what kind of interaction they have with their customers. Most companies use their social media profiles to post product updates and business news. You should know if you want to keep up.
Since you cater to the same target audience, you can see what kind of posts they're interested in based on their feedback and interactions. Additionally, you can also spot the social media marketing mistakes they're making and know how to avoid them.
But don't stop there. Make sure to sign up for their newsletters and keep an eye on their blogs to see what they focus on and in which ways they're solving customers' pain points.
Sign up for Google Alerts
Knowing when your competitors are mentioned online and in what context is very important. But there's no need to manually search for this information every day. You can simply sign up for Google Alerts, which will alert you every time a competitor is mentioned.
This is a free Google service and it monitors videos, blogs, discussions, news, and books. The news is delivered straight to your inbox and you can choose how frequently you receive these updates. There is no need to get the updates every day, but once every two weeks would be sufficient.
Find out which keywords they buy
While it's impossible to find out about all marketing tactics your competitors are using, you can be almost completely certain that they attract many of their customers by advertising on Google. There's almost no business that doesn't run Google Ads campaigns, and that probably includes your business.
If you know anything about these campaigns, you know that they work by targeting internet users who type in certain keywords. And if you find out what keywords your competitors are using, it will be easier to estimate how much each keyword costs and find cheaper niche keywords.
When you know this information, you can also find out what position your competitors have in the market. It's possible to type in certain keywords into Google to see which businesses will pop up, but it is simpler and less time-consuming to use a tool that monitors Google Ads.
Keep track of their SEO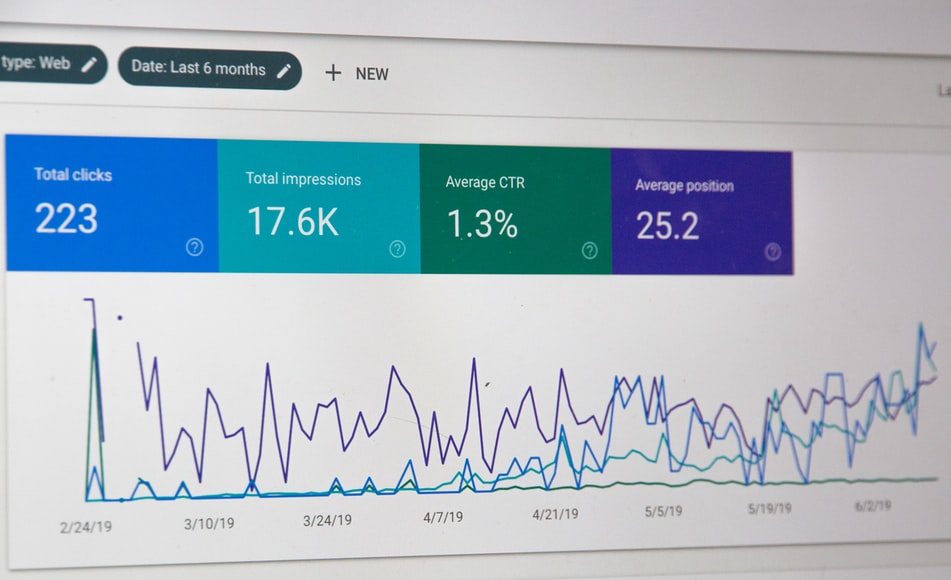 Of course, Google Ads aren't the only customer acquisition method your competitors are using. Another popular and effective way to drive customer engagement and bring people to your website is search engine optimization, which is why all successful businesses put a lot of focus on SEO.
As much as 80% of major purchases start with online research and a lot of businesses find new customers through organic traffic from Google. And just like it's important to know what keywords are good for Google Ads, it's important to know what keywords will bring people to your website.
There are multiple tools you can use to spy on your major competitors' keyword and SEO rankings and compare your rankings to theirs. And if you know what keywords they're using and which ones bring in the most traffic, you can adjust your SEO strategy to include those same keywords.
Final thoughts
Trying to find success in a competitive market takes a lot of dedicated work. Nowadays, customers can find the same products offered by numerous different competitors. So if you don't want your company to be left behind, you need to spy on competitors to see what makes them appeal to customers.
All of the tactics we've mentioned will help you know what your competitors are doing, how they're attracting new customers, and making them interested in their products. And all of that information will help you become better than them and lure their customers over to your business.
Read Also:
Sumona
Sumona is a persona, having a colossal interest in writing blogs and other jones of calligraphies. In terms of her professional commitments, she carries out sharing sentient blogs by maintaining top-to-toe SEO aspects. Follow her contributions in RSLOnline and SocialMediaMagazine