You spent weeks researching digital marketing skills, carefully chose your keywords, and created a detailed plan for your Google Ads. You finally launched your Google Ads account, and you're excited to see a decent number of clicks on your advertisement. All of a sudden, your Google Ads' performance plateaus. The progress stops and your conversion rates either drop or stay stagnant. What could you possibly do to increase the metrics and rank higher? 
Luckily, there are a few basic places to start that will immensely help your Google Ads. In this article, I will briefly go over the most important factors to improve when trying to boost your Google Ads performance.  
1. Create a Refined Keyword List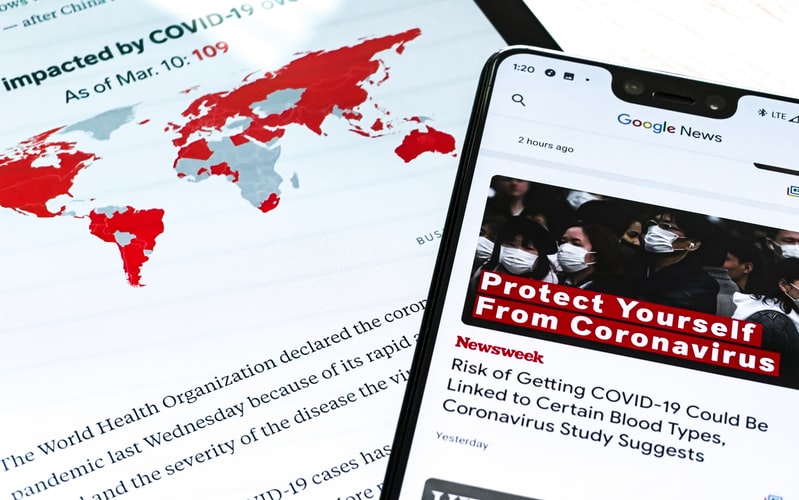 Making a long, never-ending list of keywords may seem like the solution if you do not know which keywords will work best. However, if you aren't selective, you won't be able to invest the right amount of money into each match type. Even worse, if your budget is small, a big keyword list can result in low bids for the best-performing keywords. 
A great way to determine good keywords is to look at the intention behind searches. If you sell a product, the searches have the intention to buy. If you sell a service, the user's intent is to sign up for it. Create your keyword list based on what the intention is.  
Sometimes, you may need a little more help than your own brainpower. This is where additional tools come into play. Google Keyword Planner and paid third-party tools both help with keyword research. Google Keyword Planner is completely free, and it can help you gauge the competitiveness and volume estimates of keywords.  
If you want to boost your score, create a short and specific keyword list. This will help you allocate your money correctly as you will be able to big higher on the best keywords for your ad.  
 2. Monitor Your Quality Score
 Google determines which advertisement will rank highest based on keyword bid and quality score. You can directly control your keyword bid, but the quality score is a little trickier than that.  
Monitoring your quality score is important because the higher it is, the lower you need to bid on a keyword to rank high. If you track quality score and notice it is low, then you need to bid higher. Improving your quality score can help you save money because you will lower your bids while continuing to rank higher than competitors.  
You can improve your quality score by using ad extensions, creating a relevant keyword list, improving your website, and monitoring your clickthrough rates.  
 3. Increase Clickthrough Rates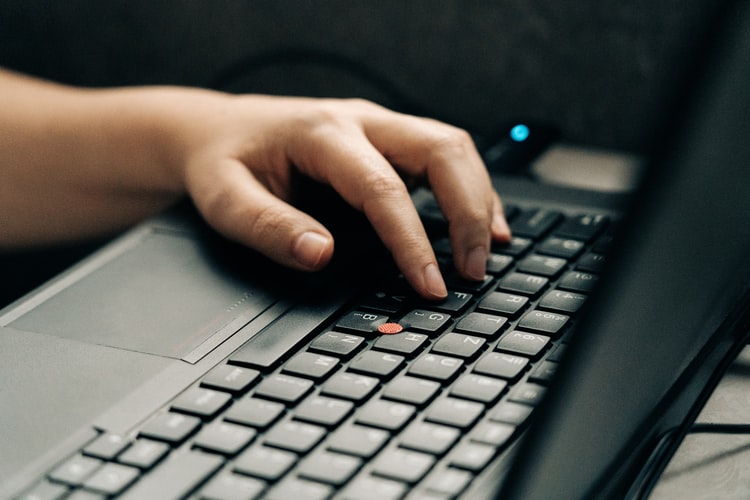 Speaking of improving your quality score, one way to directly raise it is to increase your clickthrough rates (CTR). A CTR is a number of clicks on your advertisement divided by impressions. Therefore, if your ad is shown 100 times and was clicked on 20 times, your CTR would be 20%.  
Keywords and ads have CTRs. Monitoring the CTRs can help you determine how successful your ads are and which keywords work best.  
To increase your CTR, ensure you use keywords relevant to your ad, increase your advertisement's real estate, create an attention-grabbing URL path, and include the benefits of your product in the ad. Testing your ad copy can be time-consuming and difficult, but a Google AdWords consultant can help test your ads and keywords to improve your CTR.  
 4. Link Google Ads to Google Analytics
Google Ads can help you track conversion rates, but not much more than that. To help boost your ads, you need to monitor more metrics than that. This is where Google Analytics comes into play.  
Google Analytics can track the locations of clicks, average length of visits to your website, the percentage of new visits, device technology (desktop or mobile), the average pages a user visits, and more.  
Monitoring more specific metrics such as these are important because you can gauge which keywords are resulting in better metrics, beyond conversion rates. For example, if one keyword results in a higher length of visit, you can bid higher on it. Or if you notice many of your searches come from one city, you may want to add the city name into your keywords.  
Linking your Google Ads account to a Google Analytics account is a simple step that can help you track additional metrics.  
 5. Track Conversions Accurately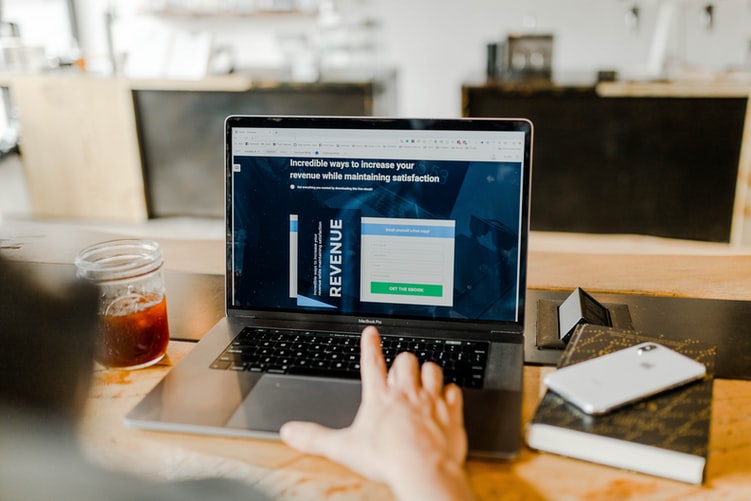 If you have old and inaccurate code tracking conversions, your Google Ads data will be wrong. This becomes an issue when you want to improve your campaign and change the bids on keywords. Inaccurate tracking will hinder you from determining which keywords work the best and should be exact match types or have higher bids.  
If you track conversions accurately, you can allocate money towards higher-performing keywords. This will not only boost your Google Ads, but it will also help your digital marketing budget.  
If you are unsure whether your tracking method is accurate or not, hire a computer software engineer to set up a new code. Investing money in an updated and accurate code will be worth it in the long run. 
Wrapping Up
Google Ads can be difficult for a newcomer to understand, let alone figure out how to create high-ranking advertisements. If your Google Ads performance is low, you will ultimately waste precious marketing dollars. Creating an effective Google Ads campaign is not easy, but the benefits are worth the effort. You can start a campaign on your own, or team up with Google AdWords consultants to start off on the right foot.  
 No matter what you choose to do, understanding how to boost your Google Ads performance and get your ads to rank higher will help your business significantly. Think about who your audience is and what type of keywords would work best for your business and start from there.
After that, it's all trial and error. Track the right metrics and continuously test your ads to determine what works and what doesn't. Soon enough, your Google Ads performance will improve and so will your sales! 
Read Also:
mashum.mollah
Mashum Mollah is a tech entrepreneur by profession and passionate blogger by heart. He is on a mission to help small businesses grow online. He shares his journey, insights and experiences in this blog. If you are an entrepreneur, digital marketing professional, or simply an info-holic, then this blog is for you. Follow him on Instagram, Twitter & LinkedIn