Human resource management is an integral part of any business. You require competent individuals in your successful HR department who can make employees feel supported and valued.
HR professionals have to perform different duties that play a key role in retaining employees and improving operational efficiency. As an HR professional, you require patience and empathy to understand the issues of employees and convey them to higher management efficiently.
You act as the bridge between the top leadership of the company and employees to ensure good relationships. The human resource manager also helps in recruiting employees who can prove to be valuable assets for the company.
To become a successful HR professional, you require strong leadership abilities. It helps to ensure that employers and employees stay on the same page without any conflicts.
Top 5 Importance Of The HR Department In Any Office
Here are some reasons why the HR department is important in any office.
1. Recruiting New Employees
One of the primary responsibilities of the HR team is to hire and train new employees. The HR department has to identify and recruit candidates who have the required qualifications and who can positively contribute to the company's growth.
It is crucial for HR professionals to have an eye for talent. It can be possible if they have relevant qualifications and skills that enable them to fulfill their duties efficiently.
Candidates having a degree of MBA with HR concentration should be your priority as a business owner. It can add real value to your HR department as you can expect them to find the right person for the right position.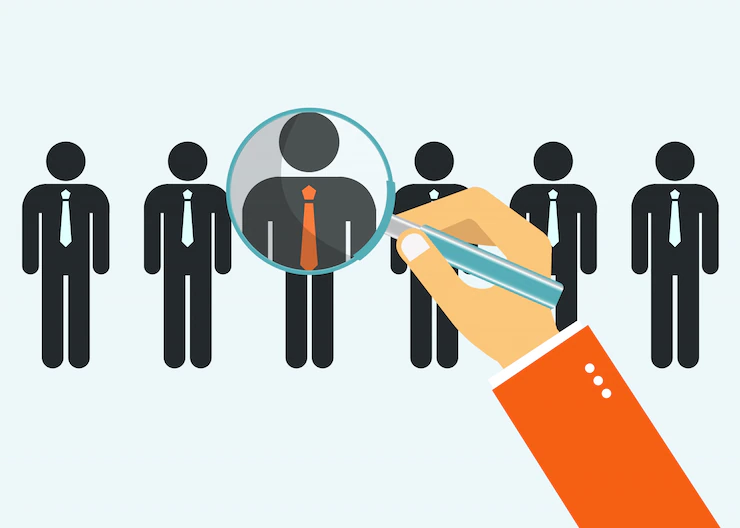 The first step of hiring employees is to conduct interviews and judge the candidates on the basis of their qualifications, experience, and personality. HR managers are also responsible for performing background checks on the candidates before hiring them. It helps to ensure that they do not have any criminal record, so the company can proceed with their application.
As an employer, you should know that the HR department is the first image of any company. Therefore, hiring such individuals is a must who can not only create sound hiring and training policies but can also positively portray your company's image to new employees.
2. Ensuring Employee Satisfaction
Your human resource department is also responsible for keeping employees satisfied and happy. The HR managers have to create employee-friendly workplace policies by addressing issues of employees. More importantly, these policies help to retain employees.
The HR team is also liable to prevent discrimination in the workplace and ensure healthy relationships among employees. All these factors positively impact the company's progress because once employees start feeling supported and valued, they try to deliver their best at work.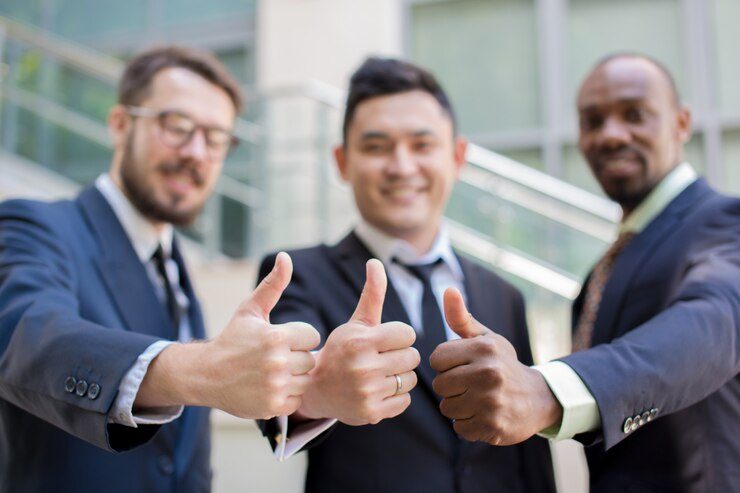 Good companies always give priority to the well-being and satisfaction of employees over everything. The role of HR professionals becomes crucial in this regard as they spend a lot of time with employees and listen to their complaints. It helps the HR department to create strategies accordingly to make employees feel respected and safe at the workplace.
3. Managing Risks
The HR team works with the top leadership of the company to reduce different business risks to keep everything on track. Therefore, it is important for HR professionals to have expertise in statistics, business law, and problem-solving that helps them manage the company's risks efficiently.
When it comes to managing risks, HR managers have to perform different duties. Firstly, they assess the statistical risk by going through the company's data to figure out the probability of an event will occur or not.
The role of the HR department also holds special importance in supervising firing practices. They provide useful insights that help the company to decide which employee does not deserve a place anymore. From poor performance to behavioral issues, the reasons can vary in this regard.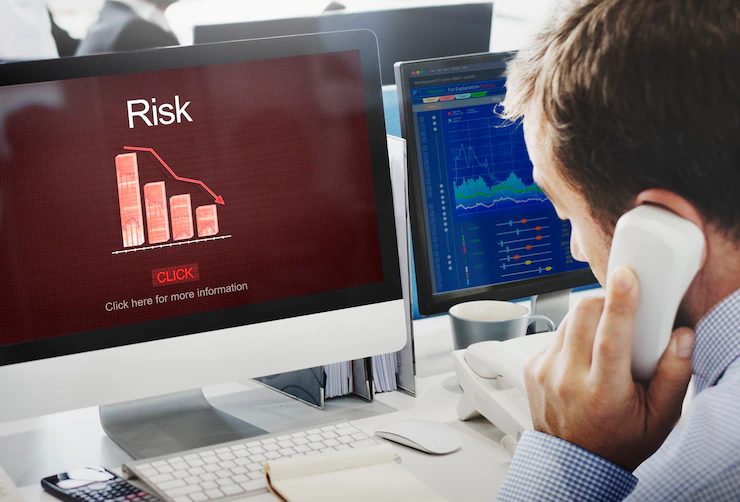 Another way the HR team helps to deal with risks is by creating policies to protect the company's valuable assets and data. Nothing can be more precious to the company than its assets.
Therefore, it is essential to create the right policies to protect not only the company's assets but also the customer's confidential data. It can also positively impact the company's image.
The safety risk is a major concern of employees while going to a new company. The HR department also has to create policies that can ensure safe working conditions for employees, reducing the risk of injuries.
4. Negotiating Employee Benefits
Managing employee benefits and pay is another important responsibility that the HR department has to fulfill. The HR professionals have to manage insurance and compensation matters that help to keep employees motivated and satisfied.
The HR managers are authorized to improve and distribute the benefits and compensation packages. They communicate benefits to the new employees and keep track of paperwork for taxes and payments. Also, the HR department is liable to manage sick days, vacation time, and paid leaves. Additionally, they have to sort out matters related to increments and bonuses.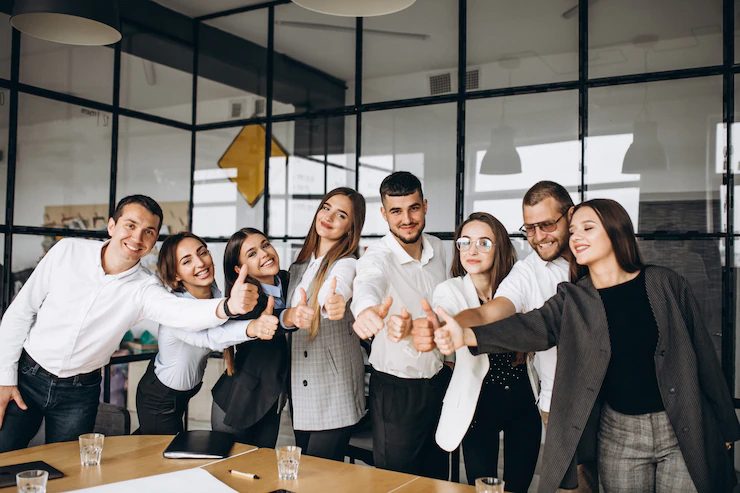 Every company has a specific budget that is allocated for the salaries of employees. The HR managers have to keep track of the company's growth, so they can recommend deserving employees for raises.
They also have to take measures to improve employee benefits that help to retain competent employees. Good leadership of the HR team ensures that employees are getting fair compensation and benefits. It also includes that employees receive timely salaries.
5. Managing Liability Issues
The HR professionals are responsible for reducing liability issues in the company to prevent unfair employment practices. They have to resolve conflicts among employees and other workplace issues. It helps the company to avoid any legal matters that can affect the company's image big time.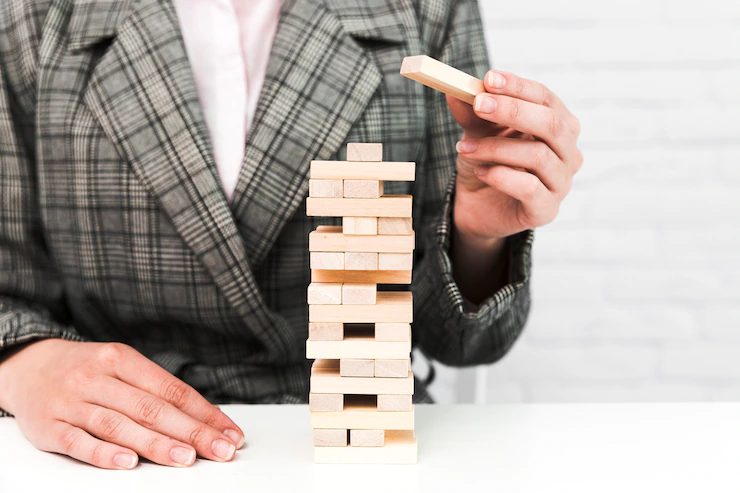 Conclusion
The HR department holds huge significance for any company to supervise different matters.
From recruiting candidates to ensuring employee satisfaction, managing liability issues to negotiating employee benefits, HR professionals fulfill different duties.
The HR team helps employers and employees to maintain a good relationship that positively impacts the workplace environment. Once employees are happy and satisfied, you can expect them to perform in the best possible way.
Additional:
Sumona
Sumona is a persona, having a colossal interest in writing blogs and other jones of calligraphies. In terms of her professional commitments, she carries out sharing sentient blogs by maintaining top-to-toe SEO aspects. Follow her contributions in RSLOnline and SocialMediaMagazine