Information means power. Those who hold it have a significant advantage over their competitors. Content marketing gives you the power to utilize it on the search engine bots. However, it is much more complex and needs consistency which you won't be able to live with such a hectic schedule. What we need is a content marketing agency. And not just some, but a good one to take care of your brand.
A lot of businesses are learning this the hard way. In today's frenetic business environment, bombarding consumers with advertising messages and sales pitches don't work anymore. People want information. They are looking for companies that can share with them valuable and educational content they can use to make purchasing decisions.
Savvy businesses are investing in content marketing to meet the new needs of their target audience. Those who are a step ahead of everyone else are selling content marketing services to businesses in need.
Moreover, you are going to need certain internet marketing tools and manpower to handle the marketing sector. But there are other things too.
Here's what you need to know to start a content marketing agency:
1. Set Clear Goals: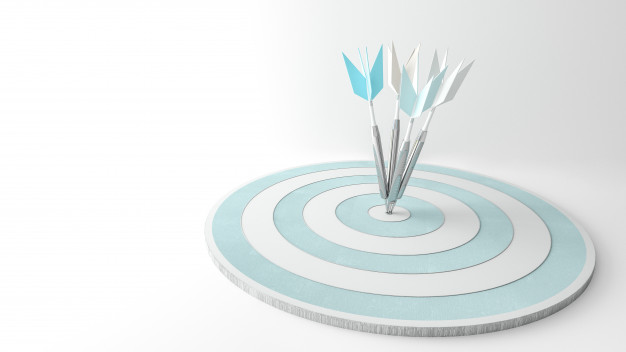 One of the primary reasons businesses fail is that people jump right in without a clear idea of what they want to achieve and how they plan to get there. Before anything else, make sure to set a list of SMART goals. If you've never used this system before, here's how it should look:
Specific: Be clear about what you want to achieve.
Measurable: Determine how you will achieve it.
Achievable: Sure, anyone would like to increase their business by 50% in their first quarter, but is that something you can do?
Realistic: Make sure that your goals are tangible.
Time Bound: Set a specific time frame in which you plan to achieve your goals.
Choose a Specialized Niche:
Generating quality content on any topic under the sun requires a lot of resources. Sure, generalist companies may get a wider range of clients, but they struggle to keep their deliverables at a high-level of expertise.
Choose a specialized niche, such as the medical industry and develop marketing services for physical therapy clinics. Having a team of writers specialized in a particular niche will make your services more valuable than a generalist company.
2. Offer a Range of Services for Every Budget: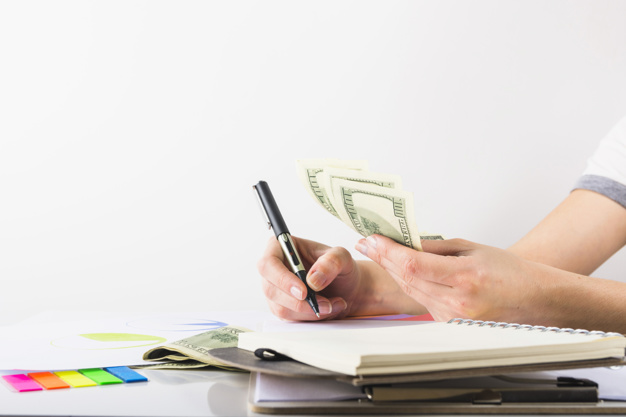 Some companies will want you to take care of all their content marketing needs, from strategy to development and distribution. Others may just want to test your service before deciding if this is something they need. Make sure to offer a wide range of services for every need and budget.
Make a separate pricing page where there will be plans for everyone. Give them a free trial first. This will go on as user engagement. Next step will be to give them such an introductory price which would not be counted as expensive. Once they are buying from you, they will become your regular customer because of the services and other offers and discounts that you will be providing them.
3. Consider Offer Consulting Services:
Although content marketing is crucial to a business' success, not all companies are on board with it. So, consider offering advice before trying to sell your actual services. Getting business owners to understand why content marketing is so important and how complex a strategy can be is the first and most important step towards a lucrative collaboration.
In some cases, business owners can generate the content themselves, but you can still have an important role in developing the marketing strategy. This can be a USP for your website. A user looks for two things on the website.
One is responsiveness and number two is to get a quick answer to their query. If they find out that you have a free consultation session online, the people will flock in giving a hike to your website traffic.
4. Use Content to Market Your Business:
After all, this is what you do, right? If your own strategy doesn't work, your clients won't be very convinced that you can help them. Keep an eye on the latest online marketing trends and let your audience know that you are constantly working on improving yourself.
Posts and other social media content can be further shared and re-shared. There are several companies which also provide social media content in affordable content marketing pricing. So, when you are choosing your agency, make sure they have some facilities to drive you in.
5. Promote your business online: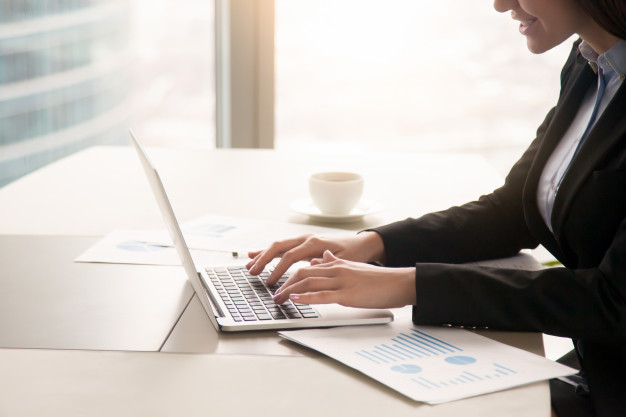 Every way you can and start gathering contacts for more digital outreach. Never skip a good opportunity to advertise your services, no matter how small it may seem. A well-drafted cold email can get you noticed by authoritative domains in your niche.
Likewise, providing advice on social media can attract potential clients. Social media is one of the biggest ways to gain customers and generate leads. That is why the content in your social media has to be precise and straight forward. You can also use creative designs and concepts to drive in more prospects.
Moreover, you can also share your articles and blogs on social media. Sharing is an important factor in social media. The proper sharing to the relevant audience will get you more traffic to your website. Hiring a content marketing agency will look into every aspect for your business growth.
Conclusion:
If your agency can prove that it innovates instead of copying other companies and that your content is fresh, relevant, and SEO-oriented, you will surely have a smoother ride towards the top of the industry. Content marketing is a long-term process but the reasonable content marketing pricing makes up for it. So you do not need to worry about your ROI.
Also, do not forget to remain updated with Google and other search engine changes. It is a decisive factor in content marketing and makes sure that your content marketing agency knows about the update or the algorithm change. Also, do not forget to leave a comment in the comment section below and let us know about your feedback on this article.
Read Also:
mashum.mollah
Mashum Mollah is a tech entrepreneur by profession and passionate blogger by heart. He is on a mission to help small businesses grow online. He shares his journey, insights and experiences in this blog. If you are an entrepreneur, digital marketing professional, or simply an info-holic, then this blog is for you. Follow him on Instagram, Twitter & LinkedIn